Merry Christmas Baby...well, almost. The day after Christmas, little Isaac was born into the world. Luke and Beth have a very healthy and beautiful addition to their family. I was introduced to their little man after Beth's c-section. (She had the c-section after 22 hours of labor....what a trooper!)
Congrats Luke and Beth, your Isaac is adorable! Here are pictures from his birth and day-after pictures(actually two days after for c-section clients).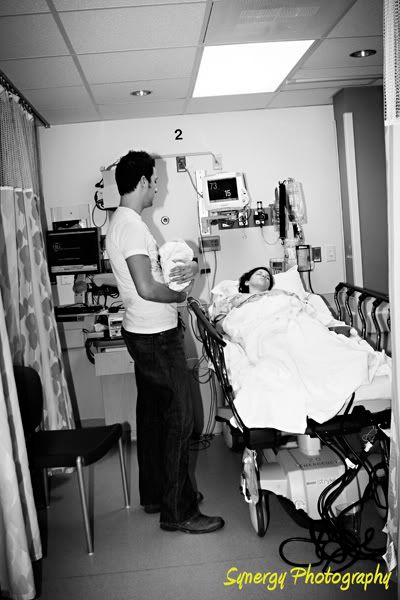 I always love when a mom gets to hold her baby for the first time...such an amazing part for me to be part of!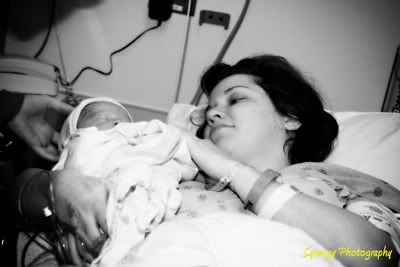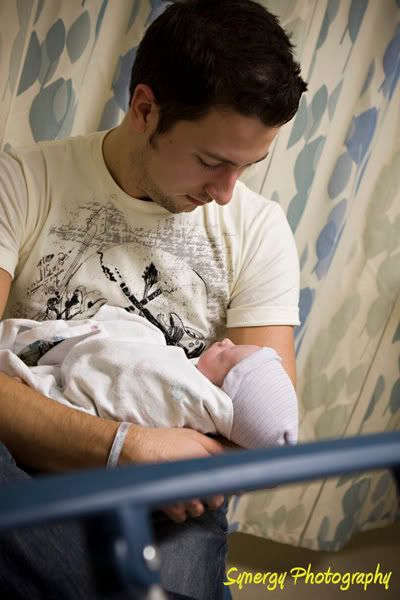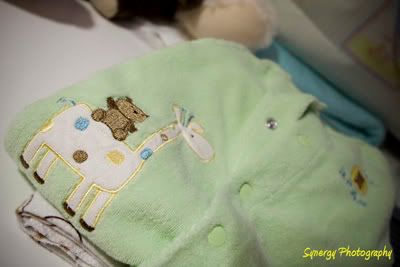 Getting bundled...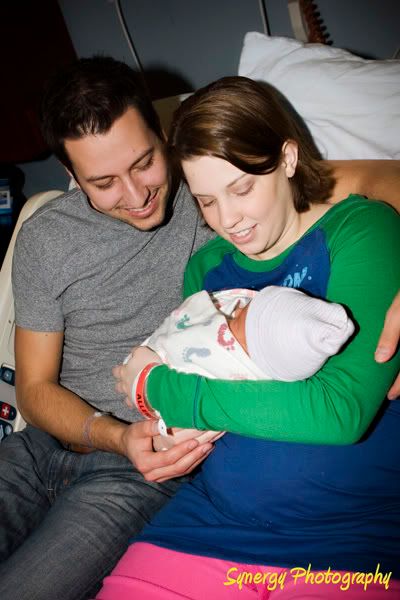 Favorite picture of Isaac!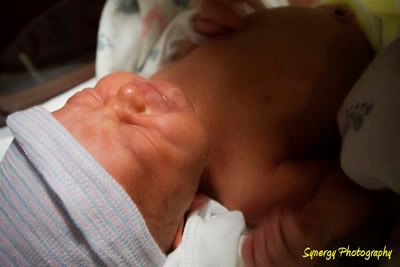 I really love this picture sooo much. You can just tell how happy they are!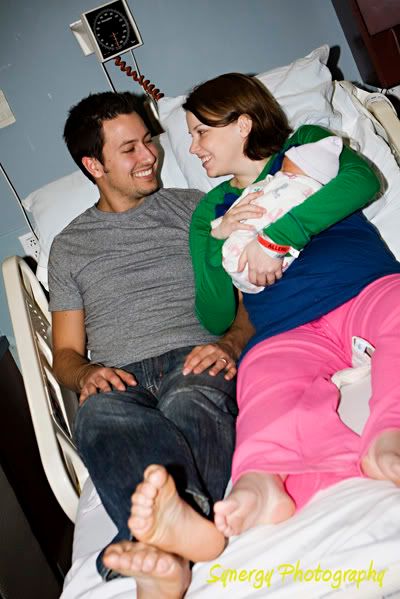 This hat was MADE for Isaac.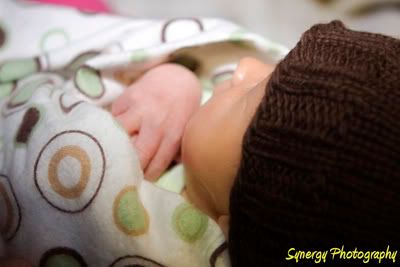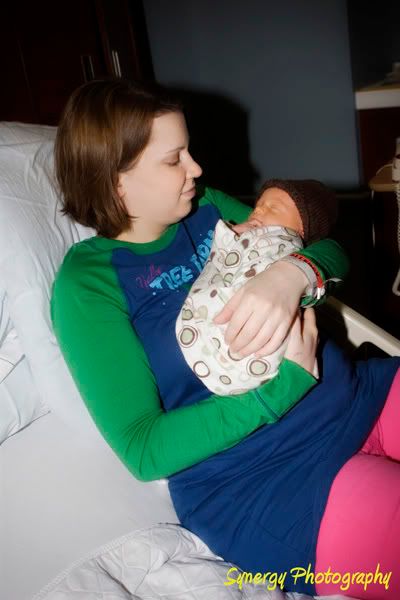 Favorite family picture!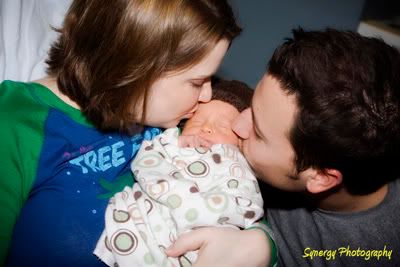 Isaac's first stocking.