I absolutely love birth photography!!! I know that I am on call 24 hours a day but there is nothing that compares to being part of a child coming into the world. WHAT A MIRACLE!!! I love births, but this one was particularly important to me: it was the birth of my nephew!!!!
Annie delivered into the world on Tuesday, April 7th, a beautiful baby boy named Ezekiel (Zeke). He was 10 lbs 6 ozs...and here is the kicker, she did it NATURALLY at home! She is amazing! Here are the highlights of this birth story: enjoy!
Just waiting for the baby to be born...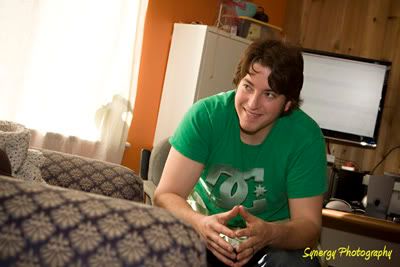 Checking the heart rate; looking good!
Favorite picture of the session: Annie just leaning on Joe while the contractions are getting strong!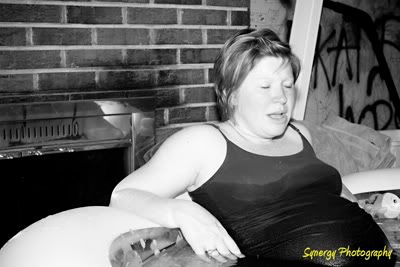 Hard work; but he is here!
So excited to see his little face.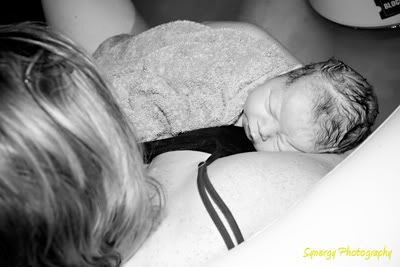 Bright eyed just minutes after he was born.
Aunt Katie brought the Robbie into the room to see his new brother. Robbie was interested in the little, new addition to the family. (And Katie had left the hair salon with product in her hair to make it to the birth.)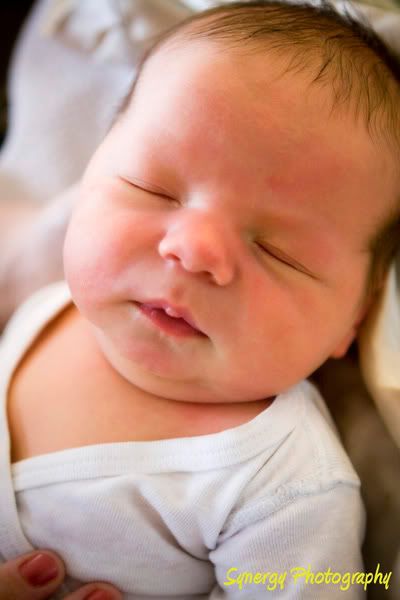 Sweet expressions already.