From the first time I met with Michelle, I thought she was very classy...her engagement session with Adam was just that: fun and CLASSY! They both are super sweet and a great couple. We had a great time on their session in New Town. I have never been in New Town before for a session, but it proved to be a great place for their photo shoot! Michelle and Adam are getting married in October...I am definitely looking forward to their wedding!!!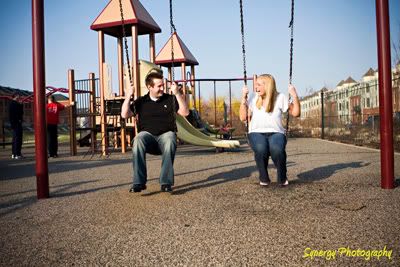 I love this dip...just gorgeous!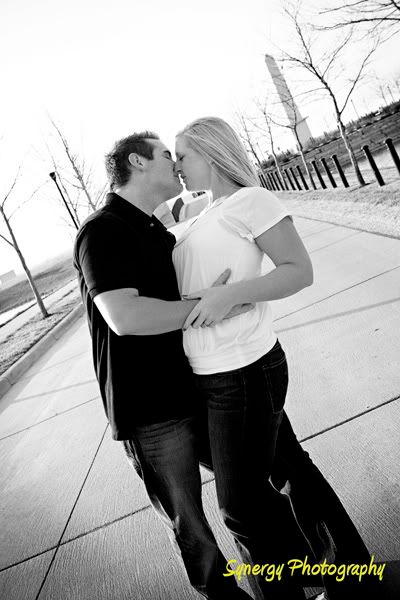 I love this one because of how happy Adam looks...
GORGEOUS RING!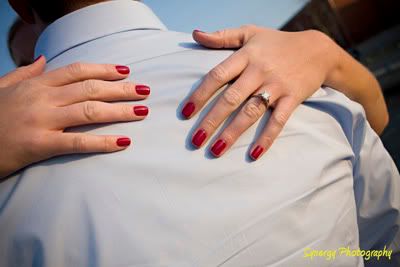 One word: classy.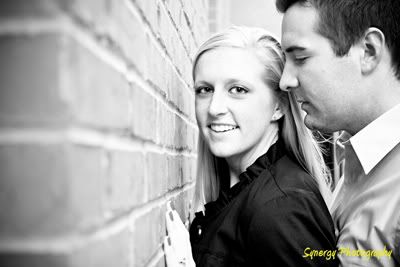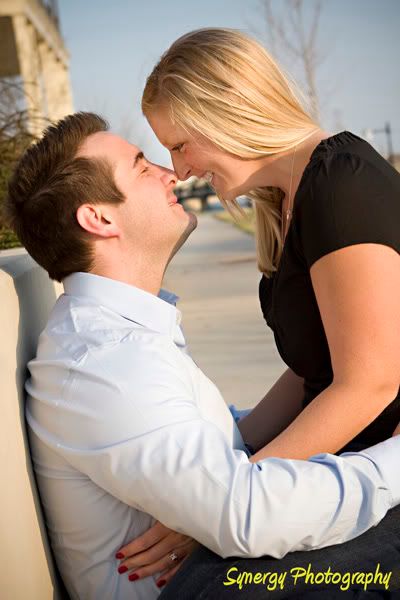 Favorite of the session!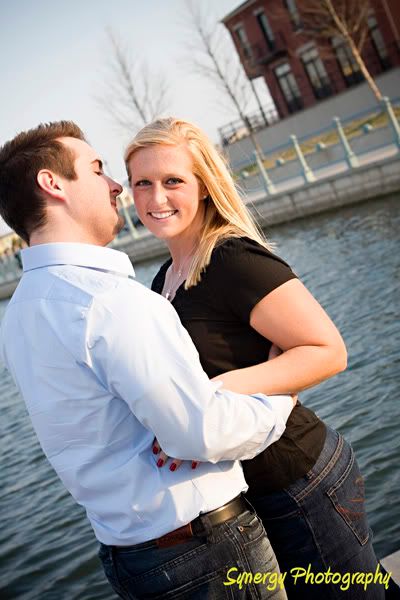 Love this photo...it was my second favorite picture! They both look great!