Brian was one of my best friends in high school and now he is ENGAGED to the love of his life, Inga. Inga is simple amazing!!! She is beautiful and such a sweetheart. I am sooooo excited about their wedding! We went to Tower Grove Park for their session and had a blast. Inga is just perfect for Brian and it really shows in their pictures. Brian and Inga, congrats!!!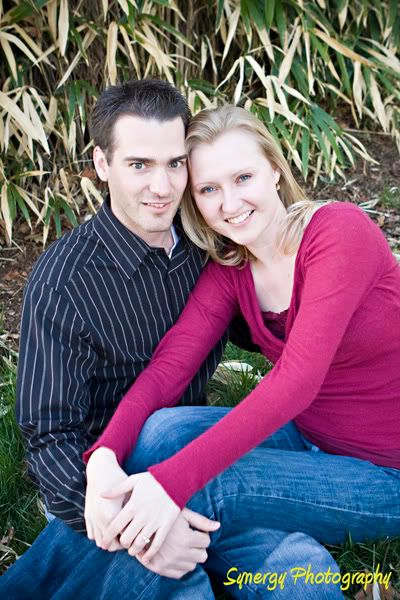 Inga absolutely loves tulips...so this picture was a must!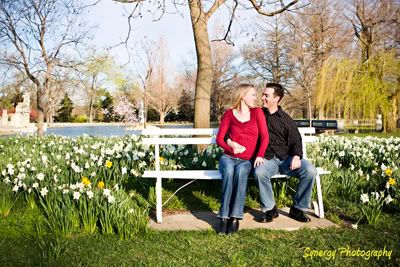 Some fun sun flares....warm and wonderful!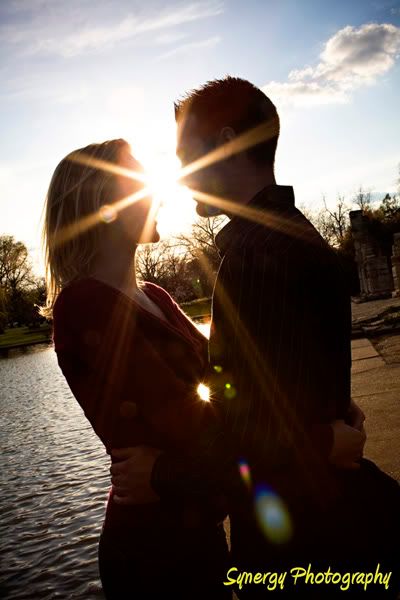 This is my favorite picture of the session.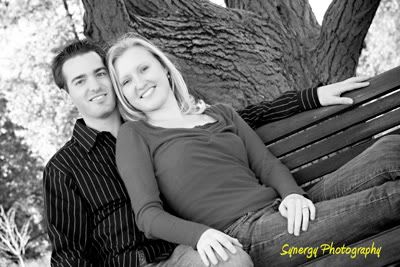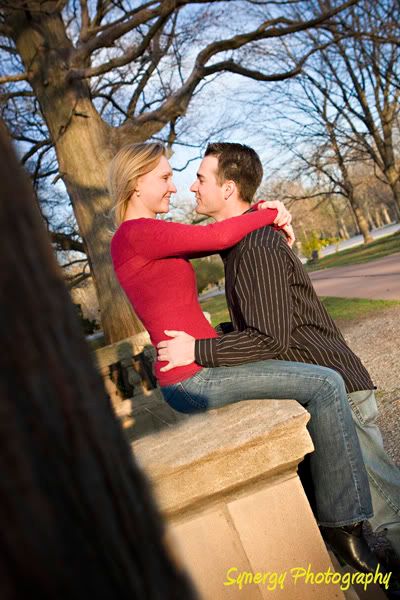 Gorgeous!!!!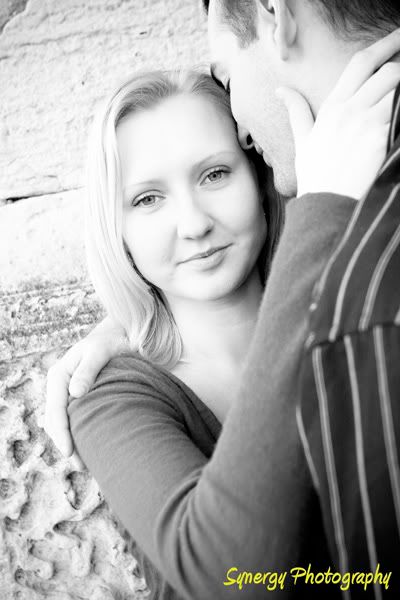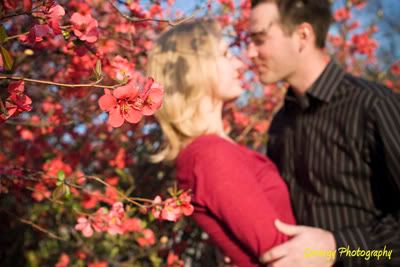 Piggy back fun...