Adam and Lindsey had an absolutely gorgeous wedding day! The weather was PERFECT, the locations were stunning, and the bride and groom looked wonderful. It is the type of wedding day that every photographer dreams of...and to make matters even better, Adam and Lindsey are simply AMAZING!!!!! Here are some, okay, a LOT, of my favorite pictures from their "big day!!!"
....also, you will be able to see more of my pictures from Adam and Lindsey's wedding day in
ALIVE
MAGAZINE in January. So check out Alive magazine in January!
Lindsey getting ready...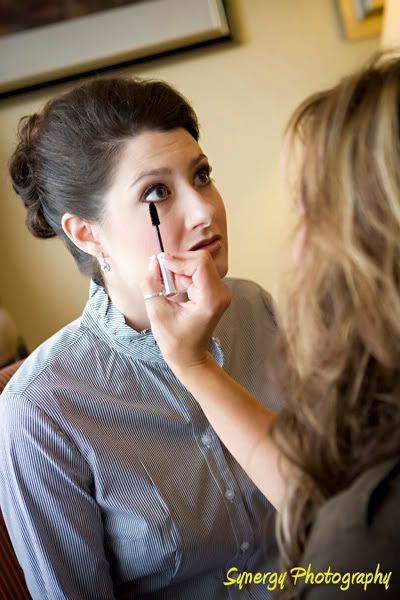 I LOVE detail shots but I must say that my favorite detail shots are almost always of the bride's bouquet and SHOES...gotta love flowers and shoes!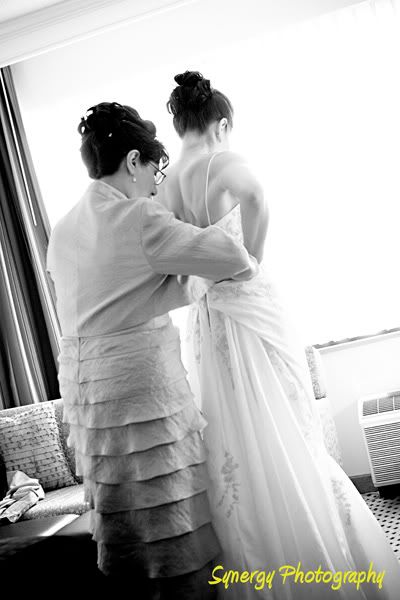 My great assistant, Jake, grabbed this shot of this gorgeous church.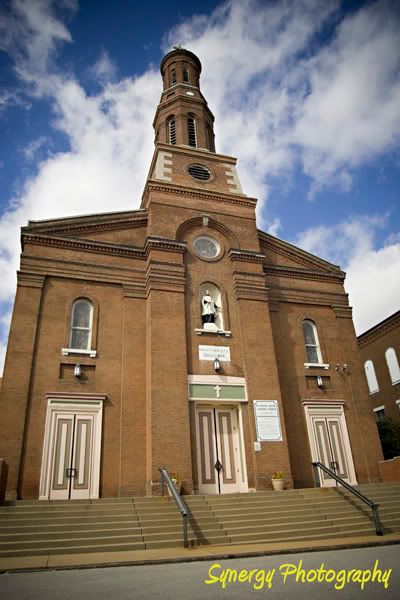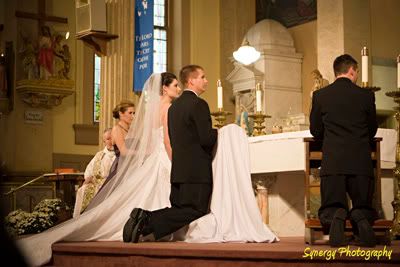 Saying their vows, they were full of smiles!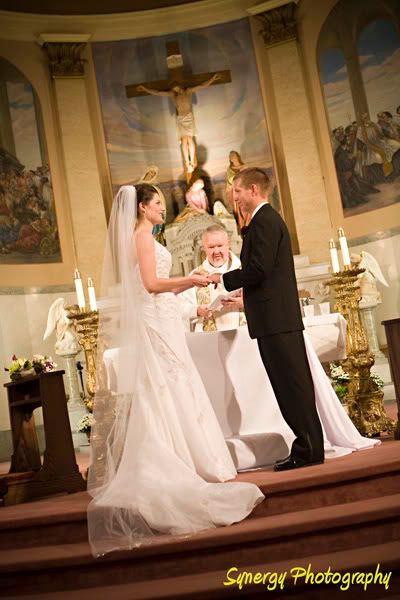 Adam, the handsome groom: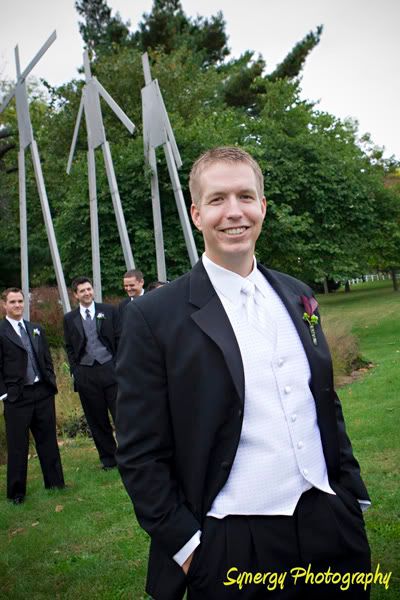 The guys!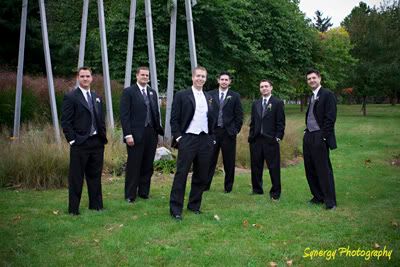 One word: WOW!
These girls were absolutely fabulous to work with the whole day!!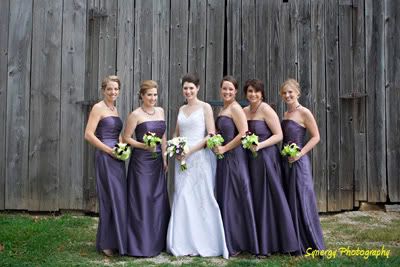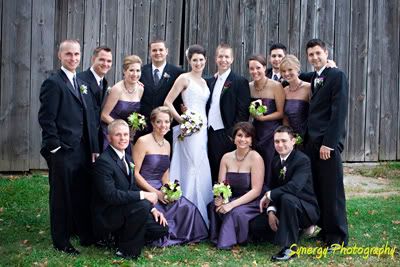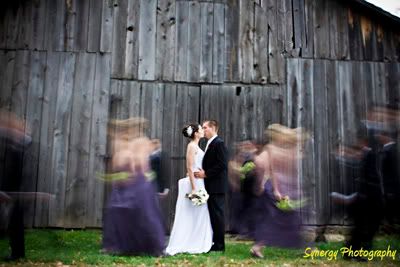 The gorgeous couple!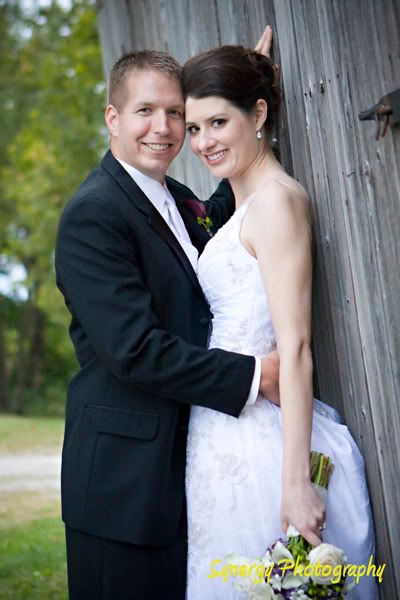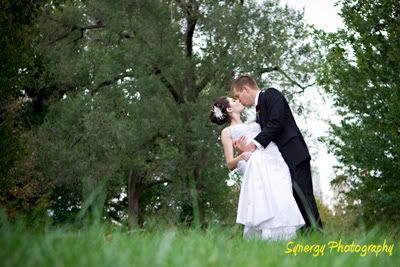 FAV. of the day! I love the depth of love you can just see in this picture!!!
Here is just ONE reason that I loved working with Adam and Lindsey, they did whatever it took to get some AMAZING photos. They didn't even blink when I suggested them getting into this textured field. Gotta love a brave bride and groom who are willing to get these shots.
The reception was held at the fabulous
Kemp Auto Museum
. I think that this is my favorite cake picture ever! Definitely going to be on the website.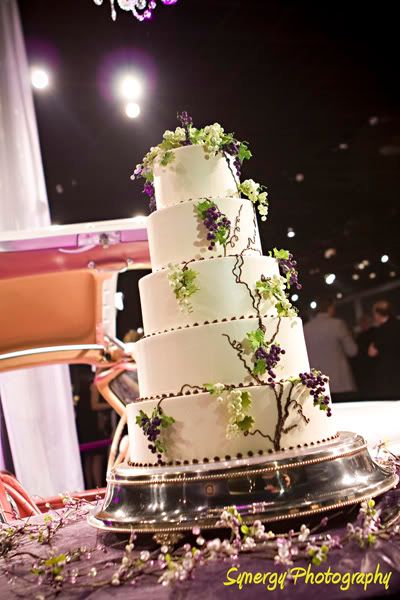 Their first dance was beautiful.
Lindsey's grandmother was cutting it up the dance floor. She was quite the dancer: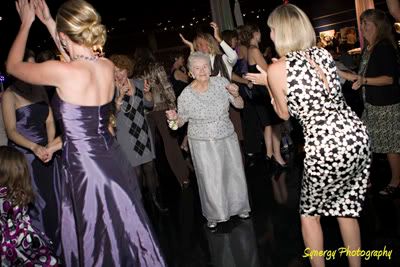 Kemp Auto Museum has beautiful cars on display all around the museum, like these Mercedes. Here is my favorite car picture...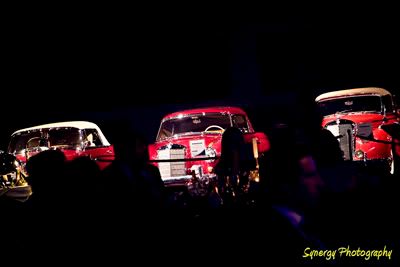 Adam and Lindsey, I loved working with you both! Congrats on your marriage!