Kaden was born on December 26th (just thirty minutes before Baby Isaac. Beth and Lisa both had c-sections at St. John's with the same doctor! It was one crazy day for me! WINK!) I waited patiently in the Recovery Room across from OR to meet Kaden. As they entered and I saw Kaden, I teared up (Lisa is one of my best friends. It is always SO nice to do a birth story for someone I know so well!) Mom and baby were doing great, and proud dad was fabulous, too. They were sooo proud! Congrats to the Hessels! Look forward to MORE baby Kaden pictures. I will be doing an infant session with them soon!
(You can spy Lisa and Jon's family in the background.)
Anticipation of Kaden's arrival!
Praying. What a neat thing for me to be able to take photos of.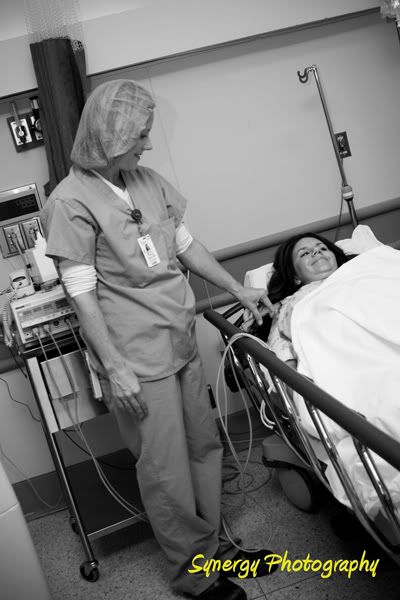 Lisa was soooo calm and collected. She looks gorgeous!
Welcome Kaden! I love how after c-sections they bundle the babies sooo tightly. From most angles, you cannot even see their cute little faces.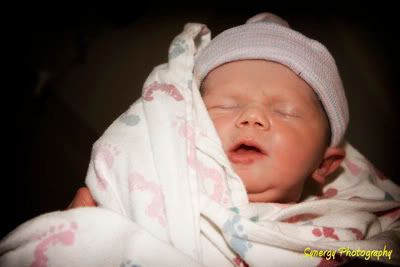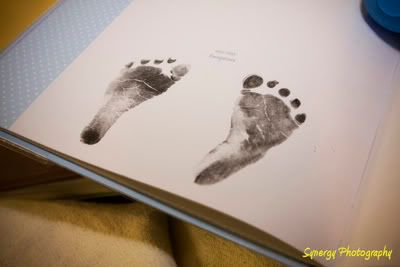 Love this close up of Jon and Kaden.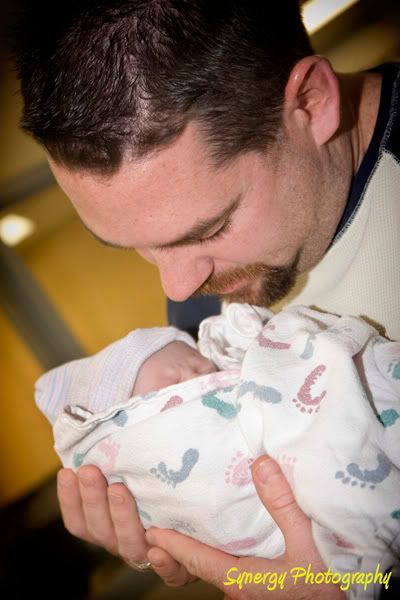 Being wheeled down to the nursery. I cannot wait to see him again at his infant session!