As most of you know, I had three VERY close birth stories at the end of December and beginning of January...so we pushed baby Declan's one day session back a little bit...he had a one week session. As always, this family had me laughing and smiling a lot! This session was wonderful and included many of Brandon and April's loved ones...including Brandon's dad from Puerto Rico. Enjoy Declan's pictures...I know I sure did!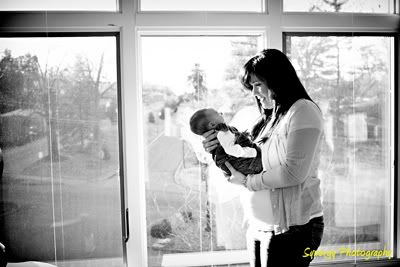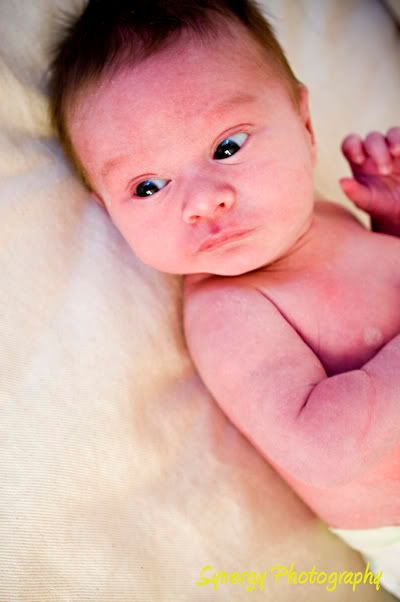 Picture perfect family!
Here is my favorite picture of the session. Baby hands couldn't be any sweeter...wouldn't you agree?!?!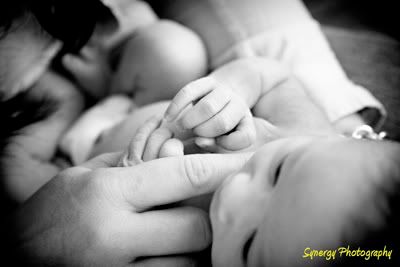 Amadi and Gyasi are so sweet to Declan. I love this portrait!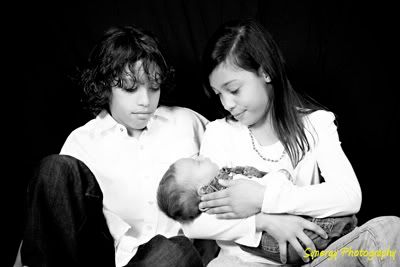 Brandon and April are so natural here. It amazed me how few poses I needed to put them in. What they did naturally looked perfect.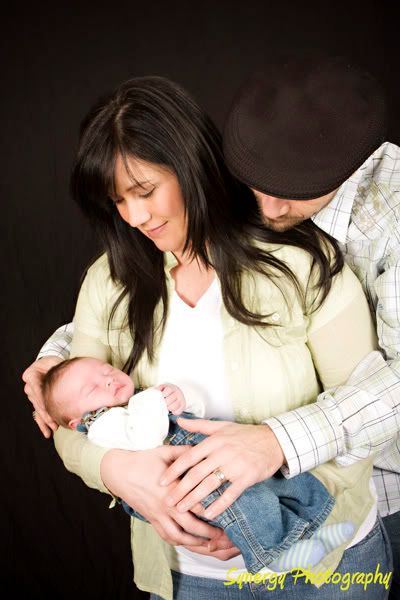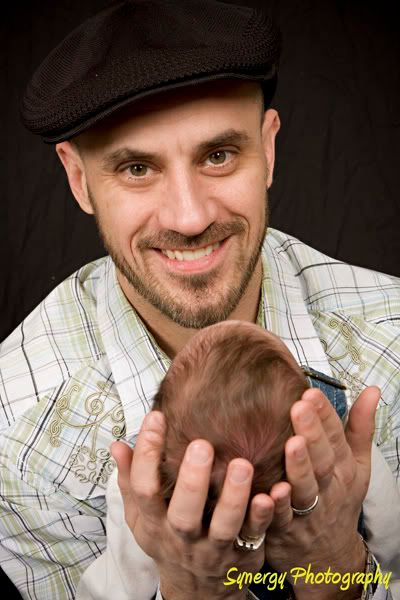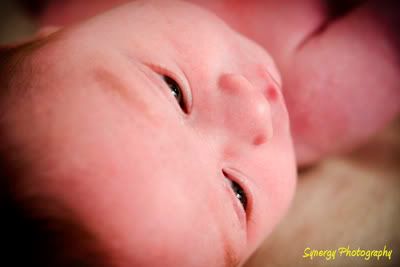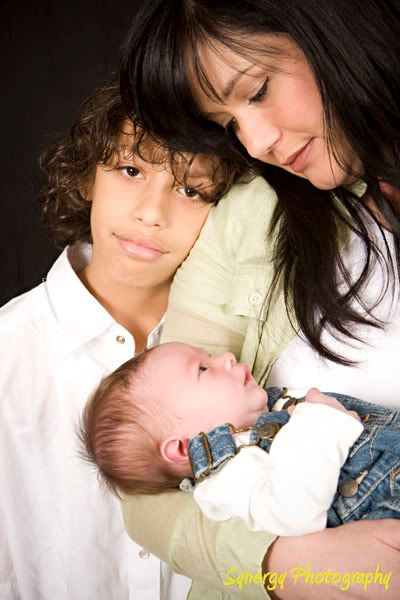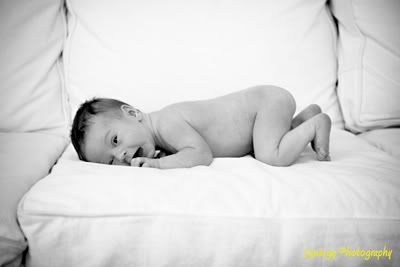 I had the HARDEST time narrowing this blog entry down to 12 pictures...so there are sooo many more pictures posted on Facebook under "Kristen M Photography" - Brandon, your hat swap picture is there!