My blog is full of babies and I am loving it!!! Isaac was my first infant session out of three this week. I am getting to see sooo many cute little ones and I must say, Isaac is no exception. Luke, Beth, and Isaac and I had a great time at his session. Here are my favorites from this session: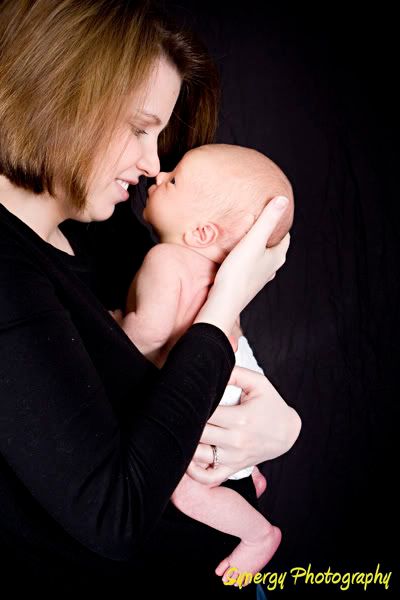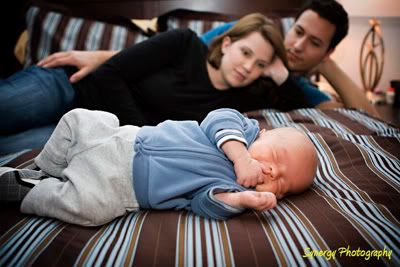 I really like mobiles, and Isaac's fish mobile was too cute to pass up.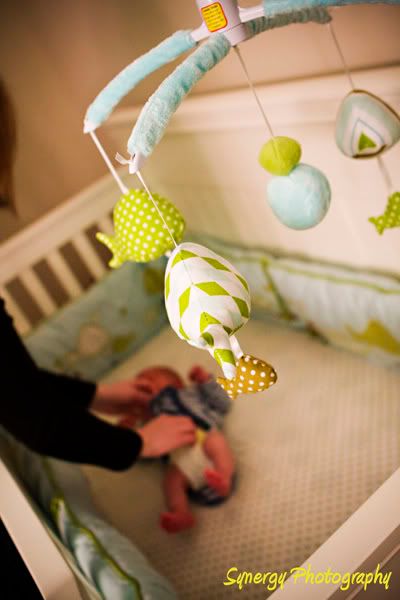 Favorite picture of Luke with Isaac. Look at that smile, could he be any happier??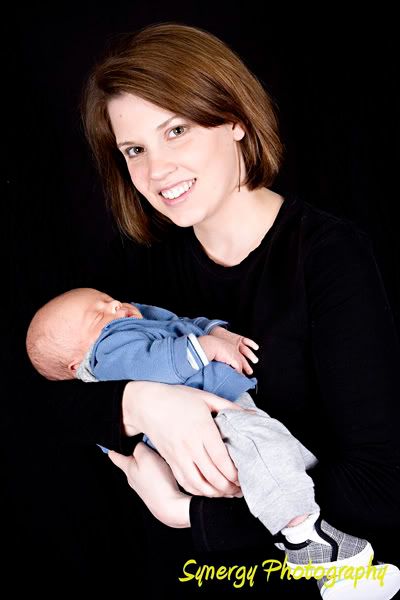 Vans shoes!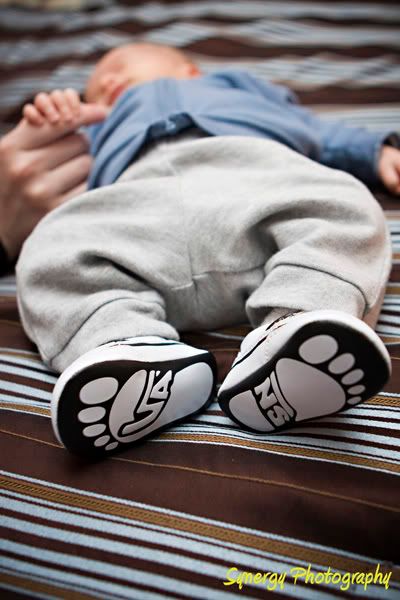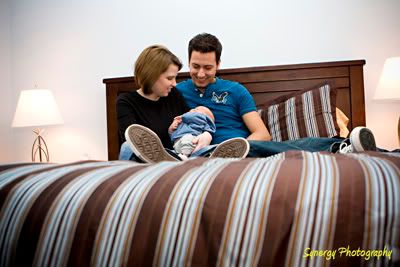 He was getting changed...he wasn't very happy. (But I was okay with it because I do like to get a few good crying pictures. And I love this pictures because you can see his precious gums.)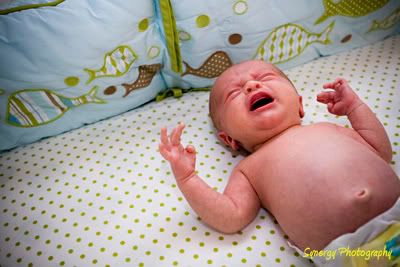 This is my favorite picture of Beth with Isaac. I just loved the natural light let into the livingroom by their large windows.