Josh and Shelly met while Josh went on a mission trip to Colombia. They are both amazing people inside and out. Their December wedding was amazing. I loved photographing this wedding because Josh and Shelly's wedding reflected their love for the Lord and each other. Congrats! I am very excited for both of you!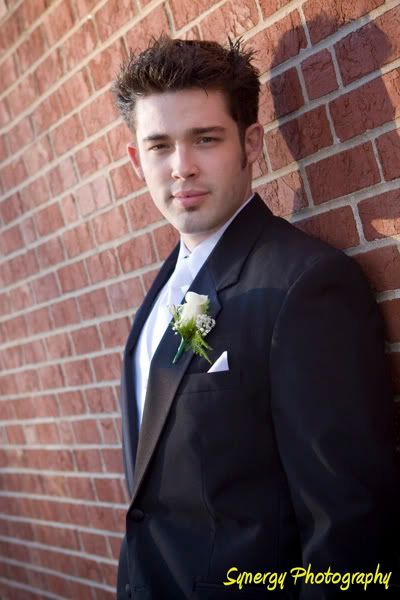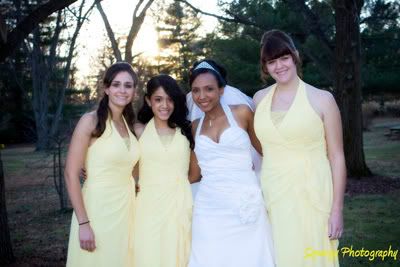 I had such a gorgeous bride to work with. I love this picture.
This was such a cute, quaint church.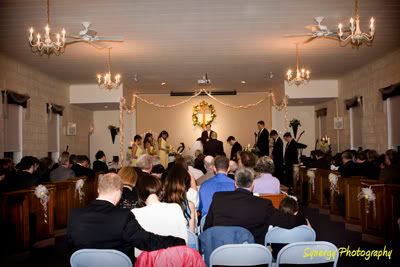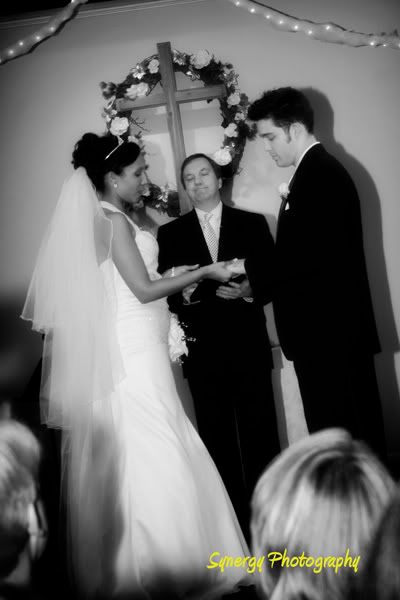 Favorite picture of the night. Love the shadowing.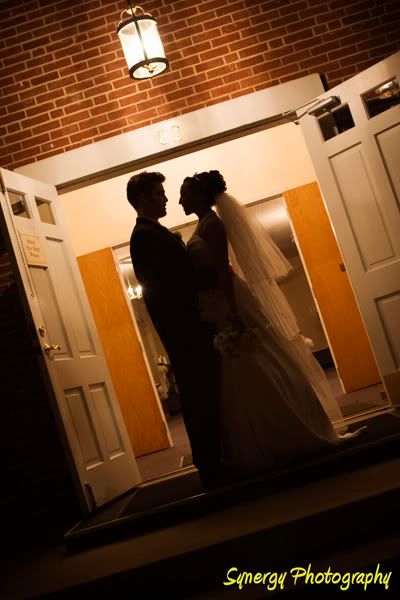 In Columbia, to get the bouquet, all the single ladies (why does that bring a song to my mind?) put one shoe under the bride's dress. The groom then starts picking shoes (without looking) and the lovely lady whose shoe is picked last receives the bride's bouquet.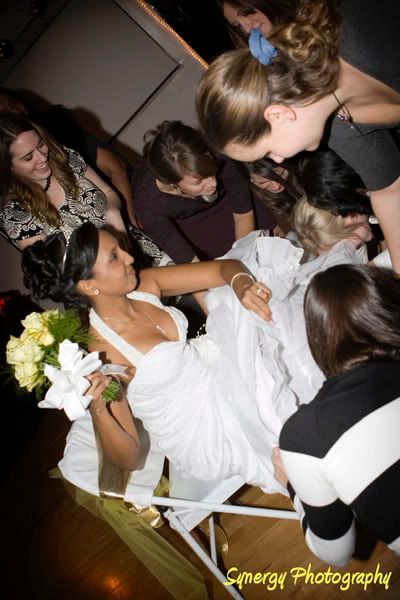 Here Shelly and Josh are having a blast in the photo booth. I have some great candid shots from the evening because both the bride and groom were not afraid to have a good time!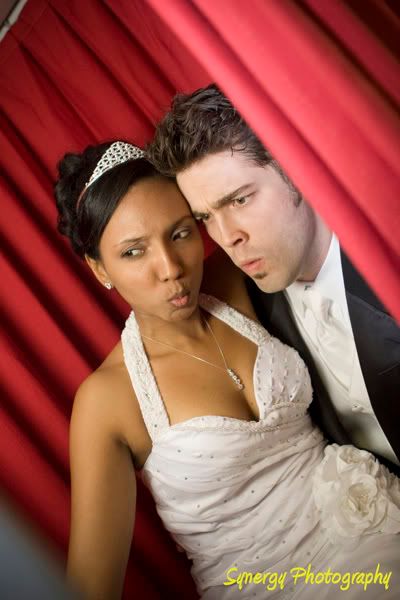 First dance!
Okay, I love little kids and this little boy was eating his cup...how cute is he?!?!?!