Jon, Lisa, and I worked together at Missouri Baptist University and went to college together. Lisa became one of my closest friends (and Jon is a good friend, too, wink!). And now, we all have the awesome bond of photography. Lisa is actually the one who got me into photography! Getting the three of us...well, now four...together always is a great time. And taking pictures of their amazing family was no exception. Enjoy: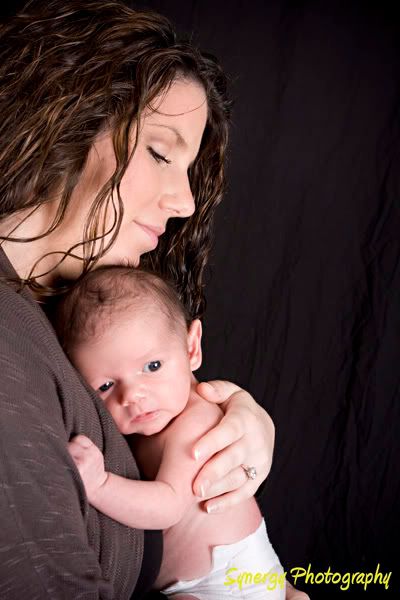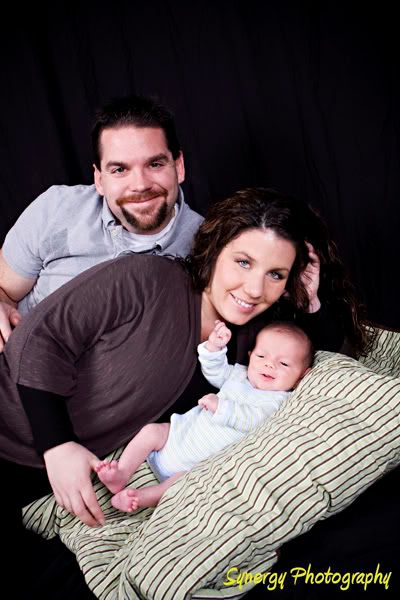 I just love this close up of Kaden and Lisa.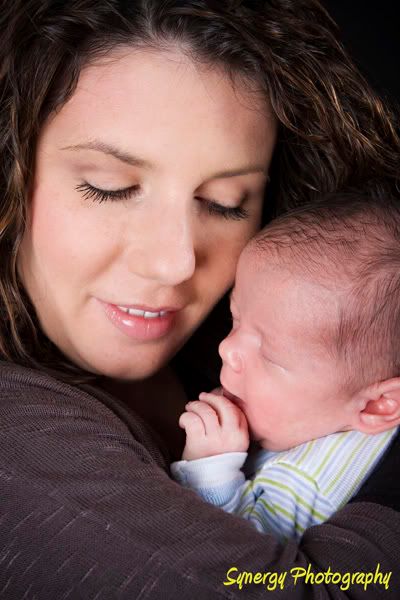 He is absolutely precious!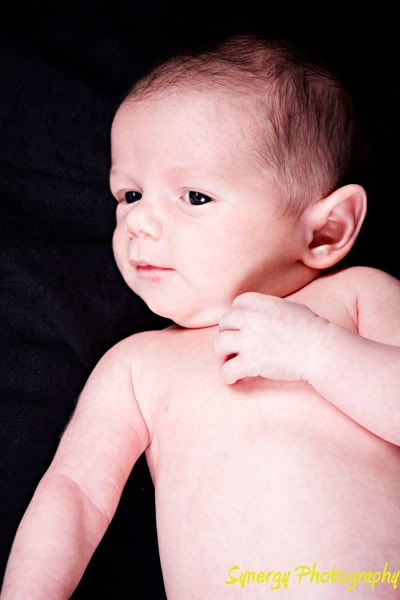 Favorite picture of Jon with Kaden. He was a natural. I never really posed him, I just asked Jon to hold Kaden like he normally would and then I was able to get a ton of great father/son pics.
Favorite family picture.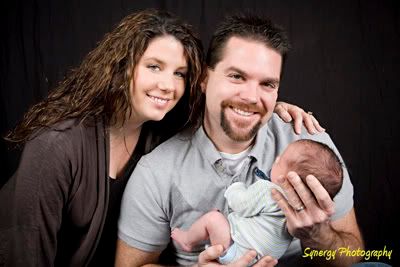 Just gorgeous...their expressions are priceless. Lisa is truly captivated by Kaden.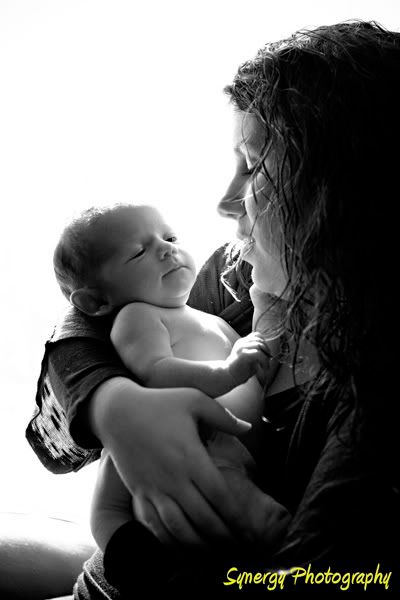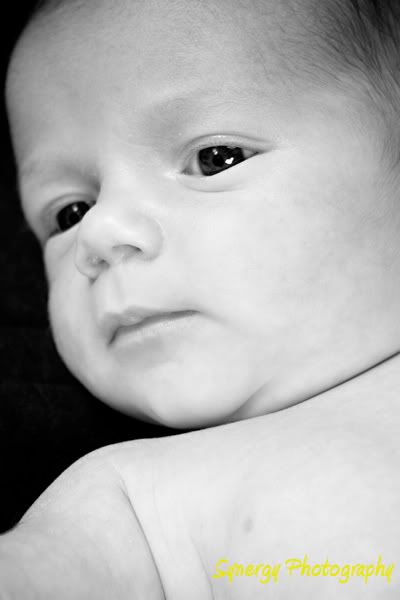 And here I am giving Kaden his Superman ornament. He was supposed to come a week before Christmas, but he actually came the day after...lol. He can use it next year on the tree.