Curtiss and Heather join my AWESOME bride and groom club for 2010! I have been sooo blessed this year to have some of the best couples in St. Louis. Curtiss and Heather were no exception, they rocked! I had a wonderful time shooting their wedding day, but my favorite part of the day was their picture together!!! So, here are some of my favs from the day:
Gorgeous church in Festus!
Love this angle on the dress...the dress was gorgeous and had some beautiful detailing at the top!
Getting ready!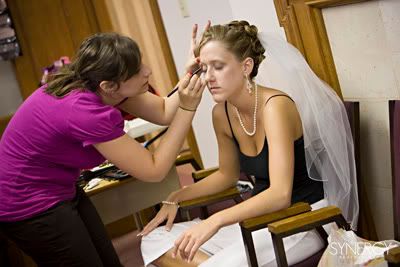 BREATHTAKING!!! She is just GORGEOUS. I loved taking and looking through all the getting ready pictures of Heather!
Heather's mom helping her get on her shoes.
Curtiss and the guys!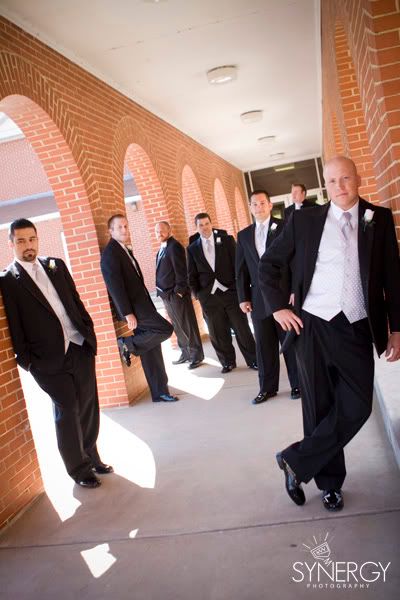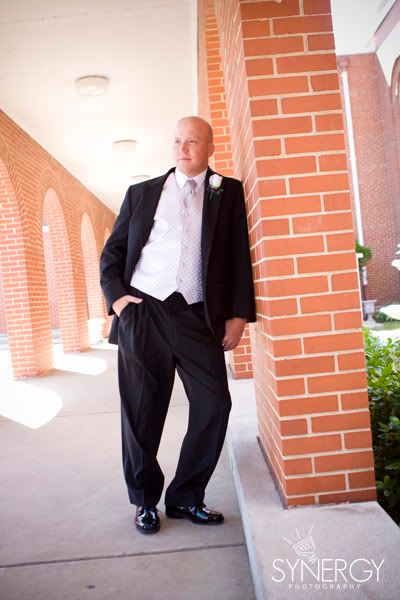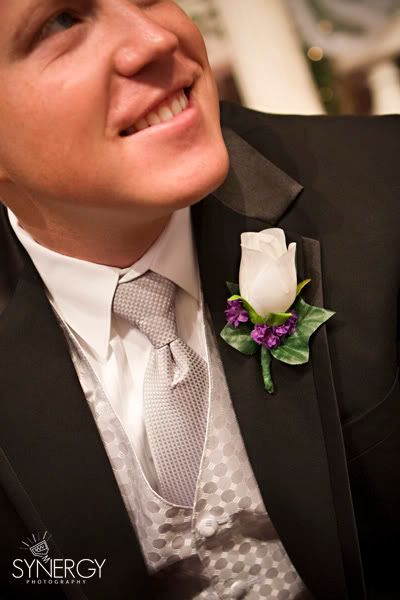 The beautiful ladies!!!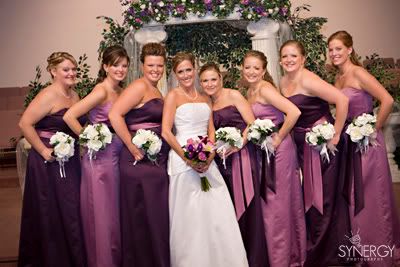 The ceremony begins!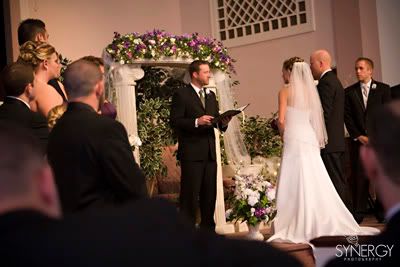 Curtiss was tearing up while saying his vows! Favorite picture from the wedding ceremony. (Is it weird that I just love when grooms tear up or cry on their wedding day.)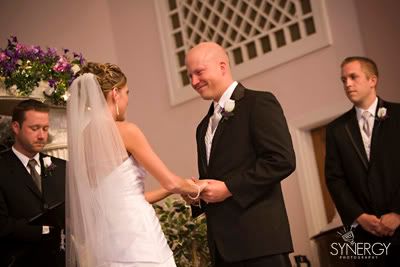 And now, my favorite pictures of the day, those with the couple only. I had a blast working with them both. We got some great shots and had a blast while shooting...check out just a FEW from the pictures of just the newly weds!!!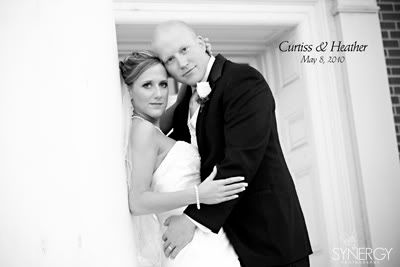 FAV. of the day!!! LOVE IT!
Getting some awesome sunflare!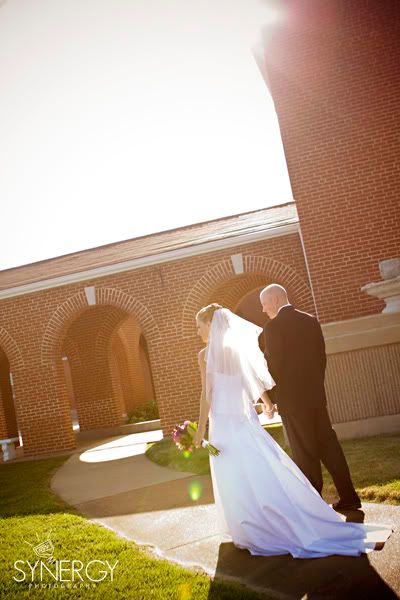 Heather, you are just GORGEOUS!!!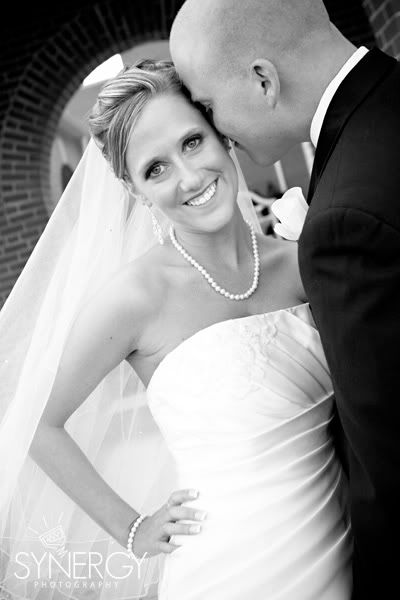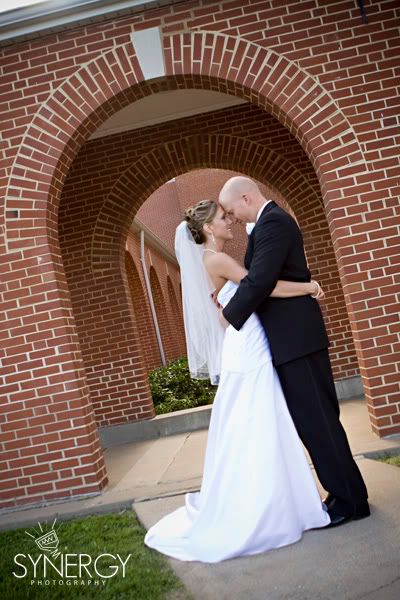 The entire wedding party...rocking it out at the cool reception site sitting area.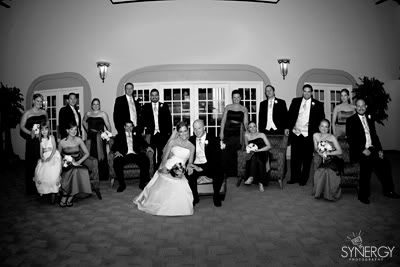 Cake time....it got a little messy! LOL!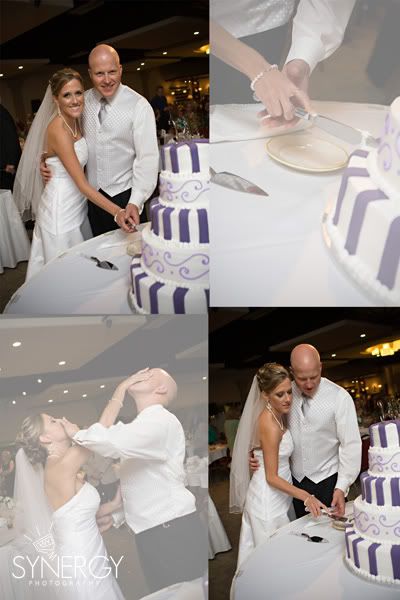 Their first dance as Mr. and Mrs.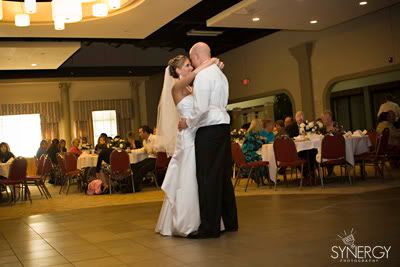 Let the dancing begin....oh, and the sweet couple to the far left is another one of my wedding clients from last year!! It was great seeing them again and catching up with them!