Katie and I met last year to discuss all the details of photography for her wedding day. I remember leaving Bread Co. thinking, "She is going to be a great bride to work with!" She is super sweet and talked so much about her sweet son and fiance. I finally got to meet Eric at their session and he was just as wonderful as Katie and Logan! We all met up on a beautiful day for their engagement session/family session...check out some of my favs!
Starting the session out with some amazing sun action!!!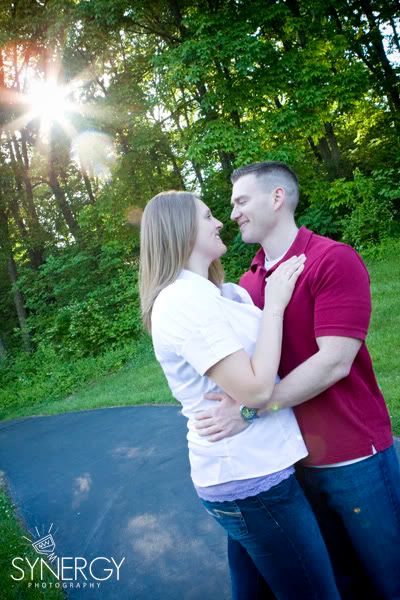 The happy couple!
Katie has these gorgeous eyes that just light up when she is with Eric. I love this shot!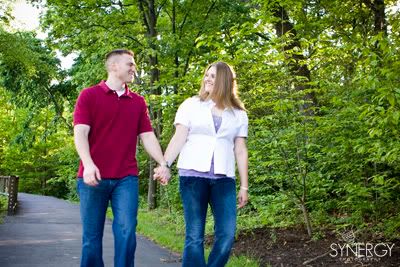 I looked into this little area and was like, "will you please get in that?" And they both were all for it! I love when people don't mind getting in a few weeds for a shot! Because, weeds/tall grass doesn't sound pretty, but it makes a picture look just AMAZING!!
This was a present from Eric, I just loved the detail of the heart!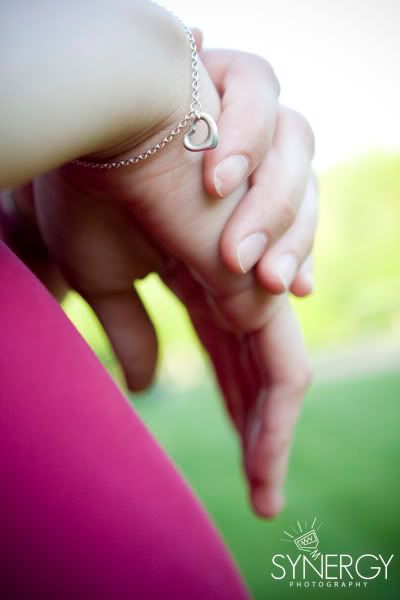 Seriously, these two had some hot kisses in this session...it was hard to narrow down from all their images, but this was my favorite kissing pictures of their session. One word: HOT!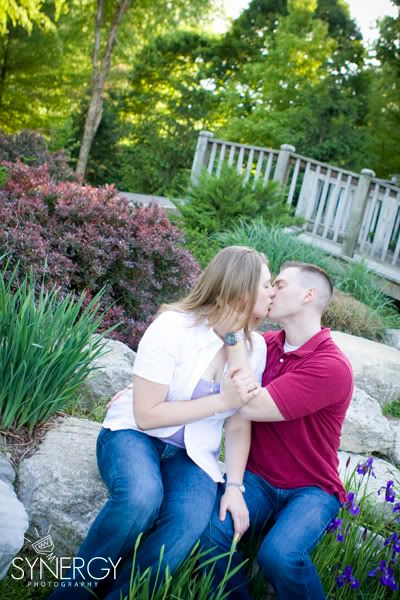 Now for sweet baby Logan to be added to the pictures. He would just light up around daddy and mommy!
What a great looking family!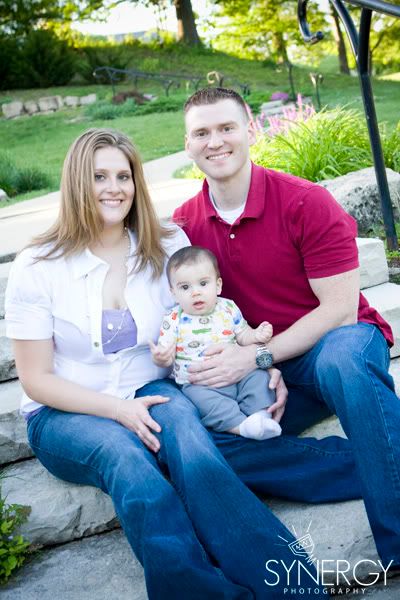 FAV. of Logan...he was such a doll!!!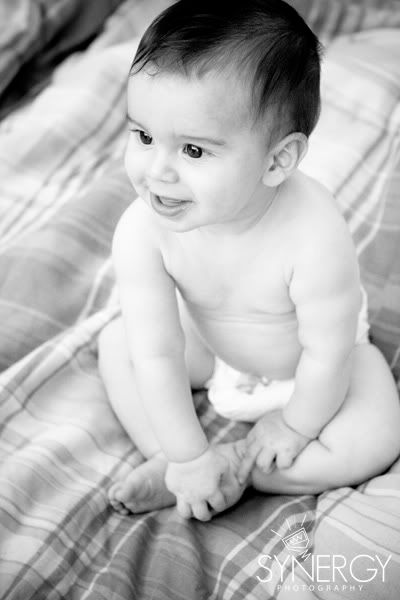 Love it....Katie just adores him!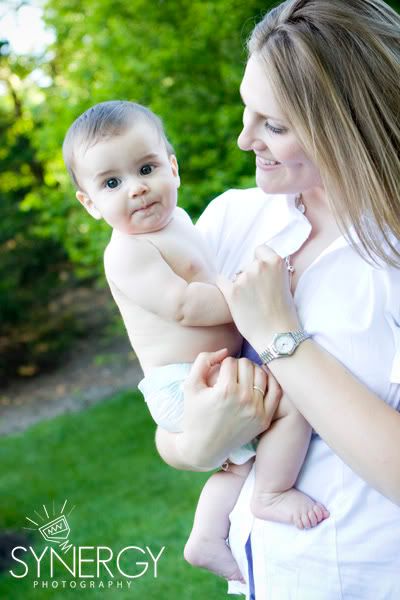 LOVE sunset pictures!!!! What a way to end the day!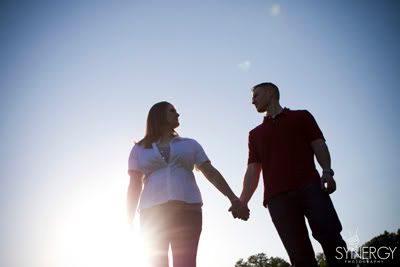 You three were soooo awesome to work with! I am definitely looking forward to your wedding day, Katie & Eric. CANNOT WAIT!