Before I head off to my wedding today, I wanted to leave you all with a wonderful engagement session of Mike and Kathy. I loved shooting their session and I think you are going to love their session, too. We had a blast at Tower Grove Park shooting their sweet session!
Despite showing up to THIS, full construction...
...we were able to get pictures like THIS during their session. (Gotta work it no matter what the location turns out to look like!)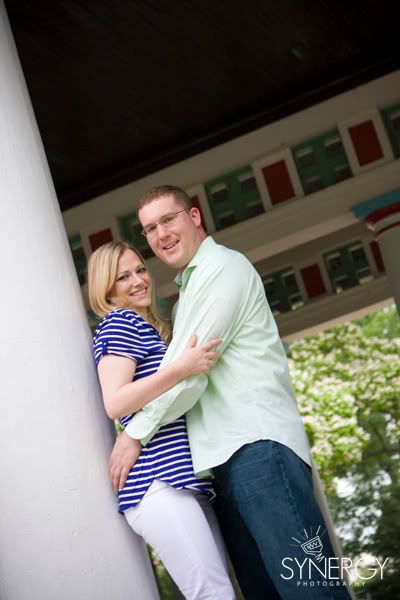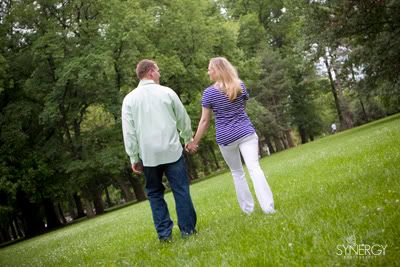 LOVE it!! She looks like she is right where she belongs, in Mike's arms!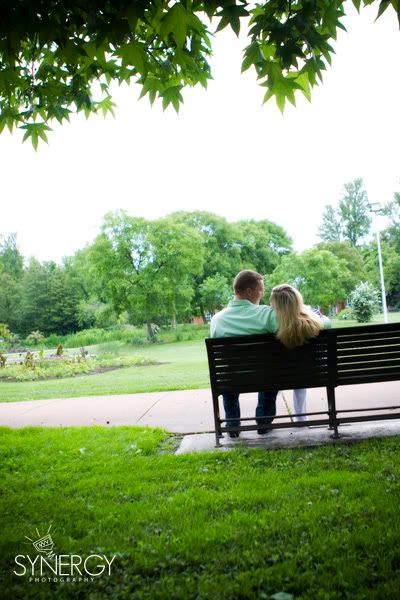 Kathy is just gorgeous and lights up around Mike. And after seeing them interact, I know why! They are perfect for each other and Mike is just such a gentleman! He treats Kathy like a princess. It was awesome seeing them interact.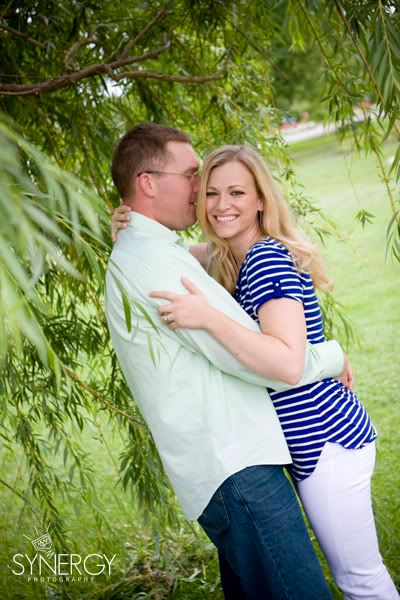 I really like willow trees!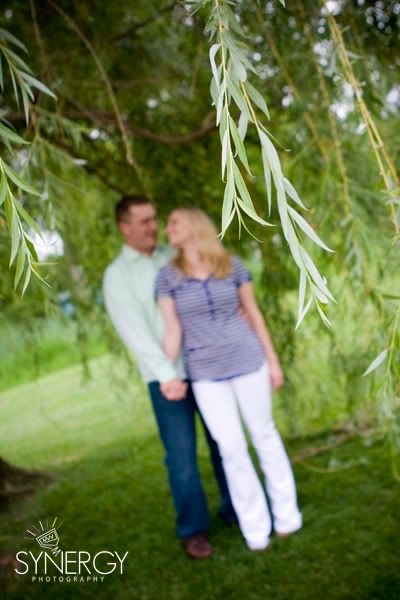 THE BLING!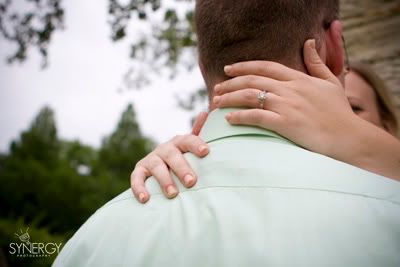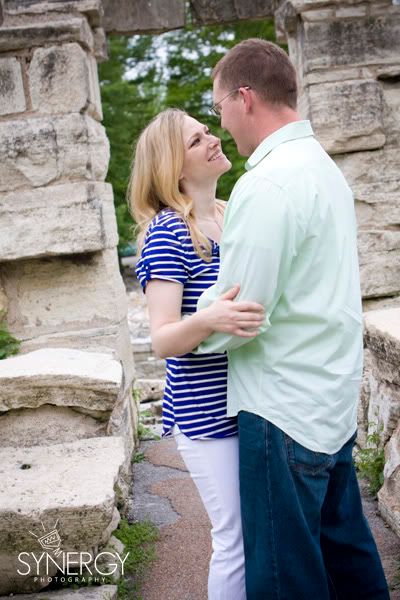 On the way to Tower Grove, I saw this awesome area and begged my incredible couple to come and take some picture. They were great and agreed to come, love the pictures we got here!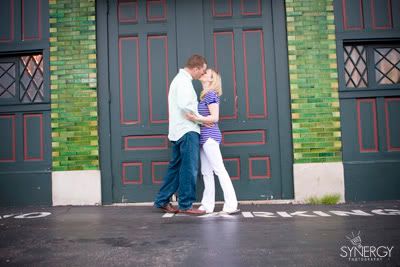 FAV. of the day! Kathy and Mike, lovedddd working with you both, cannot wait till your big day!