Kevin and Colleen are awesome...I had an absolute blast shooting their wedding. Even though their wedding happened right after TONS of rain fall, their actual wedding day was not rainy at all!! So, we stayed away from the grass and enjoyed the gorgeous weather and blue skies. They had not a care in the world and were just sooo happy to finally be married...finally together in the same town. (Kevin has been living in Chicago.) Check out some of my favorites from their BIG day!!
Here is a collage I made for the happy couple:
Colleen got ready at her parent's house. It was so relaxed and laid back. Love this one of Colleen getting her hair done while she is chatting with her bridesmaid in the other room.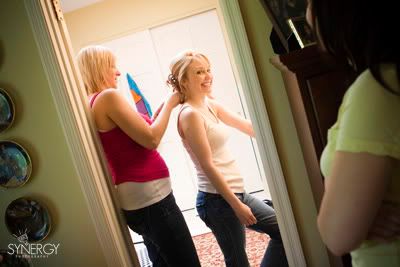 Okay, I liked Colleen from the first moment I met her at our meeting at Starbucks, but shortly before the wedding I found out that she LOVED Sleeping Beauty. WHICH IS MY FAVORITE MOVIE!!! AWE! So, I liked her even more! WINK! So on the day of, we just had to take pictures of the gorgeous bling on OUR favorite movie!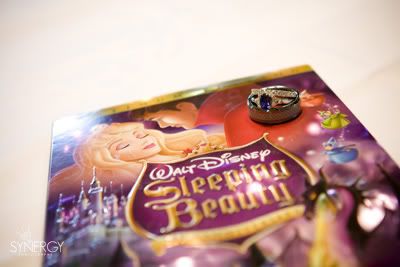 LOVE this shot! Love candid shots of a bride getting ready!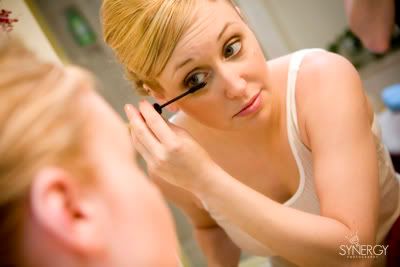 The gorgeous girls...
And then, I was off from Colleen's mom and dad's house to meet up with Kevin; who was getting ready.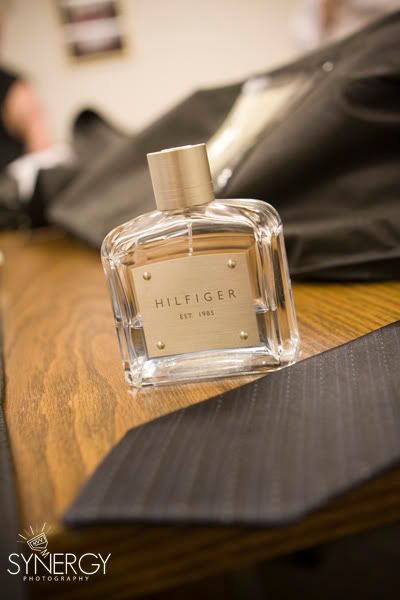 The guys!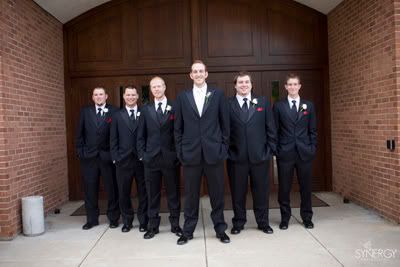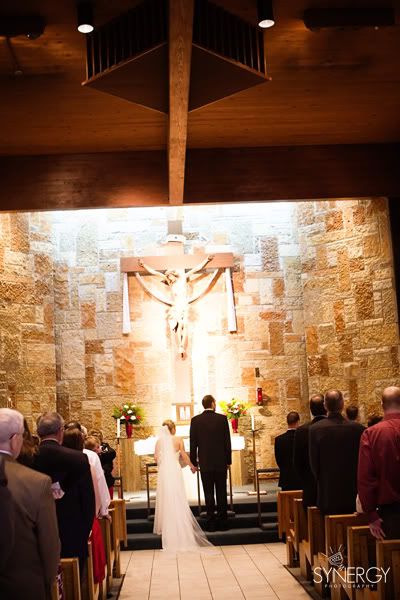 THE HAPPY FAMILY!!!!
We went to Faust Park for some gorgeous wedding party pictures.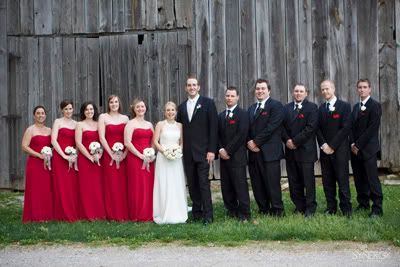 ...love is in the air...
The reception was held at the Schafly Tap Room, it was wonderful!
My favorite detail were the Jones soda that had a picture from their engagement session with me. They look great!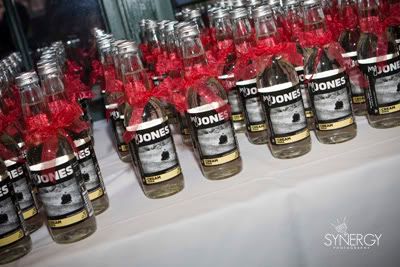 Their first dance was sooo cute! Kevin picked her up and held her up most of the time. He is over 6'6" and Colleen is around 5' 2"...so it was cute that he brought her up on his level.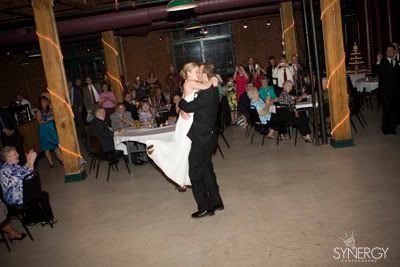 And Colleen's other man, Aiden, was most definitely NOT left out...he got his own dance. His mom sang sweetly into his ear.....from Sleeping Beauty!!!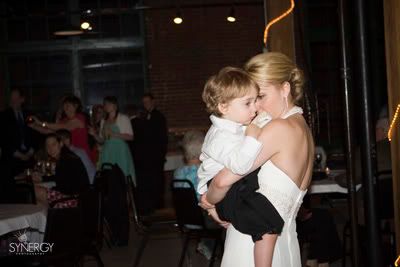 Kevin and Colleen, I had a wonderful time at your wedding...congrats on your wedding!! Enjoy every moment!