My awesome brother, Bobby, goes to Mizzou and has a great friend/roomate, Mark, whose sister is Kelly....so I was super excited to do her senior session. And after meeting her, I just loved every moment of the session. She was sweet and it was great talking about her college and future. We met in Lafayette Square to do her great session...here are some of my favs!!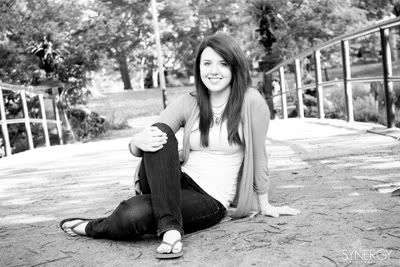 LOVE this shot...this gate is awesome....and Kelly makes it look even better!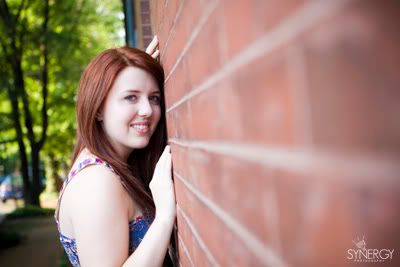 FAV. of the day!! LOVE IT!
Kelly has gorgeous eyes...plus long lashes (a little jealous...lol) and so we had to get a close up!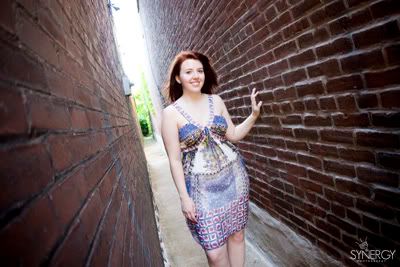 Kelly has such a wonderful smile and is soooo photogenic!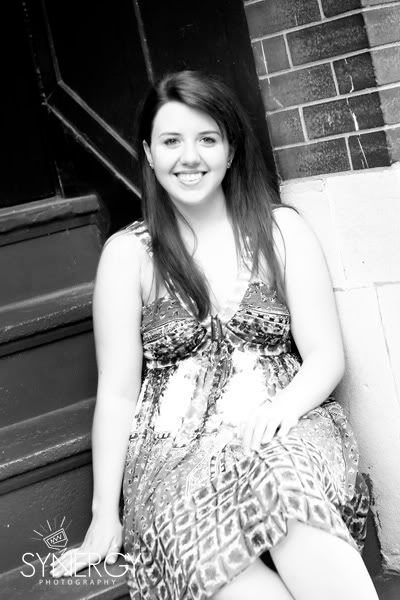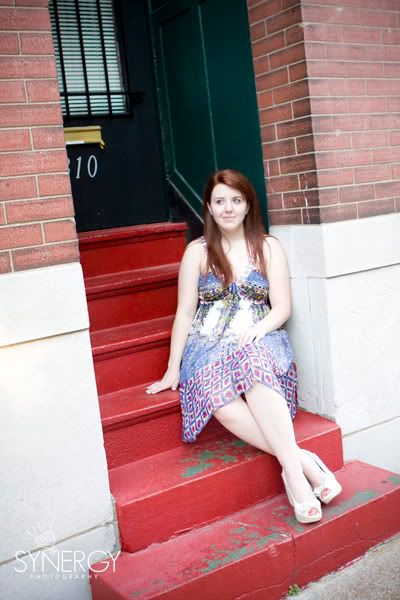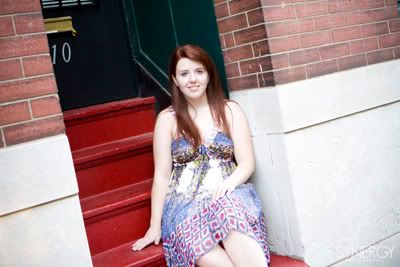 Most people know that I just love taking shoe pictures for my brides, but who says you can't take cool pictures with shoes for seniors???
This was such a cool little spot to get pictures...little edgier and I am diggin' it!