These three family sessions for me were super SPECIAL!! All of them were previous birth story clients. I always LOVE seeing those sweet babies grow up! And they do that sooo quickly! Incredible how big they get, soooo fast. Enjoy these 3 session favorites!
Meet the Schierding Family!! They are super sweet and have the adorable Caroline!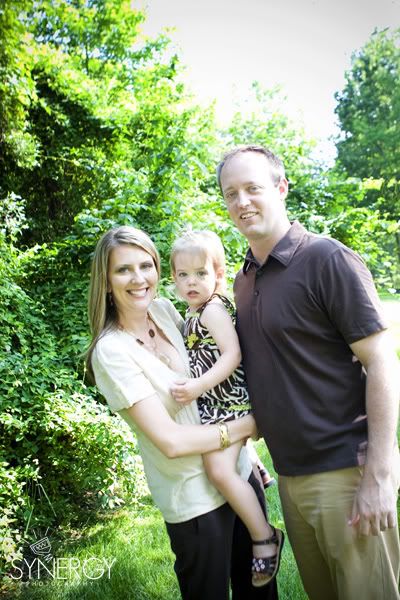 Close-up of little Caroline...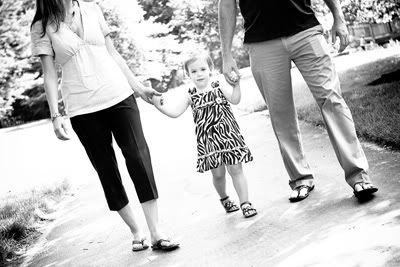 Could she be any cuter?!?!?
Caroline brought some friends, well her whole family, her grandma, grandpa, aunt, uncle, and cousin. This is Eleanor's family!! She was soooo sweet...here she is with her mom and dad!
Look at that sweet smirk/smile: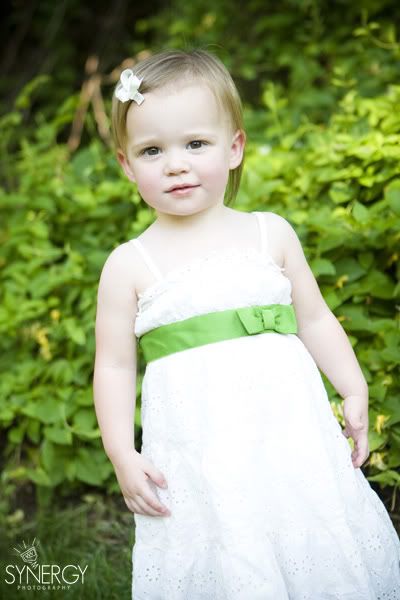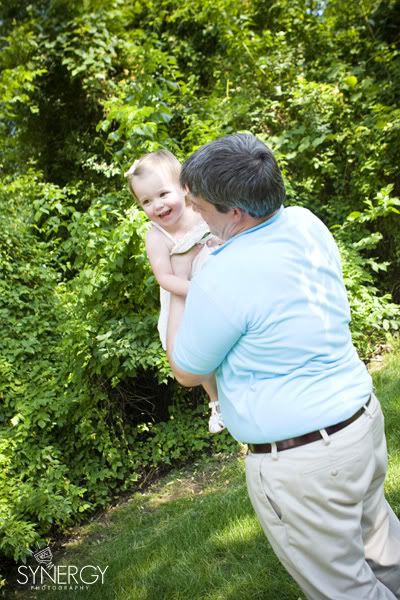 Grandma and Grandpa: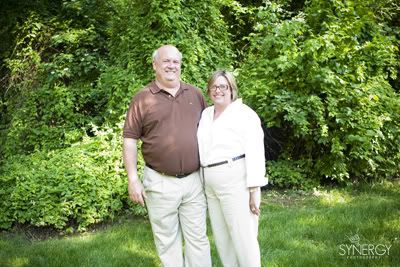 LOL!! I kept this one because it made me laugh!! LOL! Don't worry, the next shot I got the kiddos to smile: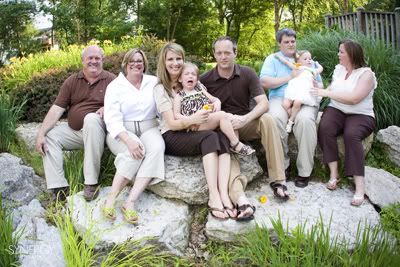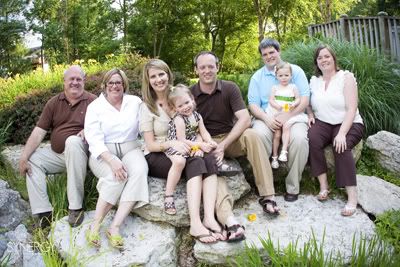 Now for the Reinken family! Sophia is getting sooo big!! I cannot believe how big she is getting!!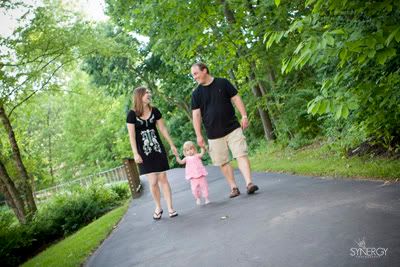 Kyle is sooo sweet with his little princess, I love getting little details like this from their sessions.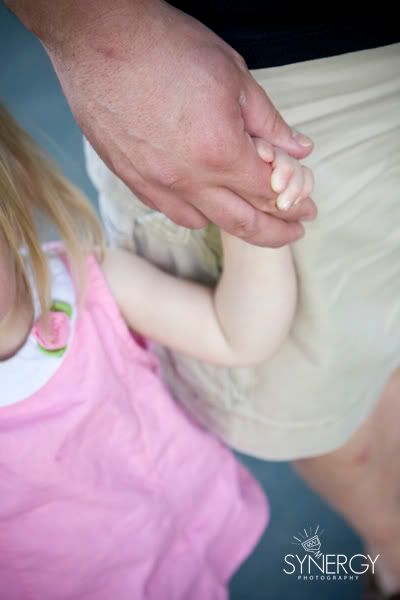 LOVE IT:
Big smiles!!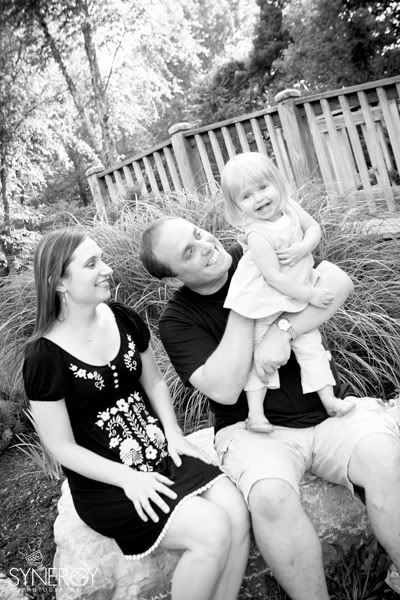 The sweet couple...Ashley and Kyle!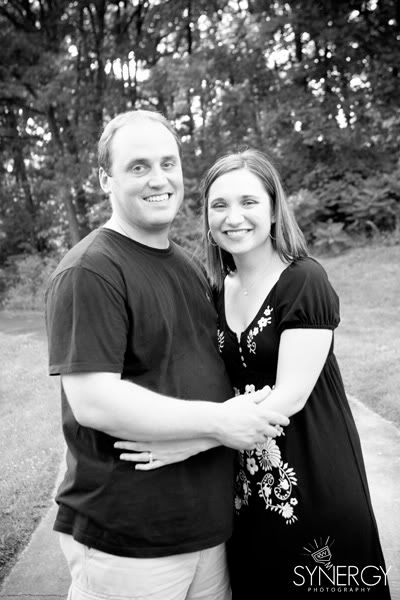 Ashley, too gorgeous!!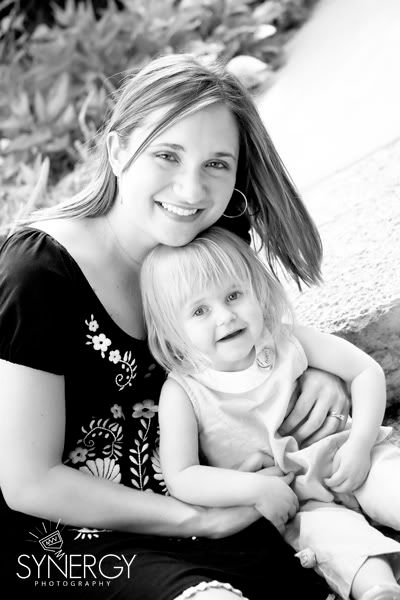 And now the Thompson family!! Another one of my favorite families to take pictures of...Addie ALWAYSSSSS has these adorable dresses on and beautiful bows. So had the most gorgeous red dress for this session.
Sweet Addie with mommy: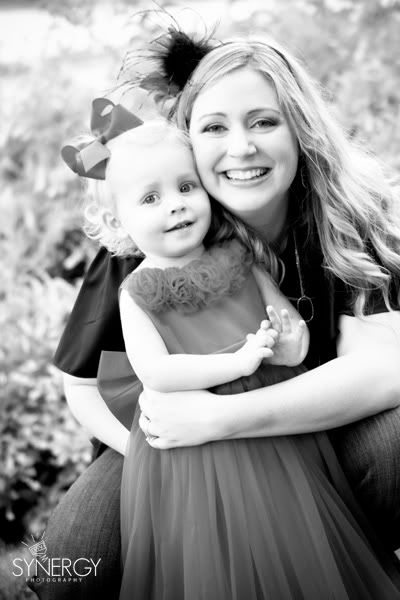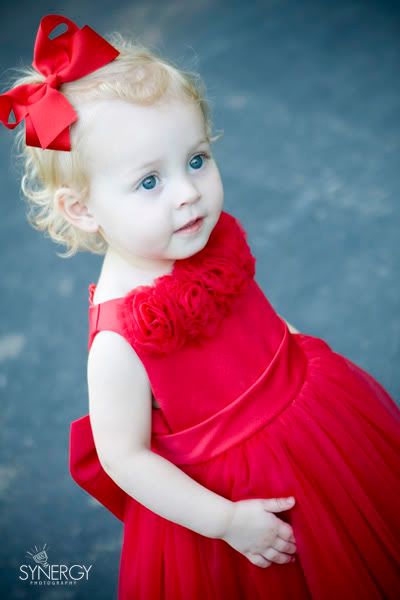 This was hilarious, Addie had to hold up her dress in order to walk! FAV. of the Thompson session!
She could not be any cuter!!!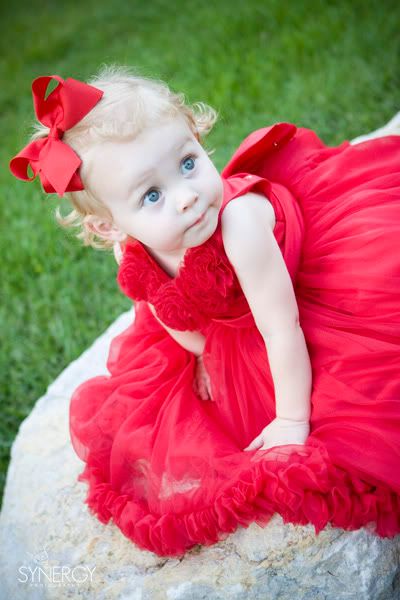 Hanging out with Daddy...she had the biggest smiles with her daddy!
And finally, getting some amazing sun!!!