Baby Claire has ARRIVED! Rebecca and Eric are her proud parents and I had the priviledge to shoot Claire's infant session. Enjoy some of my favs. of the session!!!
Her adorable room!!!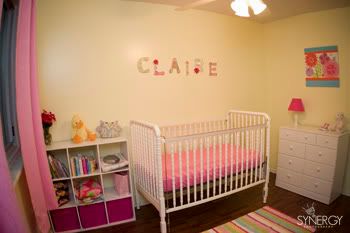 She already has her first pair of Converse shoes!
Claire is sooo sweet!!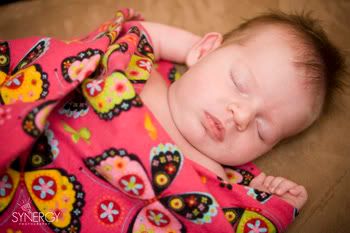 Proud daddy, Eric.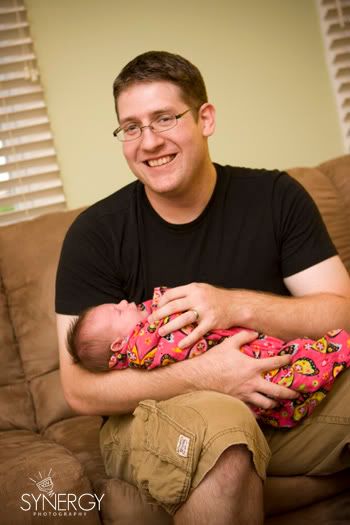 One of my favorite things about an infant session is taking pictures of their little hands and feet. Gotta love Claire's sweet little hand!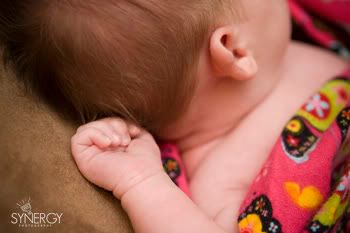 Big yawn...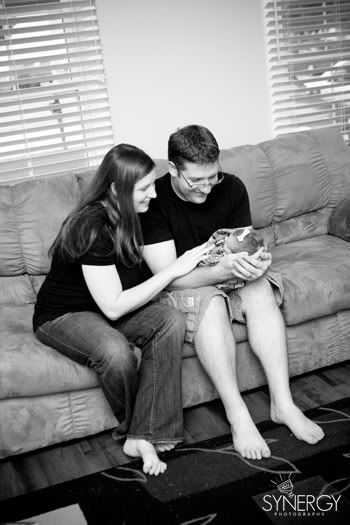 Look at all that hair! I would like to note that I NEVER experienced that...Jadyn was bald till she was 2 1/2. LOL...so i loved that they could put a sweet bow in Claire's hair.
Safe and sound in Mom's arms!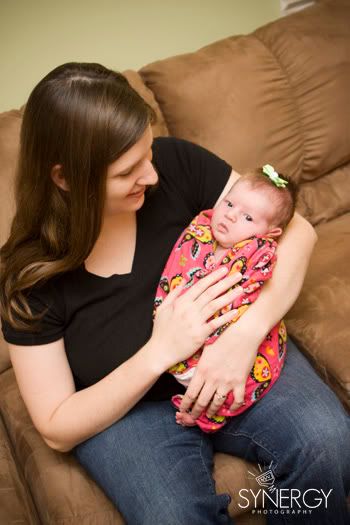 Little angel!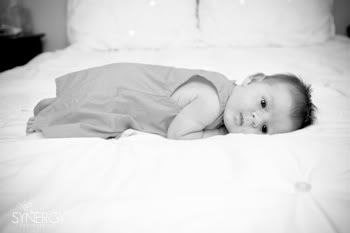 Now a happy family of 3!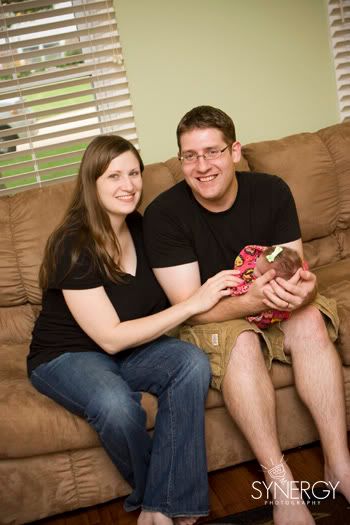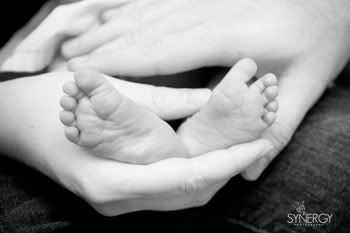 Little cuddles for the little girl!
Saving my favorite for last! FAV. of the day!!!