Martin and Kim met me in Lafayette Square/Park for their awesome St. Louis engagement session. They flew in from San Diego to do this session and I was soooo excited to finally meet them. Since they live in California, I had been conversing with them about their wedding mostly through email. So, I was on pins and needles EXCITED to meet this couple...and they were AMAZING!! I cannot wait for their September wedding in CALIFORNIA!!! Oh, boy, this couple has personality and they are very much in love. Check out some of my favs. of their engagement session: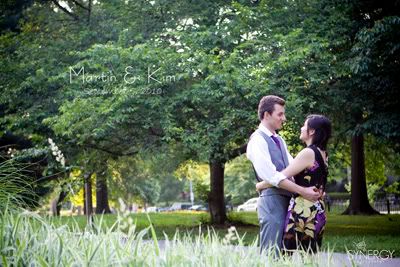 Kim is GORGEOUS! She also has such a great smile! Love this one...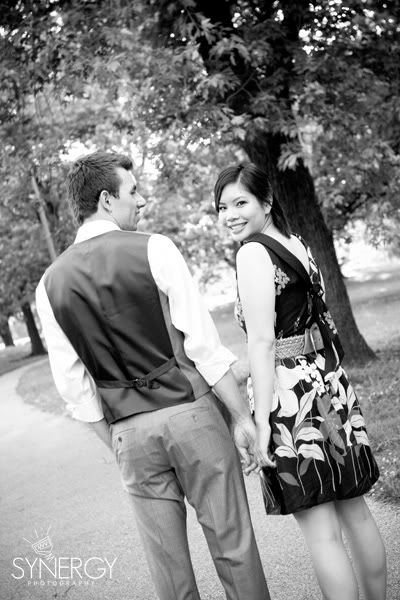 The beautiful couple:
Sweet kiss: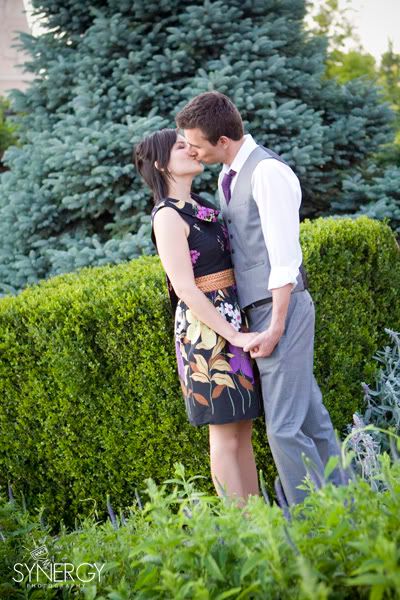 I love getting detail pictures of flowers like this on an engagement session...
Love how they interact together...so natural and they had the biggest smiles on their faces each time they looked at each other!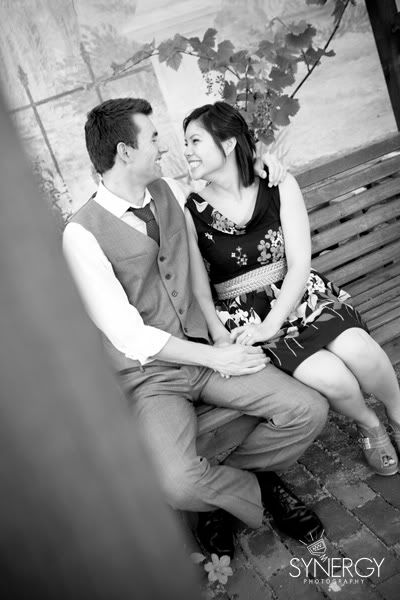 HOT!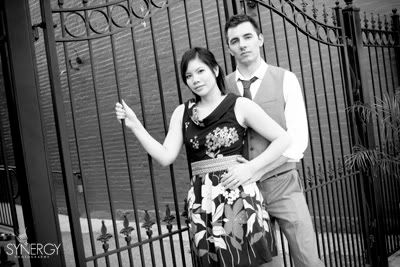 THE BLING!!!!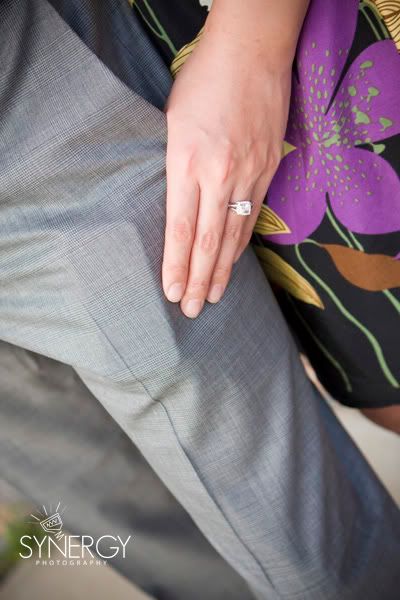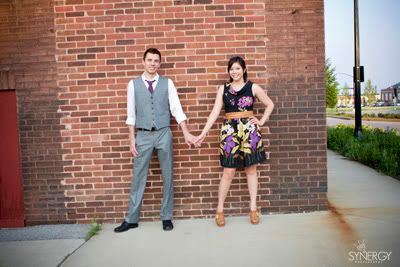 Martin looking good!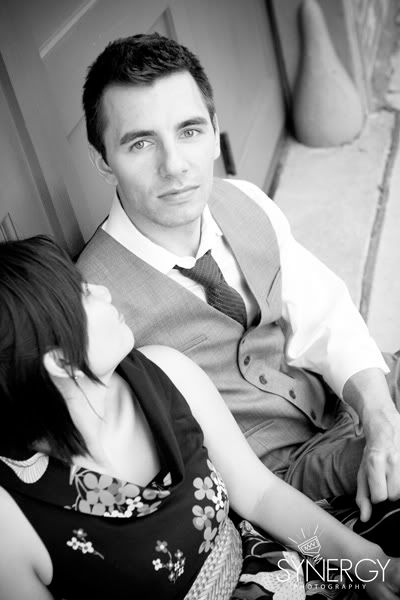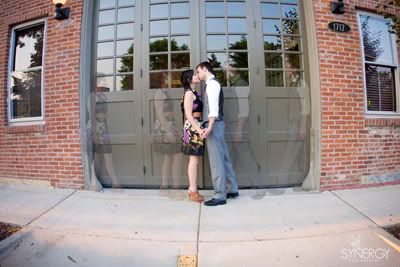 Kim and Martin, I had a blast meeting you both and shooting your session. You guys are awesome and I cannot wait to see you guys on your "turf" this September for your big day!