Jake & Lauren were friends as kids...but their love story started this year. They were very excited about they wedding ceremony and starting their life together. It was a wonderful wedding and reception at Jake's parent's house...the same place where Jake and Lauren used to take walks together through the woods. Enjoy some of my favorites of the day!
Jake getting ready for the BIG day!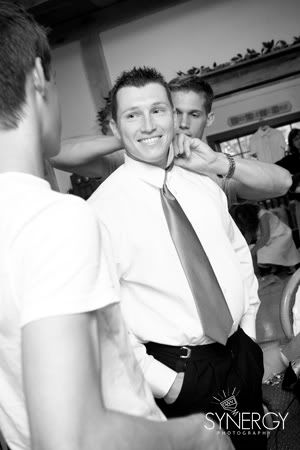 Lauren putting her make-up on...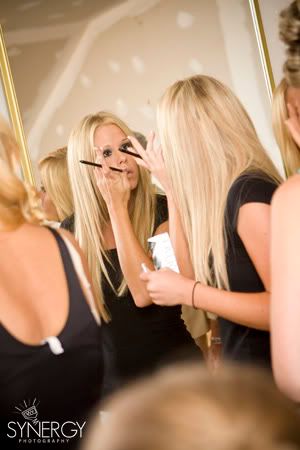 The GORGEOUS scene!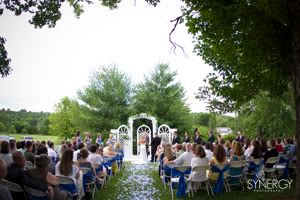 I always love taking pictures of the parents while the vows are going on. Her is Lauren's mom and grandmother watching the vows.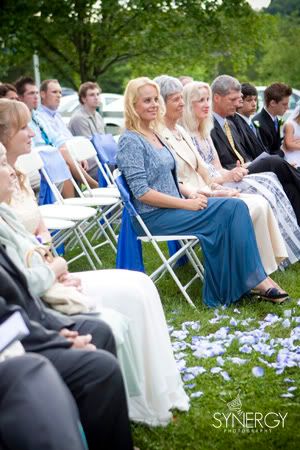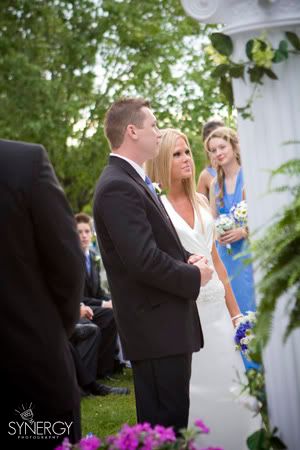 Mr. and Mrs.....and not to mention, my FAV of the day!
Aren't they just GORGEOUS!?!?!?!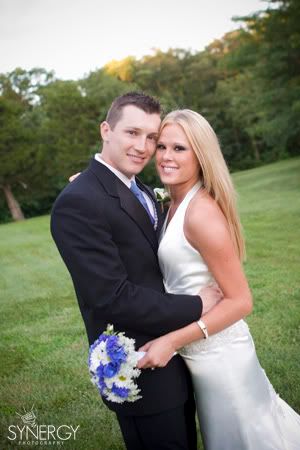 The guys! (Plus, the guy the second from the left, is Brian, one of my previous grooms and my realtor....if you need an amazing realtor....BRIAN IS YOUR GUY!!)
The girls!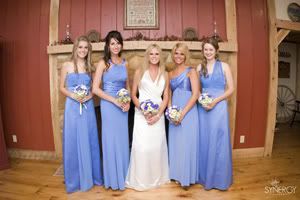 And let the party begin...