Phillip and Michele have been friends of Tony and I for a while....so it was super fun for me to be part of their wedding day. We started off at one location I have been dying to shoot at forever: Daniel Boone's Peace Chapel. It is gorgeous in every way! It is quaint, bright, and perfectly lit. So, I was in heaven shooting...and the day just got better, the reception was a perfect romantic tea mansion reception! LOVE! Awe....it was amazing. So, check out some of my favorites of the day! (It was soooo hard getting it down to blog!)
The wonderful Peace Chapel: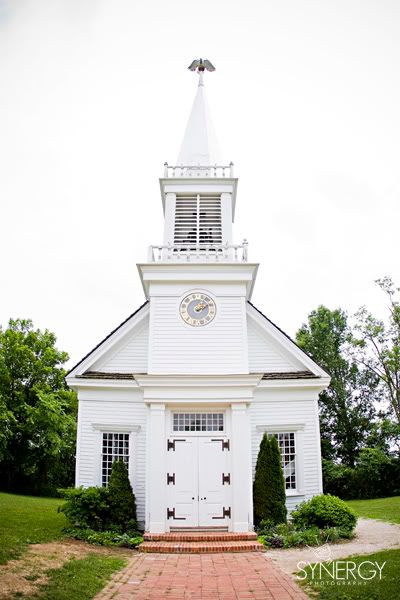 Michele gave Phillip this wonderful gift before the wedding: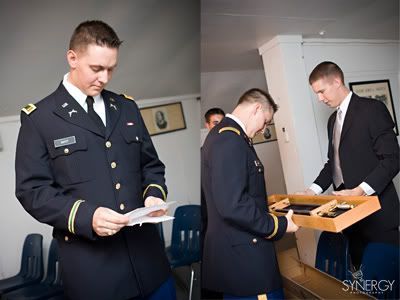 The guys!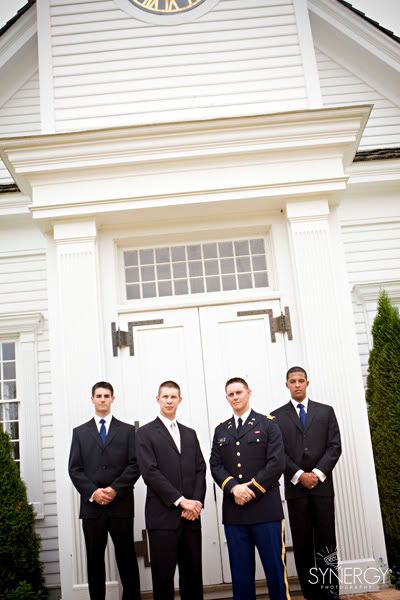 Love this candid shot!
The gorgeous girls! Love how the colors just POP! Wow! Love it!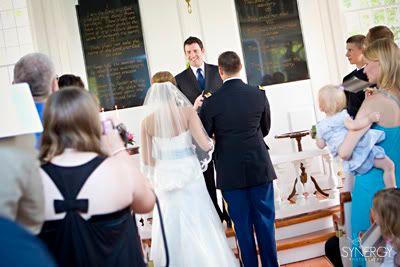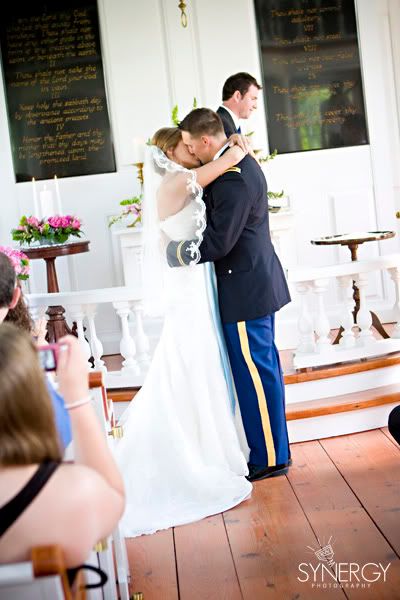 The wonderful wedding party...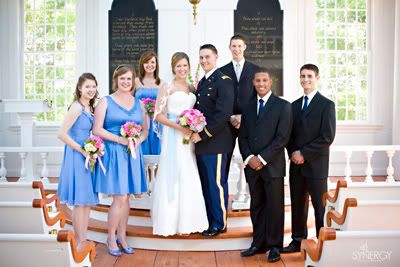 Michele was a gorgeous bride!!! I love this shot, has her gorgeous profile and flowers.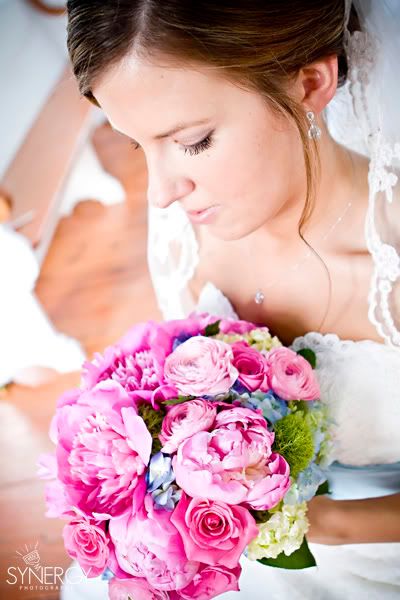 FAV. of the day!!! You can just tell how in love they are!!! WOW!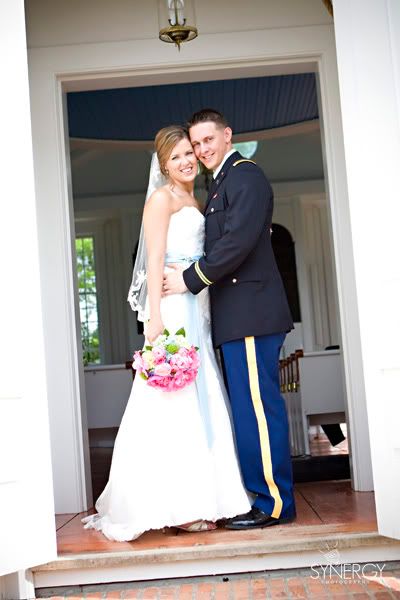 The reception mansion...one word: WOW!
The amazing cake and sweet cake feeding.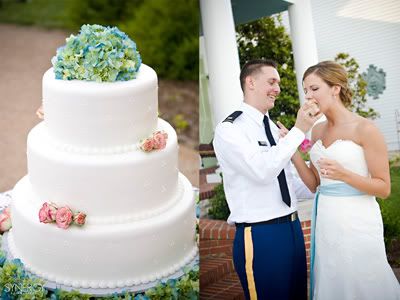 The tea party theme was incredible...fav. theme at a reception yet. There were sweet details to enhance this...gorgeous pink flowers, light teal table clothes...love love love it!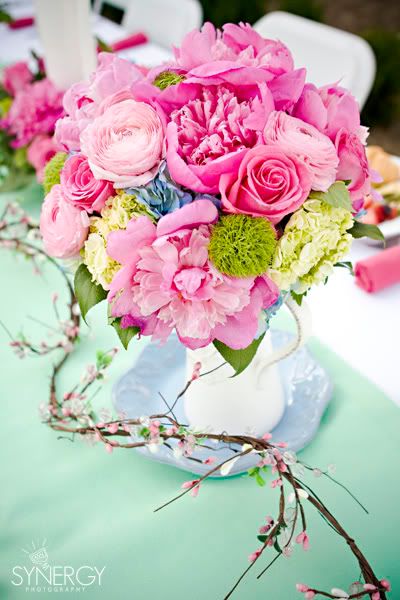 Their first dance...I love this sweet kiss!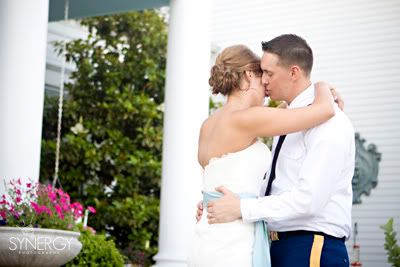 Then we "snuck" out of the reception for a little bit to take some more pictures...this time around, they were more relaxed. This was my favorite from those: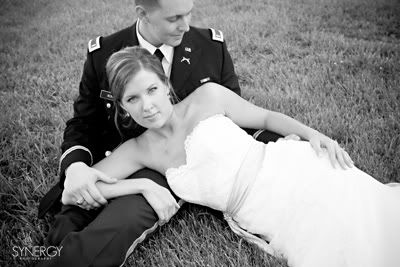 And a way to leave the reception in STYLE...with sabors!
Philip and Michele, I had a blast at your wedding! CONGRATS! And enjoy allll your pictures!