Keith and Emma had a creative and totally new location for their engagement session...which I always LOVE!!! They wanted to meet up at Old Town Donut in Florissant. It was a special place for them to take pictures and had great character. Then, we headed over to this GORGEOUS park-like location at a church. It was a rockin' session. ENJOY:
Alright, first up, aren't they sooo cute together?!?!?! They just look at each other and light up! LOVE IT!
The donuts were amazing...I can just smell the donuts looking at this picture...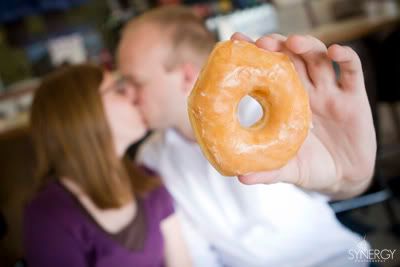 Moving then to the park-like church location...it was awesome. Had a blast at this church!!!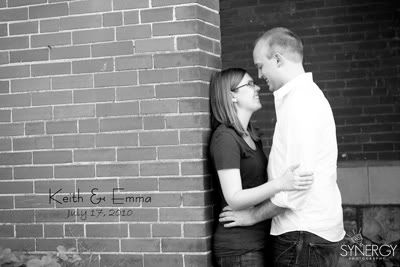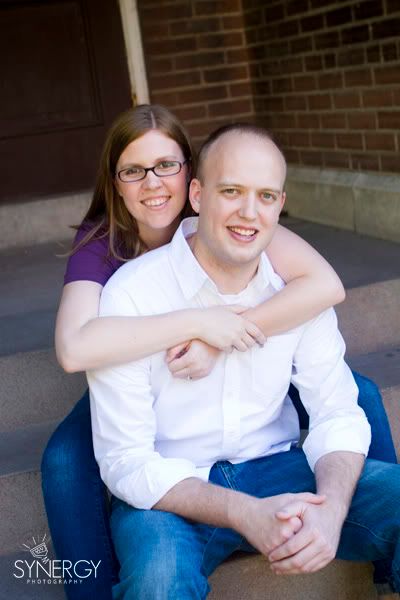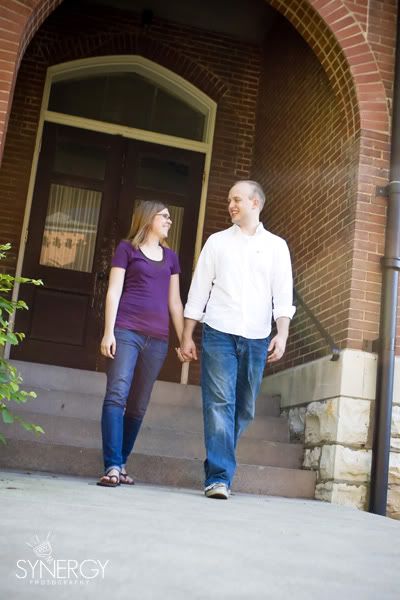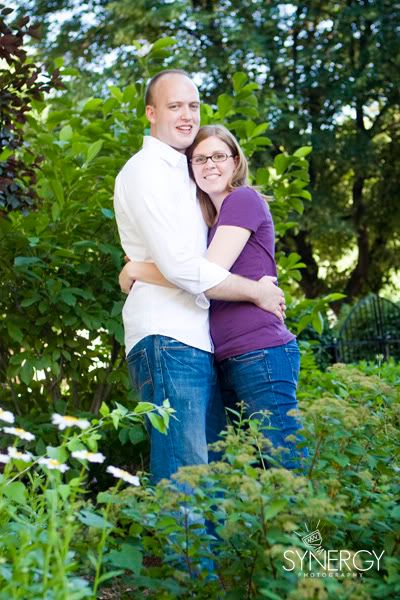 Loved the lighting that was hitting right behind this tree...one of my favorites of the session!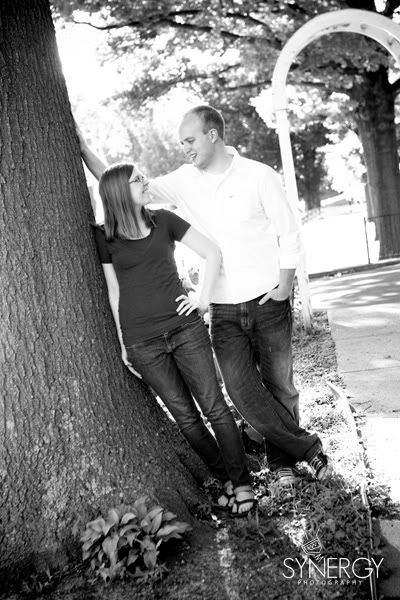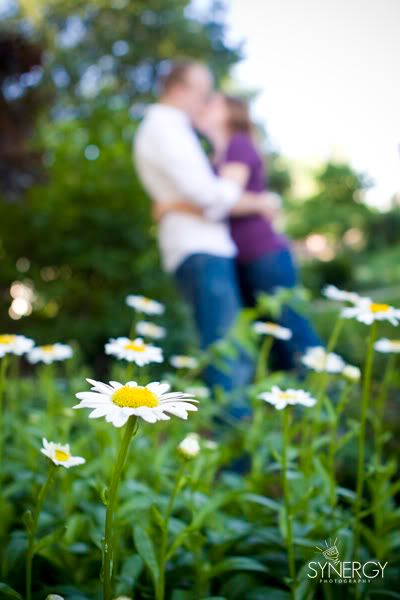 Fav. of the day...Emma is just the cutest!!!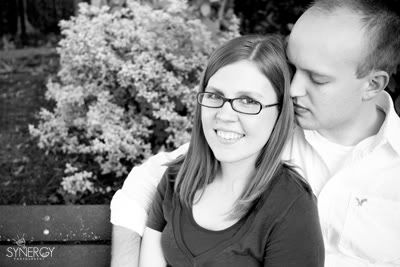 The bling!!!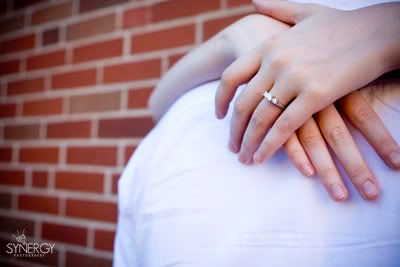 Keith and Emma, I had sooo much fun at your session...cannot wait for your wedding day!