I don't even know where to begin this post...let me take you back to the days when I worked in
Missouri Baptist University's
Admission office...my boss was Rob Cornwell. He was more than a boss, he was a dear friend! He truly made me laugh and he, like so many in that office, became family! Rob was wonderful! Over the years of working in Admissions, I met and got to know his wonderful family, Missy, Lauren, and Stephen, too. Last year, when I found out Rob had cancer, I called him crying. He reassured me that God had a plan and that he was a fighter. I remember getting off the phone and telling my husband that by the end of the conversation, I was completely uplifted and smiling. That was Rob!!! But sadly, Rob lost his battle to cancer. I lost a friend and mentor, but Missy lost her love of her life and husband, and Stephan and Lauren lost a loving father. Words cannot express how much this man meant to SO MANY! He was loved and Rob LOVED life. So when Missy contacted me about doing a family session, I was so excited, but also terrified. I told Tony, "What if I see them and just cry!" Well, the day arrived...I saw Missy...and I SMILED! It was sooo good to see them. It was seriously a session of laughing and smiling the whole time. We had a blast together. It was just the way that Rob would have wanted this session to be! And I loved every moment of shooting the session. Here is a session for a family that I love...enjoy!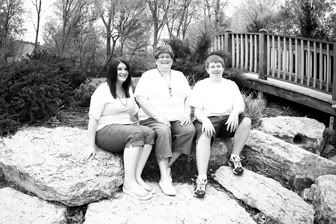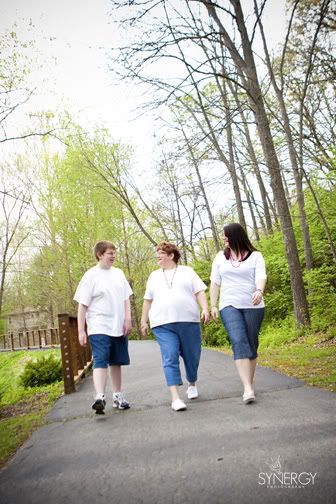 Lauren, I am so seeing this as a Facebook profile picture!
There is just such a special bond between moms and their daughters...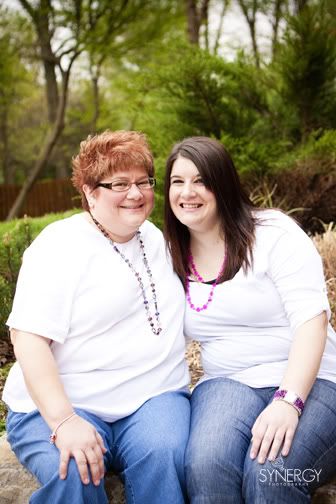 Missy, your smile is contagious. I loved laughing with you...it was sooo nice seeing you guys again.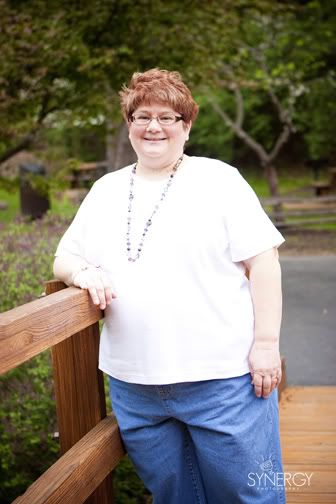 Stephen was cracking me up the whole time during the session. As soon as he arrived at the session, he was ready to eat. He was ready to get there and that meant he needed to get through the session. A few minutes into the session, we had him enjoying the session as much as possible! LOL! He has such a great smile and he was showing it!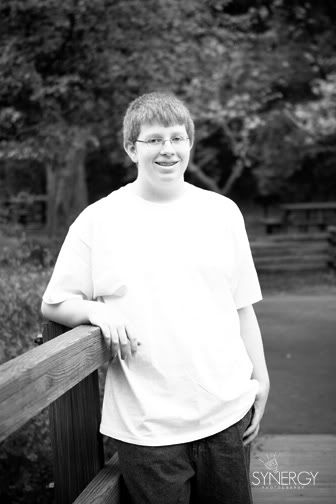 I love this bridge...this is one of my favorites of the day!