Heath and Angela met me for a wonderful engagement session last week. We had a great time getting to know each other. And better yet, it didn't rain. And in STL, right now, that is saying something. So here are some of my favorites from the day. Also, side note, Angela and I went to
college
together but never met. Small world!
I love this one!!! The flowers were looking great and Heath and Angela look so natural lovin' on each other!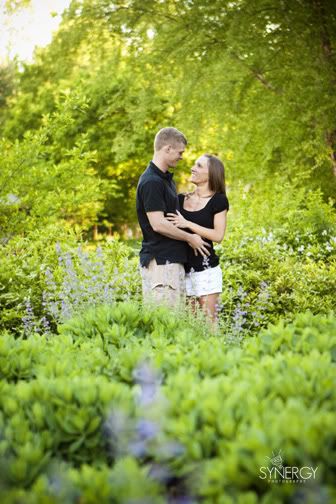 FAV of the day! I kept coming back to this one and everytime I said, "This is my favorite of the whole session...love everything about it!"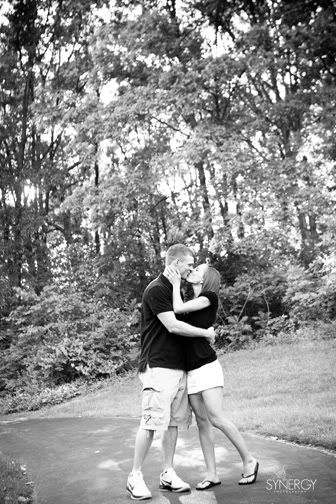 Angela, you stole the SHOW in this picture...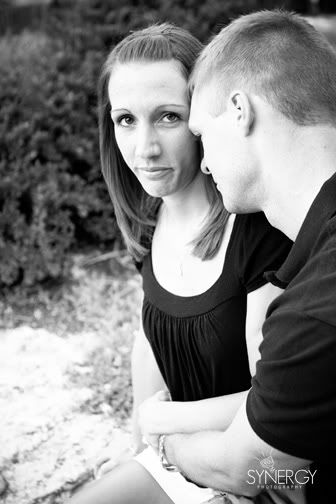 I really love when I have couples just sit, smile, and talk to each other...turns out you get them looking naturally, yet makes an amazing photo!
Heath, you were a PRO at dipping her! Impressive man!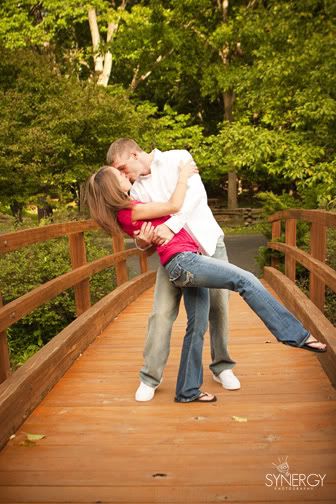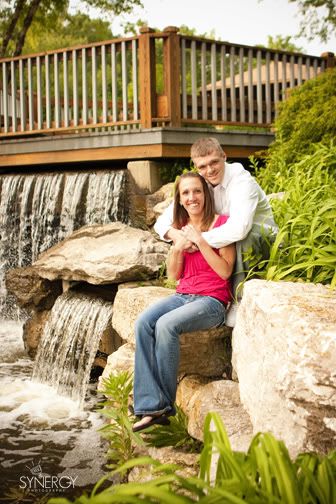 Heath and Angela, it was awesome meeting you both! Enjoy your destination wedding!!!