Britteny actually went to grade school with my brother, so I have kown her since she was a little girl. And now, she is getting married to the love of her life. We got together on a gorgeous spring day...which has been rare and far between with all the rain that STL has been having! Check out some of my favorites of the day!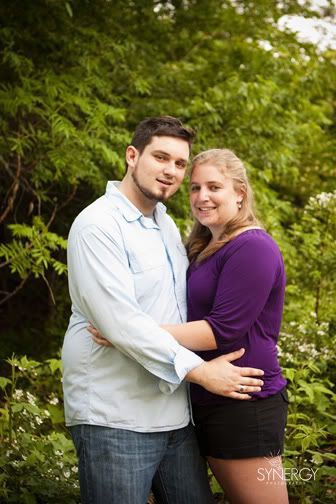 I always love to do some fun perspective shots...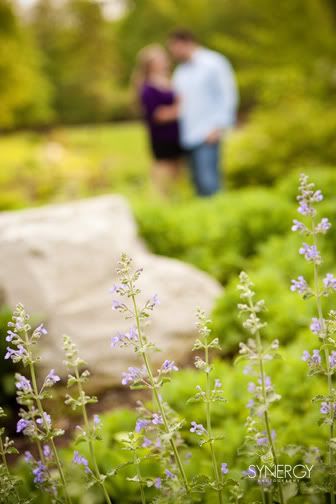 A sweet kiss in a gorgeous location...it was such a pretty day at the park!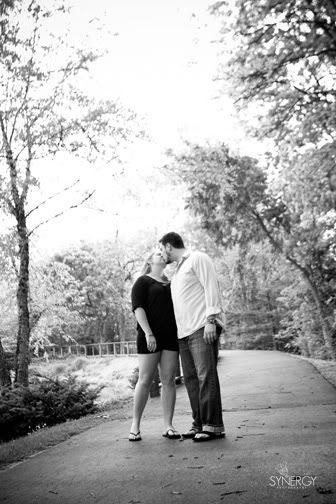 I love this one because Britteny is smiling SO big!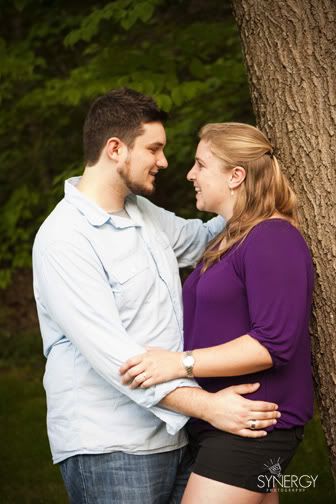 The ring!
Some shots of them indivdually. I just started doing this on engagement sessions and I love it now.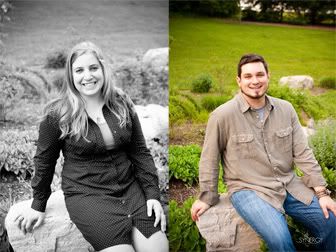 I am digging this dip and kiss!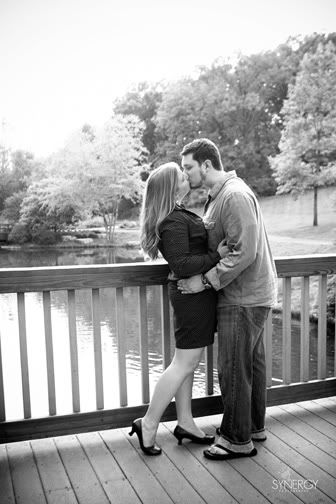 FAV of the day for two reasons: 1. The sun is giving them the most awesome glow and radiance! LOVE IT!. 2. I LOVE shots just before the kiss...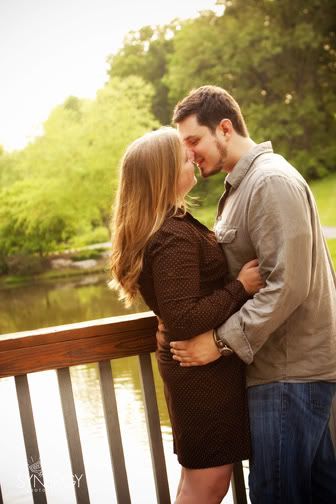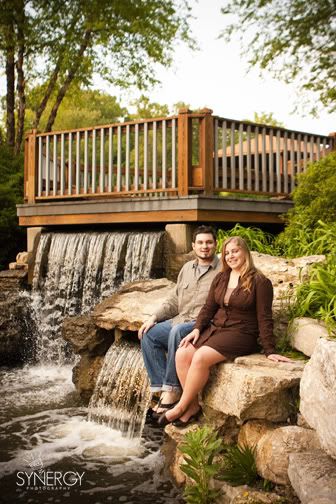 Love this sweet sunflare at the end of the session. Great way to end an awesome session!