Liz won a FREE maternity session by completing a contest on Facebook. I am so glad she did because I had a great time shooting her baby bump! And even better than that, it was great catching up with her...we went to GRADE SCHOOL together. So it was awesome seeing where life had taken her, meeting her husband, Jermane, and just having a blast shooting her maternity session. It was a gorgeous day and here are just some of my favs...
Told ya, a gorgeous day at the park! And with all that rain we have been having in STL, it has been much coveted weather!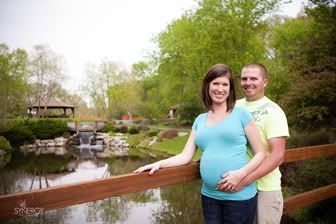 This was my FAV of the day! Love it! There is something just so sweet about a baby bump...love it!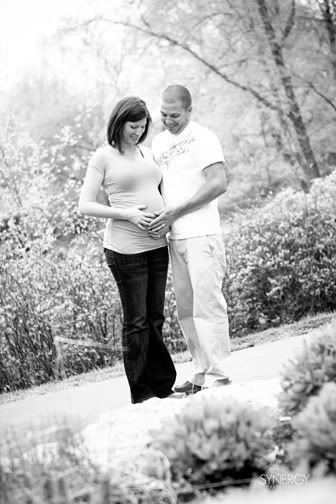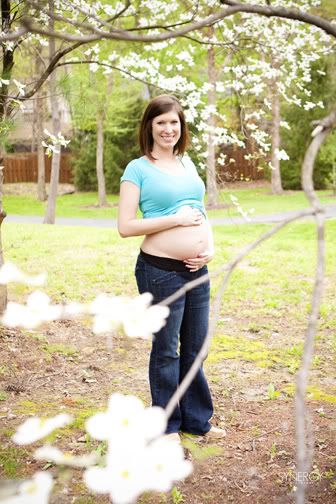 Liz, this was my fav. of the day with you! You look beautiful!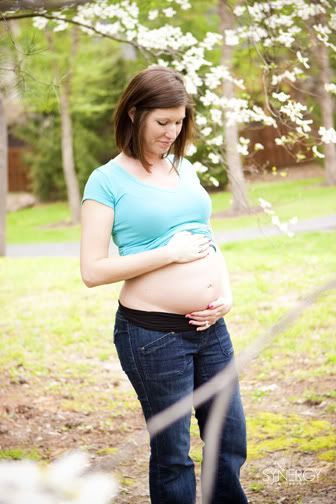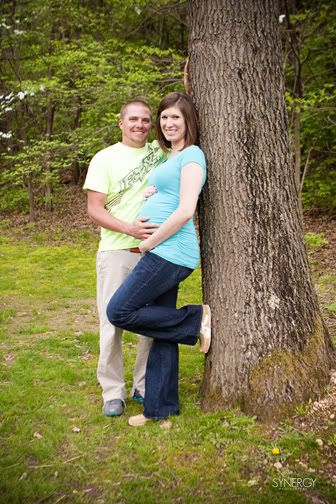 I am telling you, loving that it is spring!
Sweet kisses...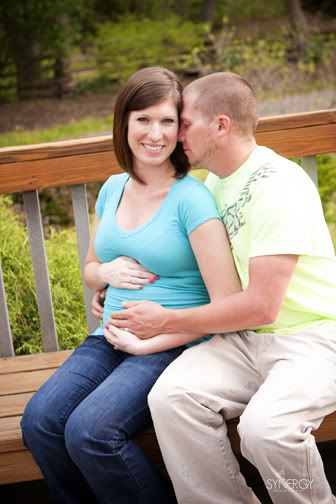 Sweet, little belly.