I have known Jessica and Brandon since college and now they are married with two kiddos. Their newest addition, Amelia, has just made them a family of 4! Enjoy this infant session...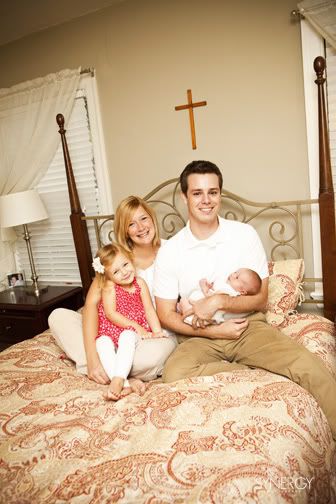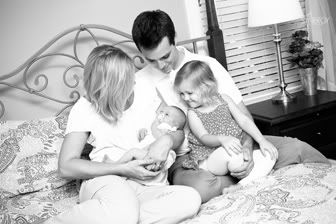 Amelia's crib...so cute.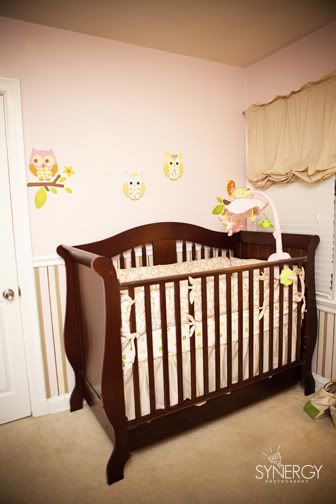 Sweet Amelia, even while crying. This is actually my FAV. of the day! She is too cute, even when upset!
Big Sister Claire giving her little sister kisses. Too cute!
Jessica with Amelia.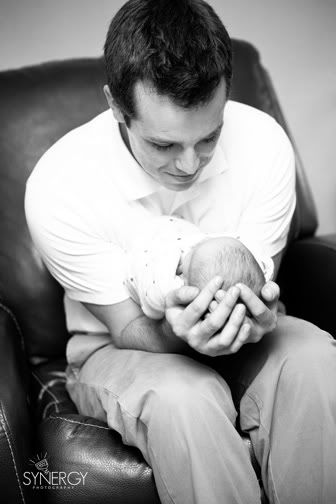 Puckering up for the camera...
Brandon and Claire were making dinner at the end of our session...I loved getting some candids of them cooking.
Claire, preparing the food like a pro!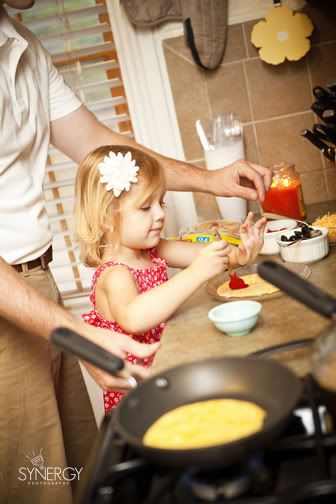 Could this Big Sister be any cuter!?!?! Claire was a doll; loved getting a few pictures of just her.