I have been saying all year that I have just had the most amazing couples! I mean, every wedding in 2011 has the sweetest and most wonderful couples. So, I have come to the conclusion that I just have the best clients ever!!! And David and Stephanie just ADD to that! They are amazing! I loved shooting their beautiful wedding day!! Enjoy some of my favs. of the day!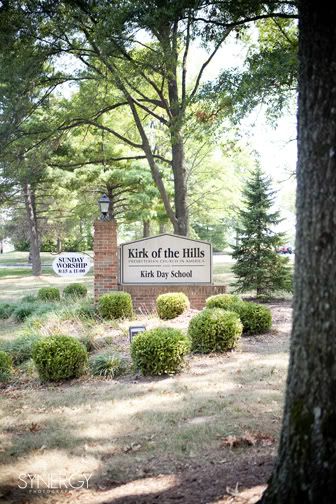 Stephanie getting into her gorgeous dress!
This was my favorite part of Stephanie getting dressed, her sister, Kristin, was in tears. This picture makes me cry just remember that moment!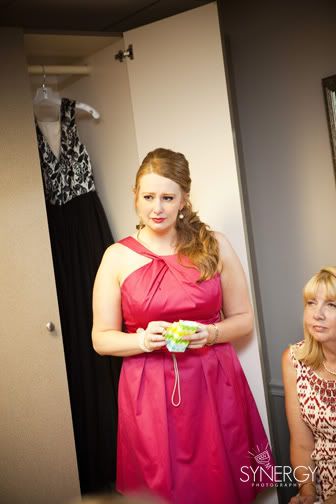 Stephanie, you are goreous!!!
These gorgeous girls were wonderful, plus, I knew most of them from high school, and remember Amy?? She is to the right of the sweet bride; she was one of my previous brides.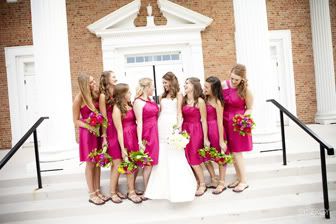 And the guys...and yes, most of these guys I have worked with at 1-2 weddings prior to this wedding day. It was great working with these gentlemen again!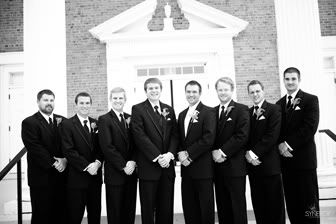 The handsome groom...
This was my fav. of the wedding...there is such a special moment as the groom waits to have his brides hand in marriage.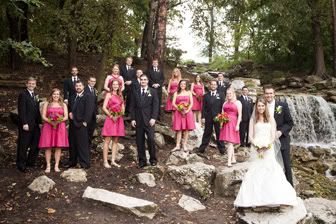 The sweet and wonderful couple!
FAV. of the day!!!
David, you are so sweet to Stephanie!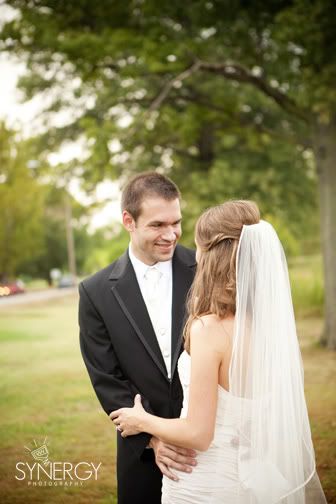 Reception time!!!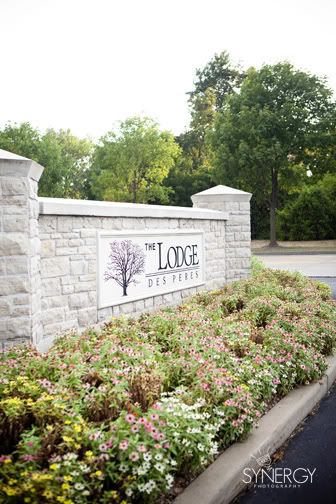 Alright, I am making a BOLD claim, this was the most talented dancing crew I have ever worked with...it was unreal!!!!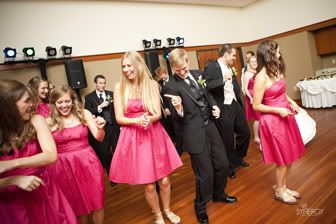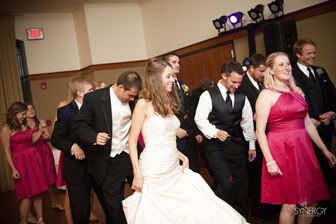 And of course, had to put one with my sister and some of her friends from the wedding...