Cassie is my cousin!!! I have been blessed by such a wonderful and amazing family...and of course, Cass is part of that blessing. And now, she is engaged to her wonderful man, Kevin. I am soooo excited to shoot their wedding this coming summer. But for now, I am ecstatic to show you some of my favorites from their session...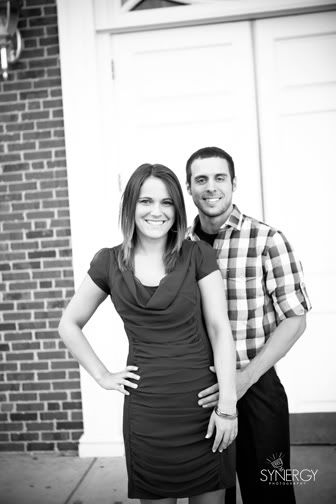 FAV. of the day!!! Love it!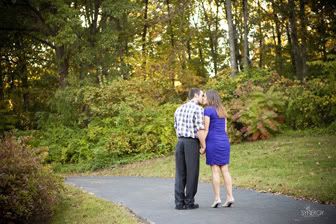 This one makes me smile, Cassie and Kevin love to laugh together!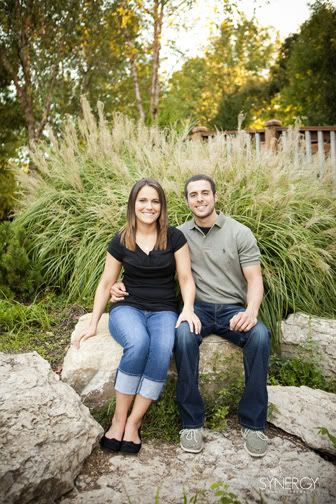 Getting a nice little sunflare action...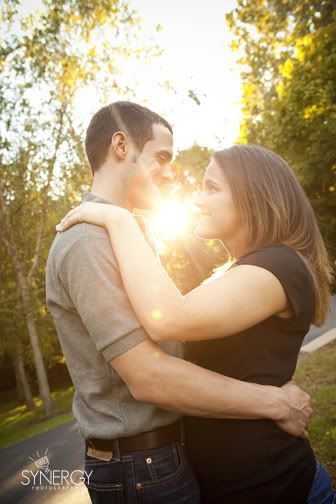 Alright, so the first TIME I met Kevin, I told Cassie, "He's the One!!!" LOL! Everyone in our family loved him and so when Kevin asked Cassie to marry him, we were all so excited. Kevin is such a keeper and we cannot wait to add him to our family!
Cassie, you are beautiful, cannot wait to shoot your wedding pictures when you are a bride!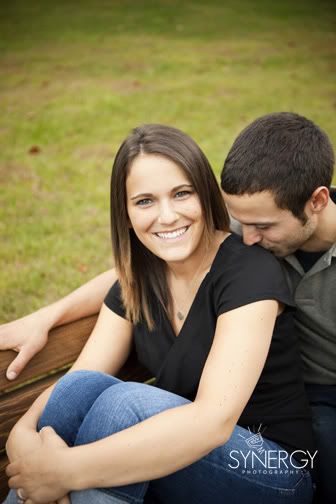 The bling!