I met Brian and Meghan, and of course, their sweet new addition to their family, Lindsay; for a wonderful infant session at their home. Brian and Meghan were so wonderful to work with. And Lindsay, she was a doll. Enjoy some of my favorites from the session!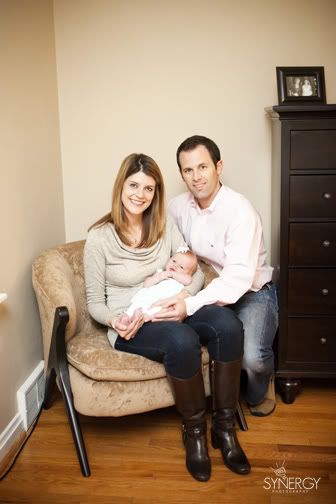 Alert and awake...she was enjoying her first photoshoot!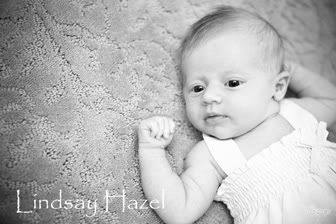 Sweet kisses from Mommy!
Little sleepy Lindsay...love it!
Brian holding his sweet, little girl.
Sweet family of THREE!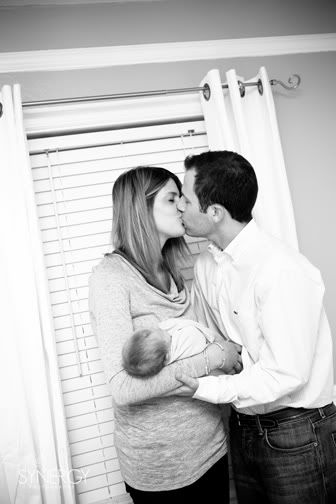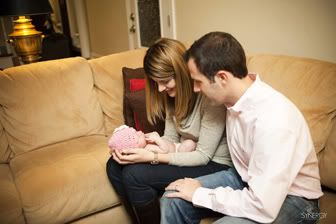 FAV FAV FAV of the day! Love Lindsay's cute expression!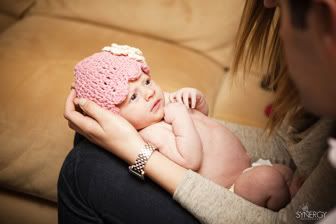 Meghan, Brian, and Lindsay, it was great meeting you all. Take care!