Jeremy and Amanda are getting married this June! And I just cannot wait!!!! Do you know that I love June weddings...it brings gorgeous weather, well, and I was a JUNE bride....lol. So, I might just have that sentimental feeling that comes along with June weddings, too. We just met up to do their engagement session and here are some favorites from their wondeful session...looking forward to their WEDDING!!
Started the session out with this wonderful kiss...love it!
The sweet couple...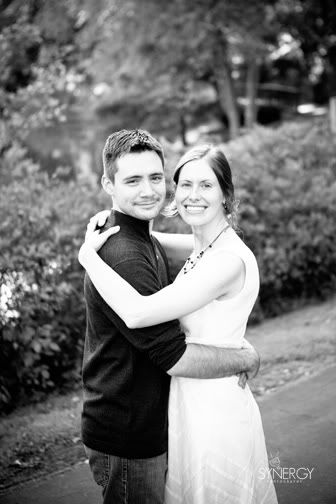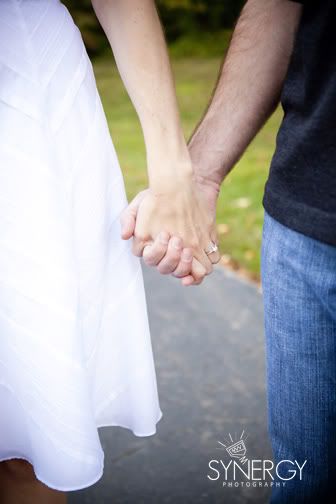 FAV. of the day...love the softness to this picture.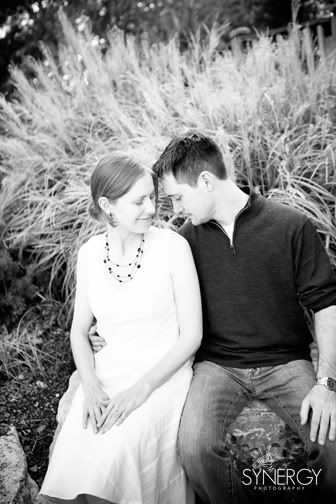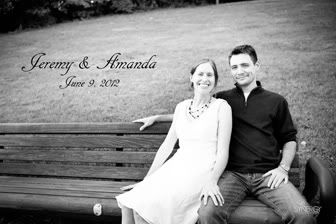 Jeremy emailed me to ask if they could bring along their two dogs. I was like, "ABSOLUTELY!!!" Whenever someone wants to bring pets, I am all about that...just remember to do what they did, bring a pet sitter for 3/4 the session...here is the family of 4!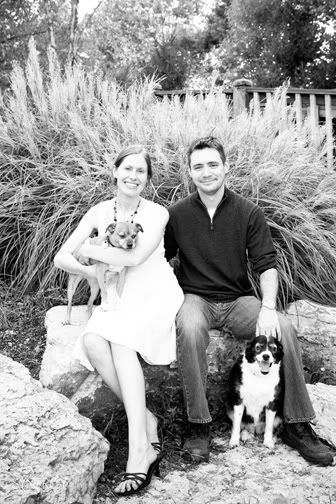 Love this last one!