I met all of the wonderful Tipton family earlier this summer at Katie's wedding. And when Mrs. Tipton messaged me after the wedding that she would like me to do William's senior session, I was SIKED!!! I was so excited to get to work with them again. So, William, Mr. Tipton, and Mrs. Tipton and I all met down at Lafayette Square for an amazing senior session. (Oh, and William is graduating from
WCA
this year, which was where I went to high school, too.) Check out some of my favs. from the session...
Class of 2012...
I love the contrast of his navy shirt with the awesome sky blue door.
William looking all GQ!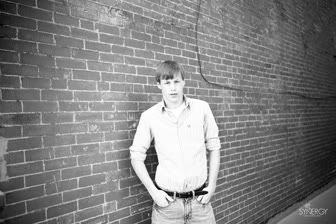 I knew when I took this that it would be my FAV. of the day, and it was...love it!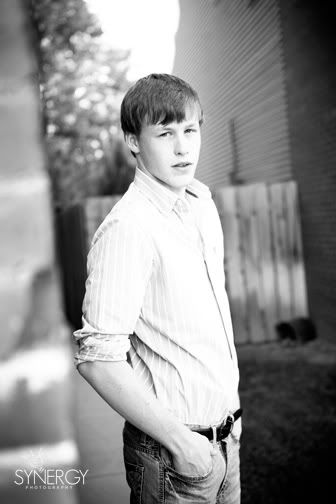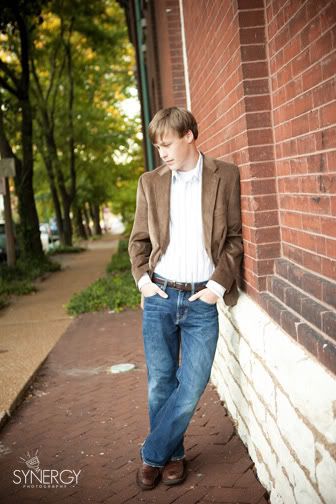 William, have a great senior year!