Angie and I went to high school together...I got to play volleyball with her two older sisters. So I have known her family for a few years...well, actually over 13 years. So when Angie contacted me about doing her wedding photgraphy, I was estatic. I love shooting all my weddings, but the people I know personally make the weddings even more special to me. Andy and Angie's wedding day was full of special touches that I was blessed to be part of...enjoy some of my FAVS. from their special day!!!
Loved these programs!!! Sooo cool!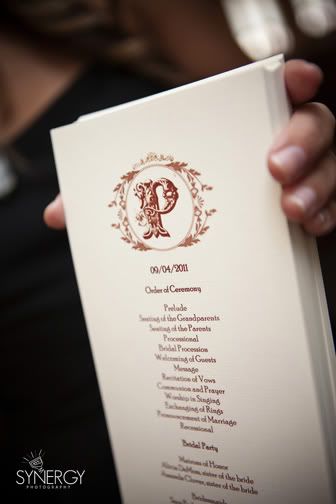 Andy and Angie during the ceremony...love how they look at each other!
This was one of my favorites from the ceremony...Angie's parents watching the wedding! Wow, love when I get the opportunity to get these kinds of photos.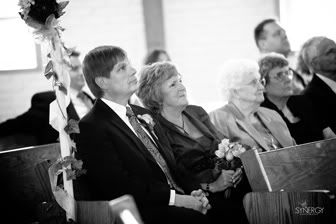 Mr. and Mrs. Parker!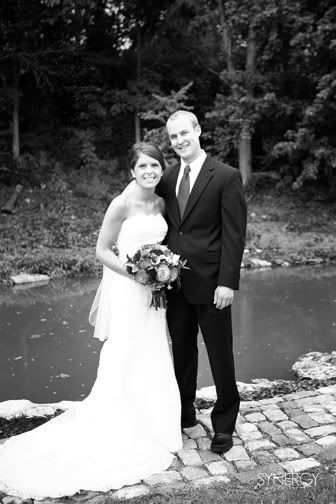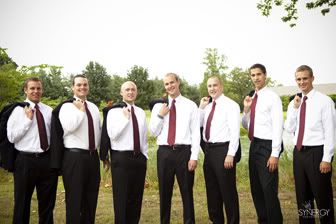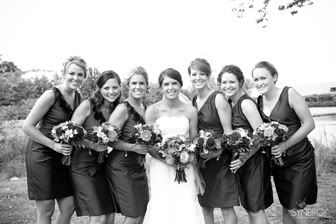 FAV. of the groom!
Love this walking picture...everyone is so happy! I tell you, this was a fun wedding party to work with!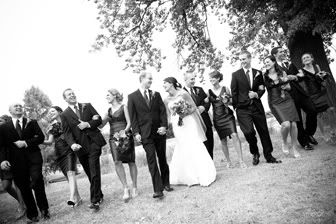 Angie, the gorgeous bride...along with her beautiful flowers.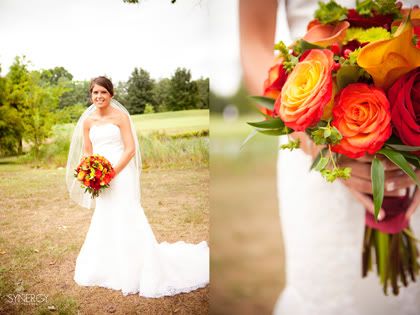 Ready for the favorite of the day??
Amazing reception site at Tapawingo Golf Course...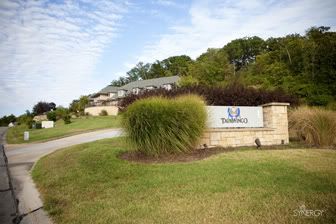 I love when a bride and groom lets me take a few more pictures after the allotted picture time...this was my favorite from the golf course...love this one!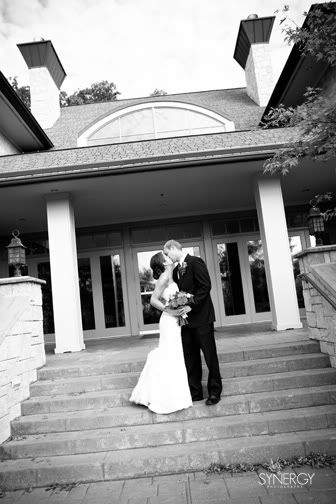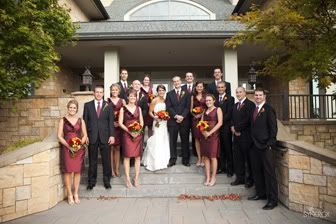 Awesome center pieces...
Dancing...love it!
A final sunset pictures. Andy and Angie, I hope that you are starting a wonderful life together in Indiana! It was wonderful being part of your wedding day!