Just finished working on the beautiful wedding of David and Jill! Loved working with this couple! It was such a perfect day in so many ways! Check out some of my favorites from their big day. And don't forget to go to Facebook and LIKE "Synergy Photography" to view even MORE pictures from their wedding day! Jill getting ready...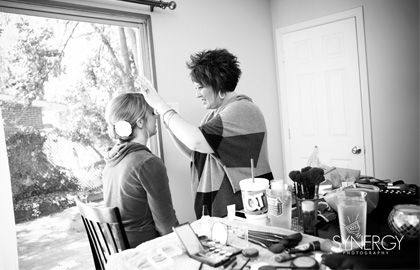 Check out these gorgeous shoes!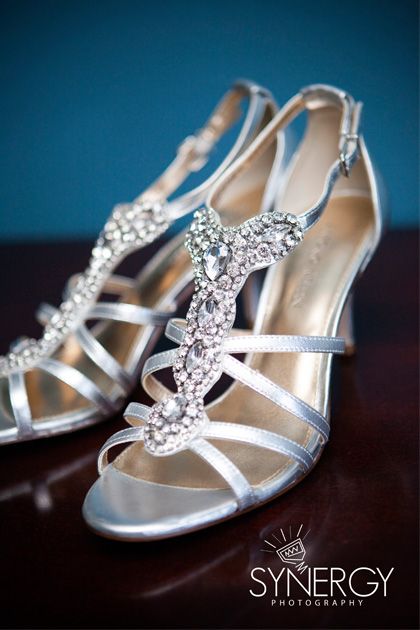 Sharing their vows...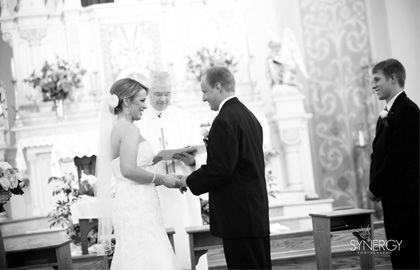 Getting some awesome pictures right after the ceremony. Got to love when I get to shoot at a church that has gorgeous, large doors. Favorite thing to do with those is taking some silouettes of the couple.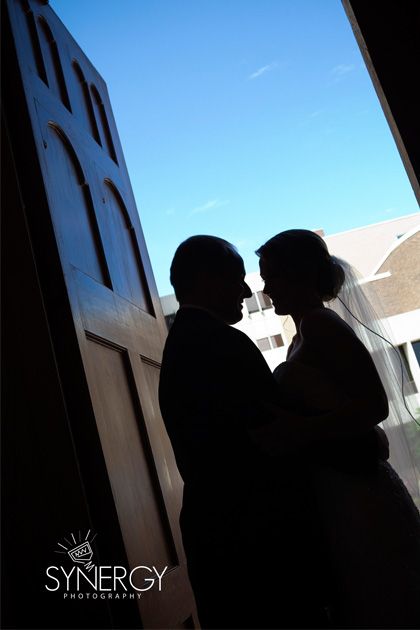 The guys!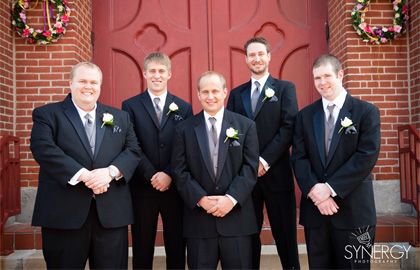 The girls! This was my favorite of Jill and her bridesmaids!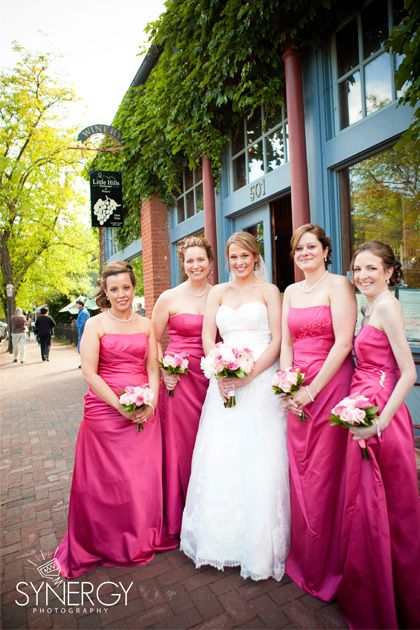 Alright, brace yourself, Jill is all beauty! She could not be any more regal on her wedding day! WOW! Jill, you look radient!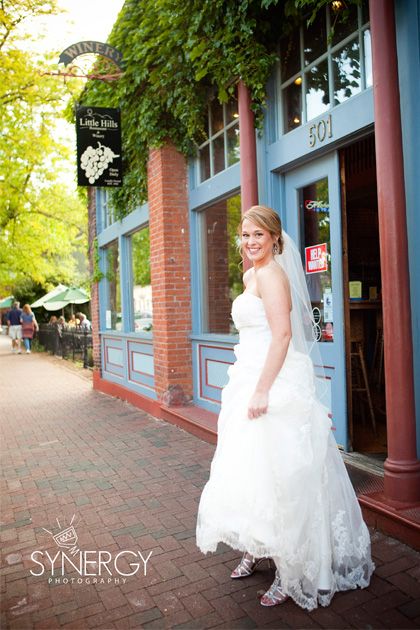 David was all smiles! He was so happy to have married his best friend!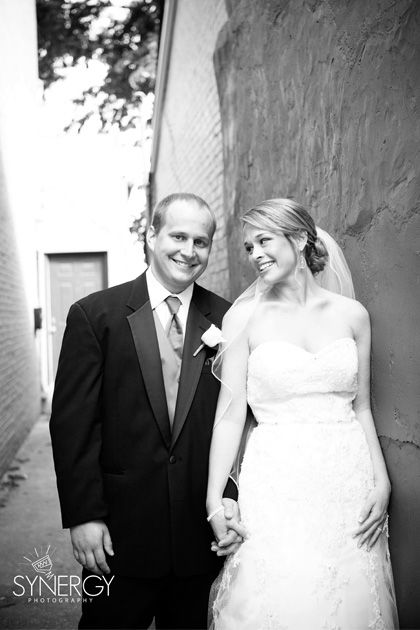 Headed off to Chandler Hill...one gorgeous reception site!
The wedding party!
Their 1st dance!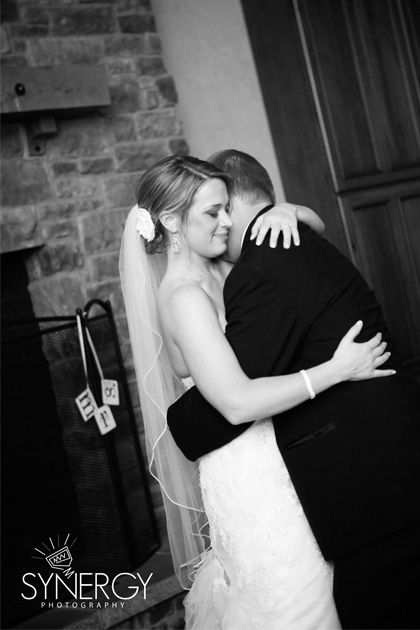 Jill and David, shooting your wedding day was wonderful! Thank you for letting me be part of it!