I love this family! I have been taking this family's pictures since Katy was pregnant with Caroline, and every year I look forward to shooting their family session. I never get over how big their two girls are getting. Here are the wonderful Schierdings...check out some favs. from the session: The family of 4!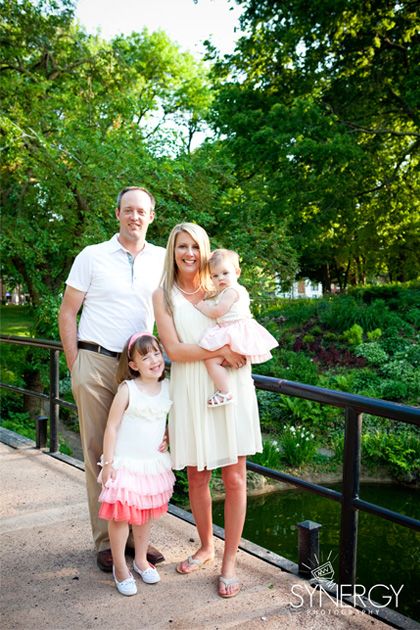 Gabby!!! This was my favorite picture of Gabby!
Could those eyes be any bluer??? Love'em!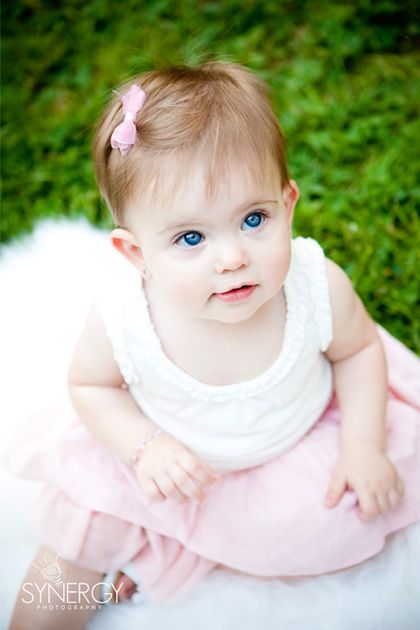 I cannot believe how big Caroline is getting! I feel like she was just born!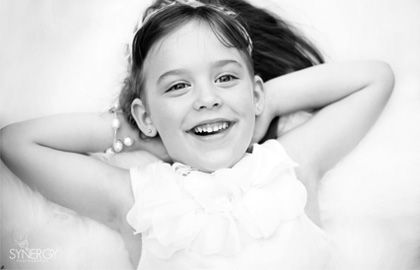 Favorite of Caroline...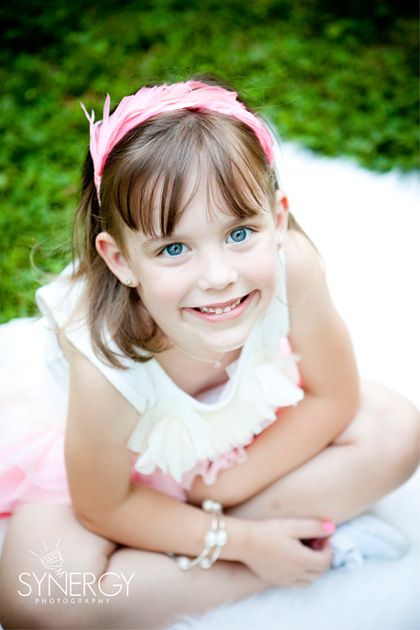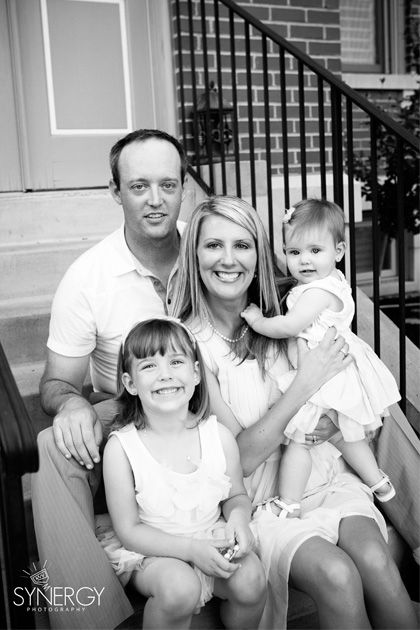 Gabby just turned 1...but she did not like her crown and outfit...we all thought she was adorable, even while crying!