My weeks have been so full of photographing and editing. I have been keeping busy this season and love being able to be a photographer! So keep checking back often for all the new posts...there are a lot coming!!! This session was an engagement session for Jason and Faith. They were so excited to do their engagement session, and I was delighted to do it! Check out some favorites from their session! Faith, you look gorgeous!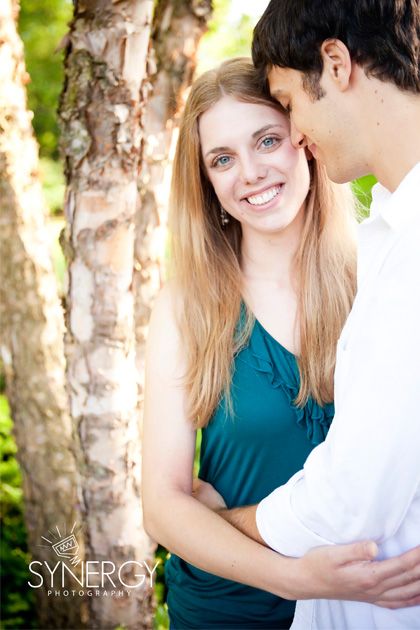 Sweet kiss in some great light...love the sun shining so softly through the trees!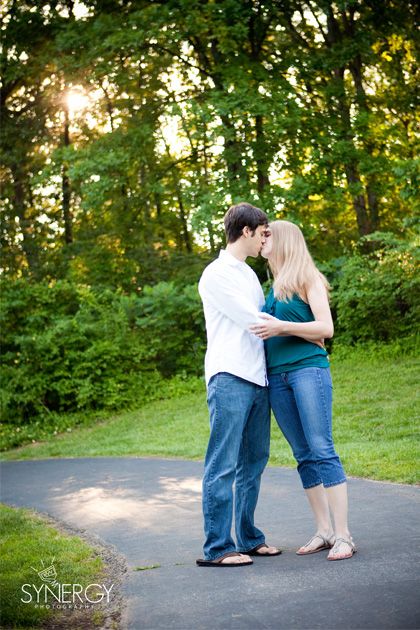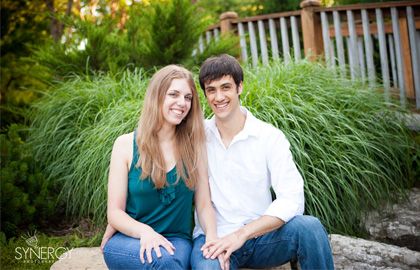 Faith & Jason are getting married next year...I am definitely looking forward to it!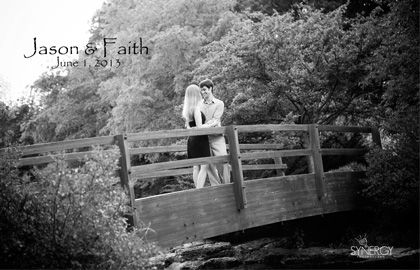 A little dancing...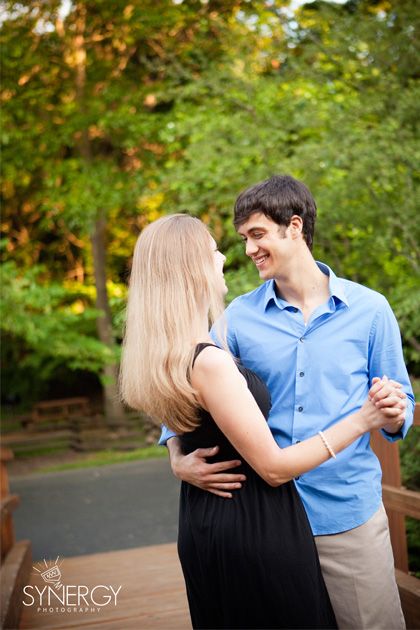 FAV. of the day!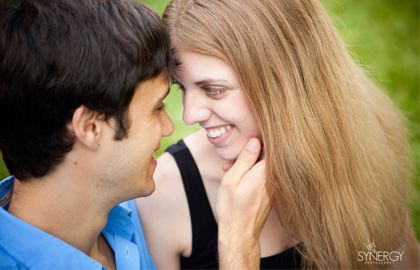 It was great working with you two...looking forward to your BIG day!