I love seeing clients every year! Their kids change so much. It is so important to make sure that you are having professional photographs taken so you can have memories forever...at every stage in life. So I loved seeing the Thompsons again for a photoshoot. I met them when Holly was pregnant with Addie...and just fell in love with the whole family. Check out some of my favorite images from their session: Addie is just a doll!!! Love, love, love this one!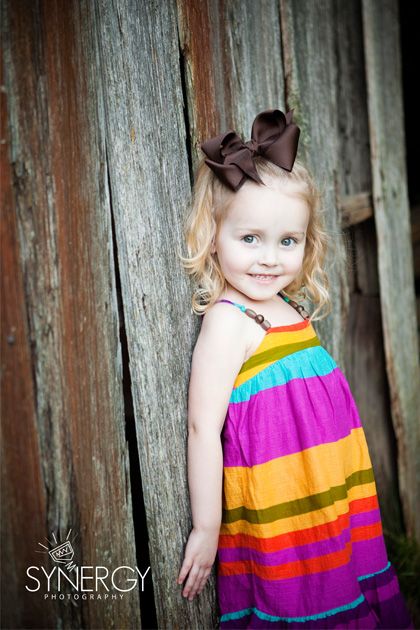 And on top of being so cute, she has this wonderfully serious face. It makes me smile seeing her look so precious!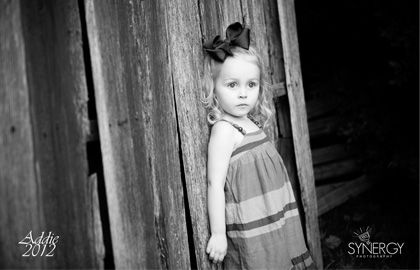 This barn is awesome! Gotta love getting some great walking pictures in front of it!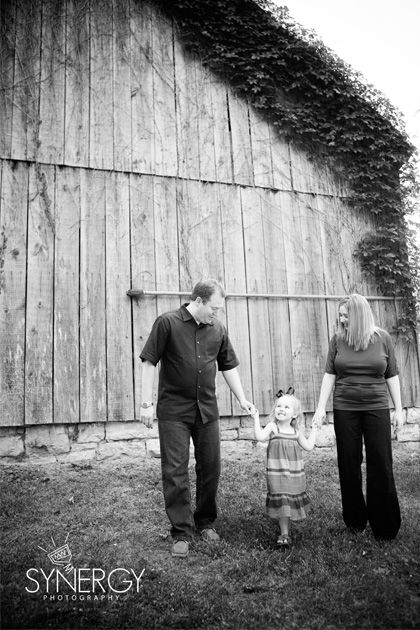 Sweetest family!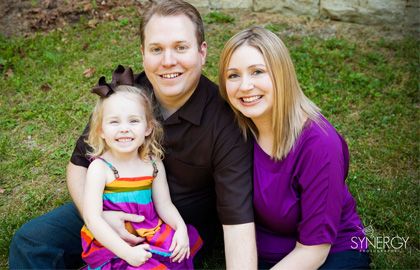 Love this one! Wow, this definitely needs to be a huge wall art in their home!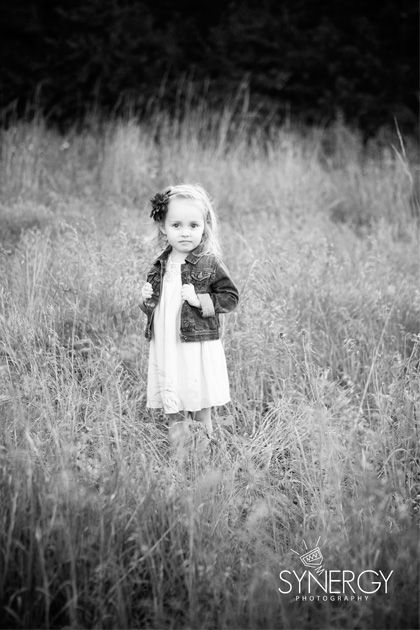 Howard and Holly, being models for me...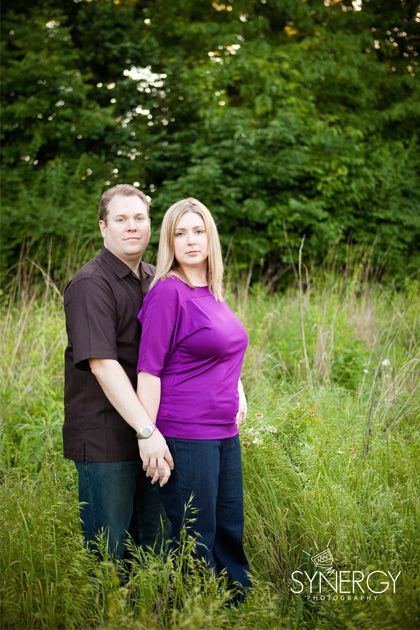 Love this mommy and me picture!