Tony, Jadyn, and I headed out to California in September for a wonderful wedding but the double bonus was that my awesome cousin, his wife, and three gorgeous daugthers live in California, so we got to visit, laugh together, and I was blessed to do their family session. It was so wonderful being with family!!!!! Enjoy some of my favs. from this session!
Audra, Lillian, and Gwen. These sisters are sooooo sweet and so much fun! I loved taking their pictures!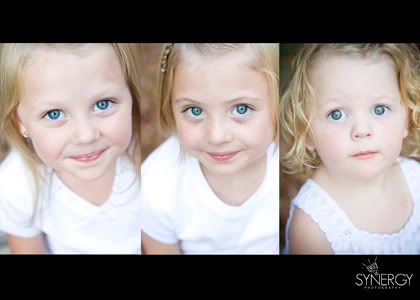 The gorgeous Dennis family and some awesome SUN-ness going on in the background....this is definitely going on my website!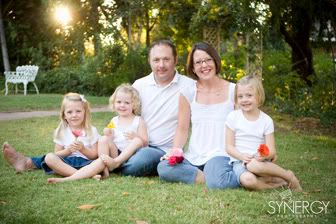 The cute couple, Eddy and Nichole: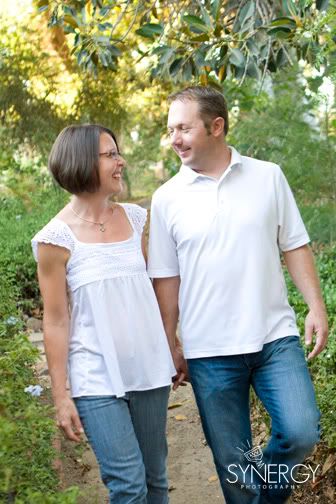 Alright, this next picture was 100% candid!!! I was doing individuals with each of the girls and when I walked over, I looked up and saw adorable Gwen sitting like a princess on this bench....and this is what I got, it made me tear up when I took the picture!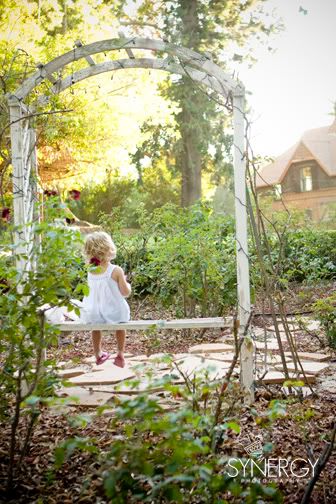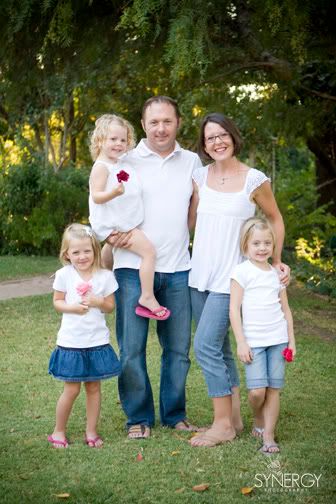 These are some of my favorite moments as a photographer, capturing pictures of families interacting....I love Nichole just talking with her three girls.
Eddie and the girls:
While we were in California, Nichole's mother was visiting, too, it was so nice meeting her and including her in the photoshoot.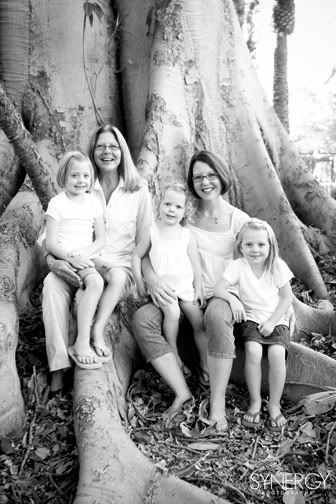 Tony came and brought Jadyn, so at the end, we got a few pictures with the four cousins together!!! Love this picture!