Hannes came to the states this year as a German exchange student. He is currently living with one of my favorite brides, Natalie!! It was wonderful catching up with Natalie and her friend Ashleigh at the session...plus I got to meet the incredible senior, Hannes. He plays football and has an incredible personality. I had so much fun taking his pictures. Here are some of my favorites from the session!!!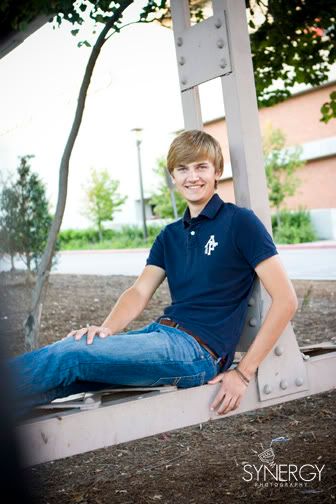 He has such a wonderful smile, it actually makes me smile instantly when I see it!
I love this picture...the shadowing/lighting is rockin' here...and so is Hannes.
And here is Hannes and his "mom", Natalie: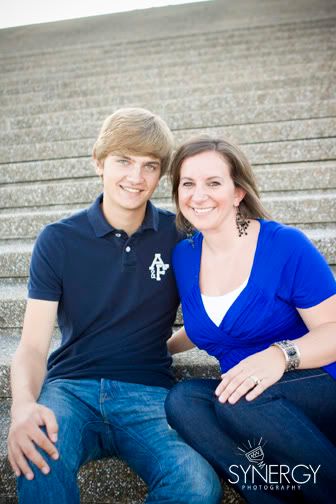 And Hannes brought his football jersey...loving it!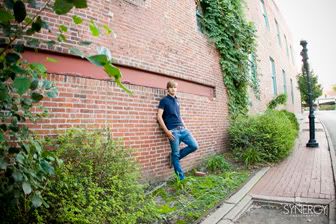 I love candid pictures of people walking...this one is no exception!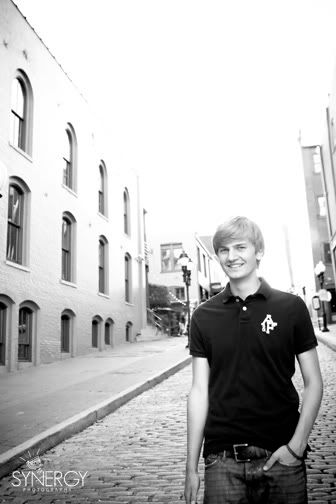 FAV of the day!!!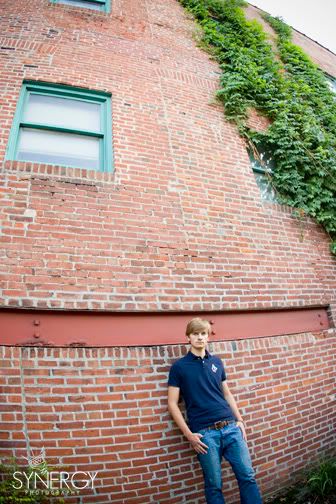 Hannes, you are a wonderful guy! I had so much fun taking your senior pictures...have a wonderful year next year and enjoy all that life has in store for you!