I had the amazing opportunity to go to NASCAR at Gateway International Raceway to take pictures of the cars from the garage and pit...and hang out with Miss California. It was a wonderful day and I had a blast...never been to NASCAR and it was very fun. It was a rush; feeling the wind rush past you as the cars flew by going 130 plus miles per hour.
This was where all the trailers were stationed inside the track. It was awesome and very cool to be able to stand onto the trailer and see the racecars.
I was in the "garage" and they just told me, "watch out for the cars..." they come in fast of the track. I was a little scared that I was going to get hit. BUT I made it safely through!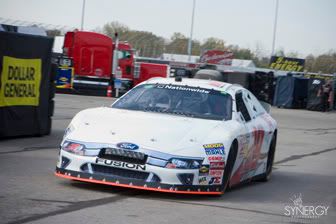 Millions of tires around!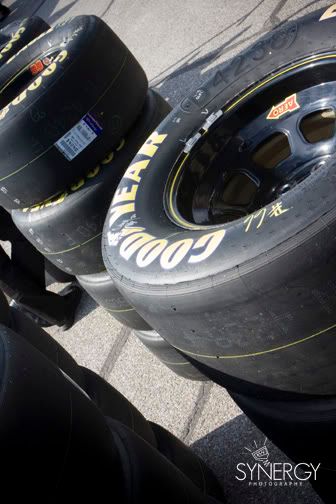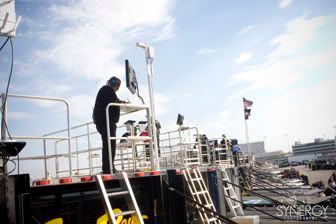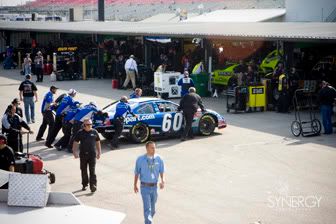 Miss California and awesome SUN!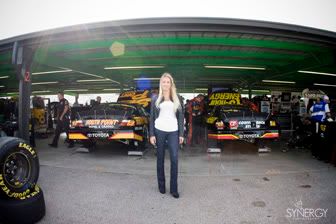 Some of you might know these racecar drivers...see if you know anyone!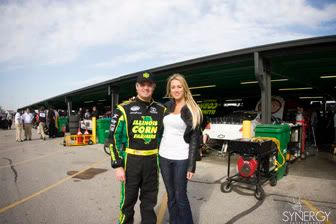 LOVE this one!! Gorgeous day plus cool candid!