The Meyer family is a family that is close to my heart. I was so excited to shoot their session! Here are some of my favorites from their session with me:
When you start out a session with this gorgeous light and a wonderfully gorgeous family, you know the session is going to rock your socks off!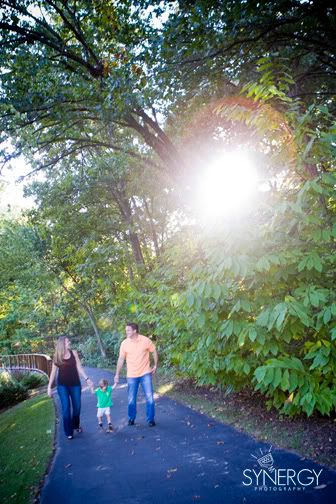 The wonderful family!!! Norm and Krista just light up together, and Hugh just makes them light up even more...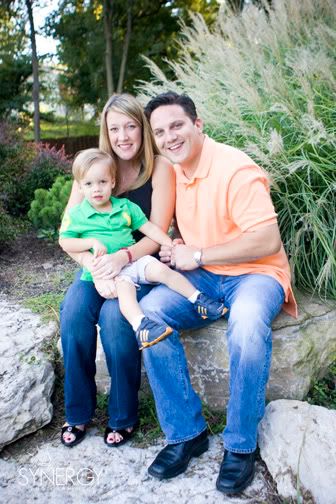 Norm and Hugh...love this one!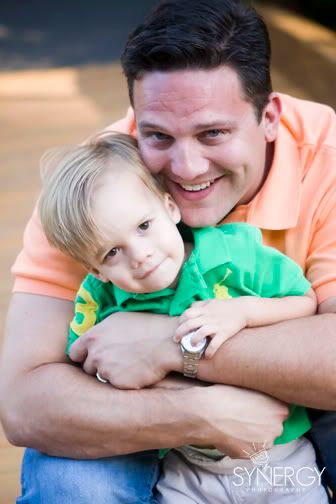 And Hugh gives Krista some sweet kisses...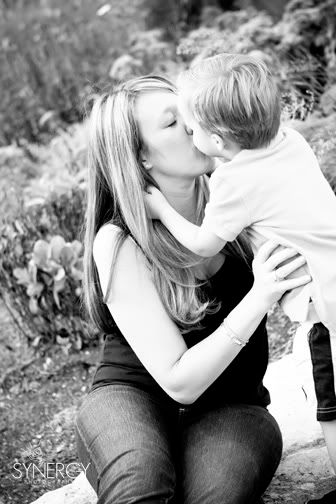 FAV. of the day! Hugh is just adorable!!!!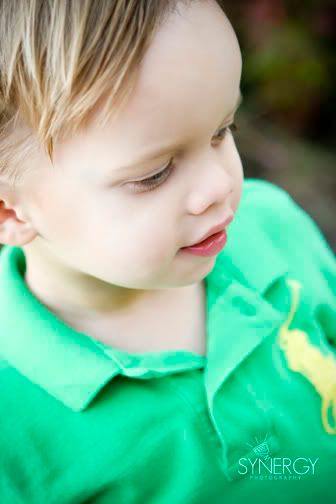 Oh, did I mention, Krista is pregnant!!! She is so cute and pregnant with a sweet, little girl!
Hugh loves putting on his daddy's glasses...so these candids just made us all laugh!