I have a few favorite people in this world that I get to photograph and Mary Kay is one of those people! I love her and her family!!! They are incredible people and I feel blessed to know them all! I met Mary Kay through the amazing
Breakdown STL
group that Tony and I do photography for. When I met Mary Kay I immediately had a connection with her nd was super excited last year when she asked me to do a photoshoot for her amazing daughters. This year, I got to meet with her family for a photoshoot, plus I got to meet her mom, dad, and grandmother. It was awesome! Here are some favs. of the day:
The whole family!
Whenever I do families with grandparents, parents, etc, I always think it is a good idea to still do a few family pictures and this was my favorite picture of the Grantham family!
Sisters! Ashley and Hailey are amazing girls who are gorgeous inside and out!!! I think that the bond between sisters is...well, beyond words. So I always love taking sister pictures, especially when they make a point to ask for the pictures!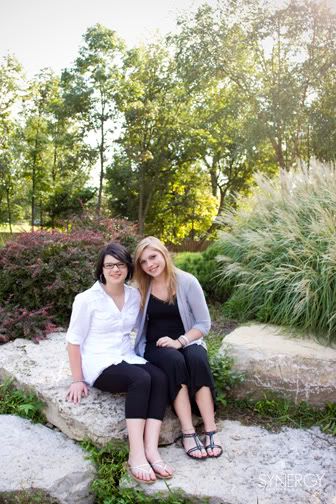 Mary Kay, you could not be more gorgeous...Dodd, you are looking good, too, man!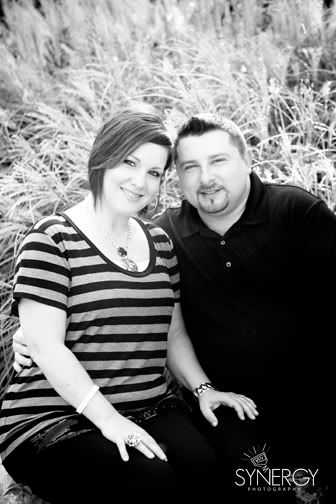 It was their anniversary!
Mary Kay and her parents...and I am going to add this here, her dad is HILARIOUS! He had me laughing the WHOLE photoshoot. I really hope to do another session with him soon, he loved the camera!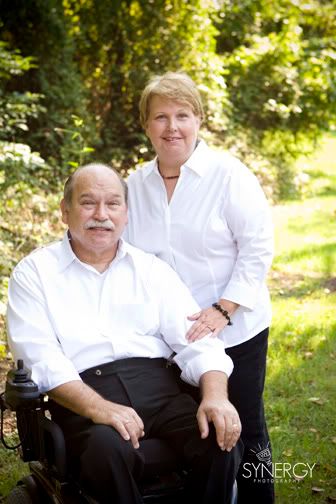 At the end of the sessions, Dodd, Mary Kay, and the girls work their Breakdown shirts. Breakdown is their life and ministry! LOVE this shot!
They asked for a silly picture, and Mary Kay said, "I'm not that strong..." and just then she dropped Ashley...got this picture right in the knick of time!