Tony and I had a wonderful time visiting California in September to shoot the wonderful wedding of Martin and Kim. It was such a wonderful experience! There were sooo many wonderful details and I cannot wait to show you some of my favorite pictures from their big day! ENJOY!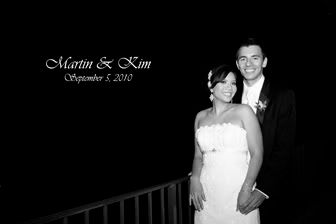 Kim getting make-up on for the traditional Vietnamese wedding ceremony: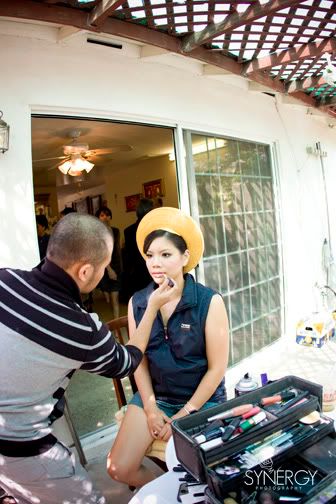 The Vietnamese ceremony was incredible! It was held in Kim's mom's house and was very special because of how the families were incorporated. Taking pictures of such an intimate ceremony was an honor!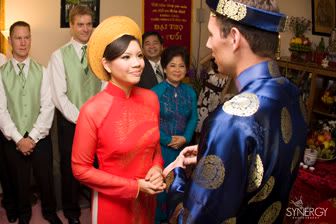 Martin's boutonniere: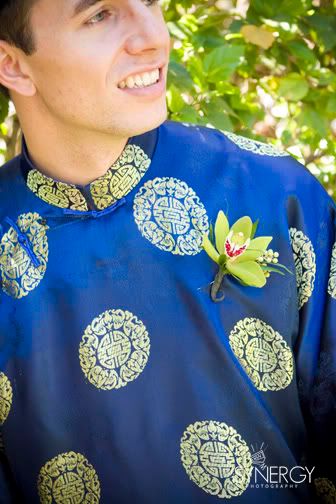 Then Kim got reading for the reception...Kim, you are just gorgeous! Love this shot of you putting your earrings in!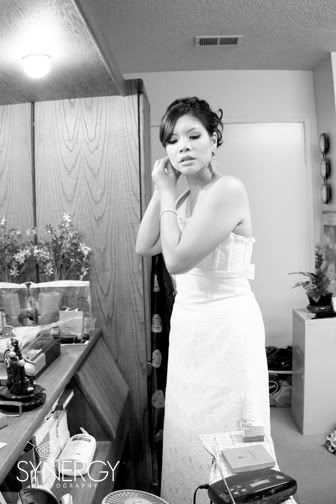 The gorgeous girls!
The studly guys!
The gorgeous couple!!!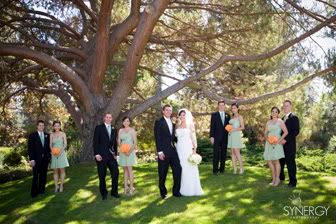 And of COURSE, we are in Calif, so I HAD to get some pictures by the palm trees. LOVE this pictures!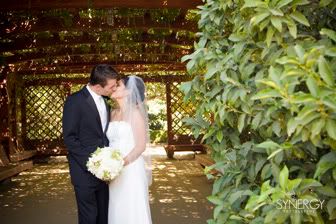 This was our view from the gorgeous reception!
Introducing the newly married couple: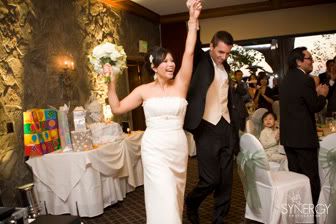 Now for my FAVORITE sunset picture....love it....can't love this anymore! Gotta love this couple, working their model looks, plus amazing sunset in the background!
Thank you Kim and Martin for letting Tony and I shoot your wedding day! We loved it!!!