Pretty sure that I laughed more at this engagement session than any other! Kevin and Jennifer had me smiling and laughing the whole time. I had a wonderful time during this session and am looking forward to their May 2011 wedding! (And as crazy as this is, I know the time will fly by and their wedding will be here before we know it!)
Enjoy some of my favorites from their session: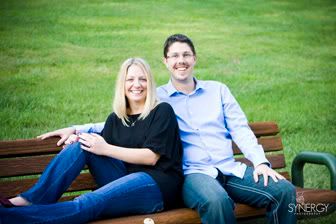 Love this picture....the sun makes me sooo happy in this picture!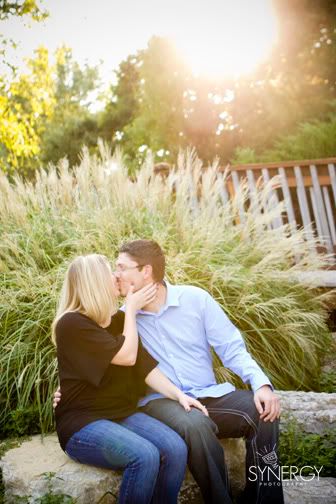 The bling....Kevin did a NICE job!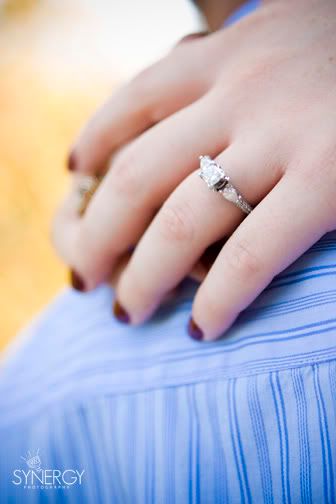 The happy couple!
My favorite of the day! They are just so in love and all smiles!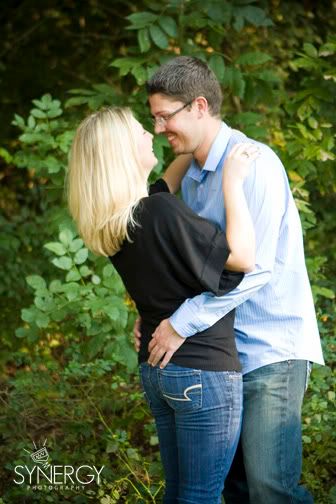 Jennifer, you are just gorgeous! Can't wait to take your pictures on your wedding day!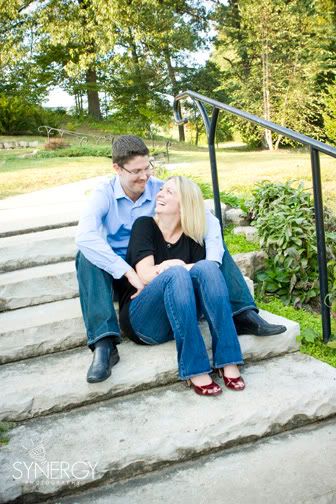 Kevin and Jennifer, can't wait till May....looking forward to your big day!