Aubrey and Danny are engaged and getting married in Kansas City. They are super cute together and are very excited to be getting married. They brought their dog along on the photoshot to get some good pictures. It is always fun for me when people bring along their pets. It was a great shoot! Enjoy some of my favorites from the day...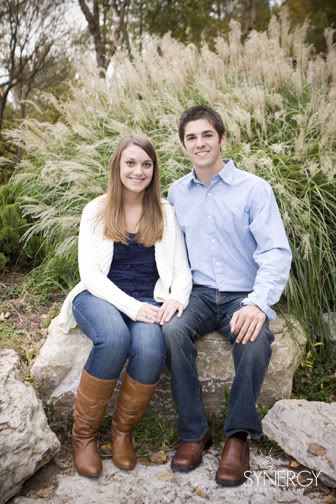 Aubrey, you are gorgeous!!! You are going to be one stunning bride!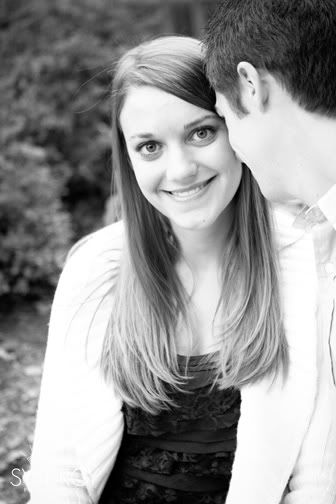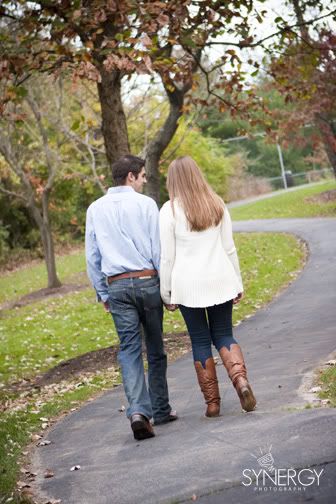 Love this picture....they just light up when they look at each other!
Seriously, Danny, you could not love her more. You can just see how you adore her!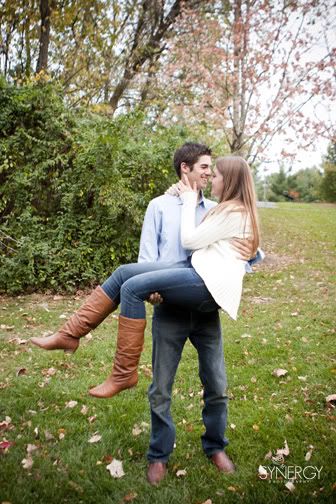 And there is their sweet puppy!
FAV. of the DAY!!!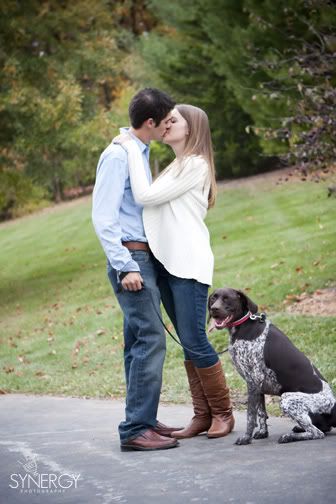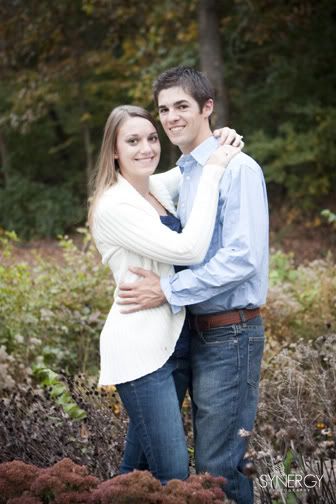 Sweet kissing pictures...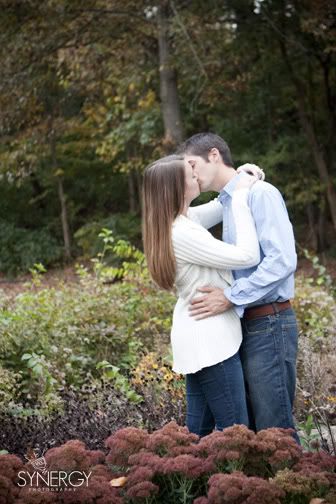 Danny and Aubrey, you two are an amazing couple!! Aubrey good luck with medschool, tell my sister "hi." And both of you enjoy planning your KC wedding!