Eric and Katie's wedding was picture perfect. The day went without a hitch...except that they did get hitched. Here are some of my favorites from the day....there are a lot. It was sooo hard bringing it down to a blog post!
Starting the day off with excitement! We had so much fun with the wedding party!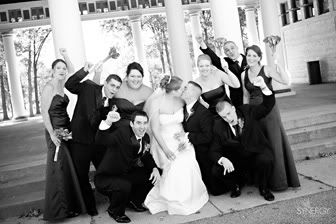 Katie looked fabulous in the dress that her mother-in-law made just for her.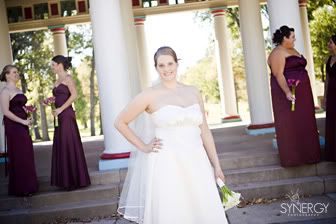 These guys were all soooo awesome to work with!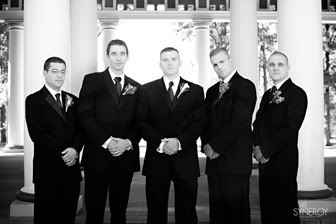 The wonderful couple!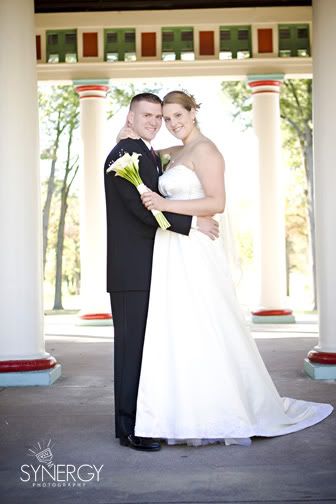 Katie, you are gorgeous!!!!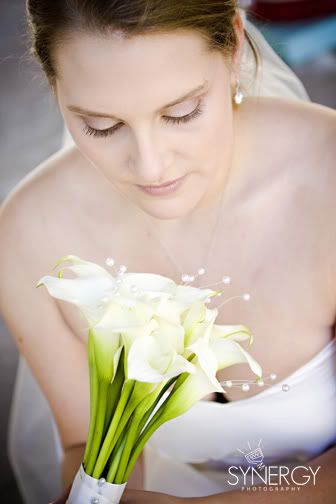 Wonderful flowers!
The handsome groom, Eric.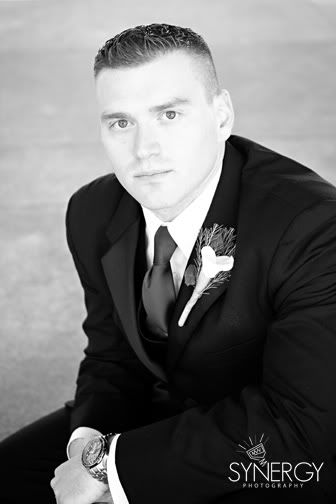 This is one of my favorite weddings to shoot at downtown. It is gorgeous!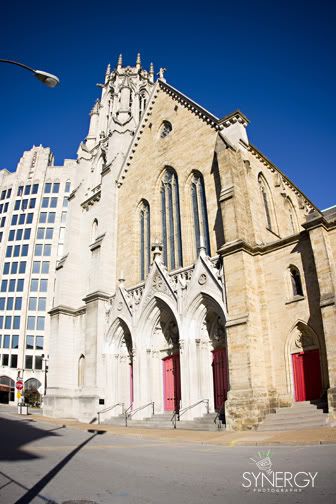 Love taking balcony pictures with the fisheye lense...love the angle and view!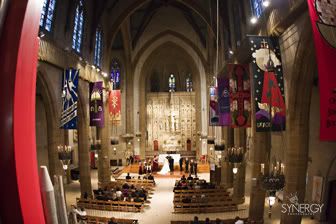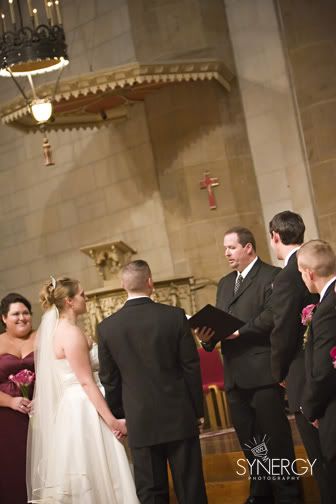 One of my favorite parts of the ceremony was when the couple prayed together. It was so reverant and personal!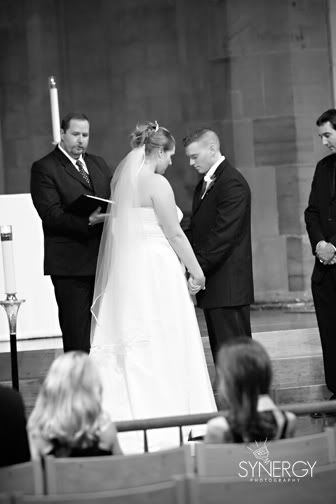 MARRIED!!!
A collage of the details of the reception at Windows!
Baby Logan is Katie and Eric's son. He is a sweetheart and such a blessing! Loved seeing him at the wedding and reception!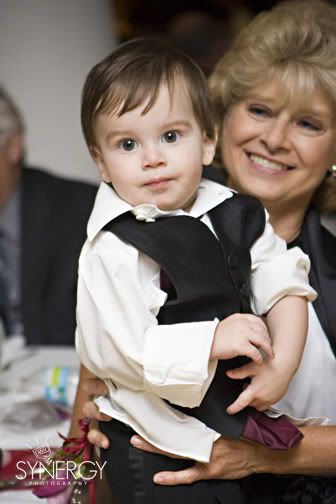 Dances...they were all so special!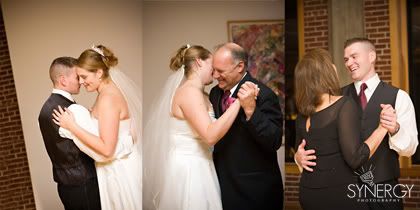 Dancing begins...slide to the left....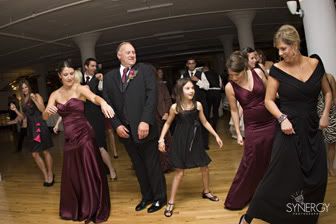 Ring shots...a new favorite detail shot that I do...love it!