October was an amazing month for weddings this year. It was beautiful and there was perfect weather all month long! And Ashley and Matt had a perfect wedding day! It was gorgeous in every way; from the details of the ceremony, to the incredible couple, it was one awesome day! Enjoy all the fun pictures!
The ceremony and reception was at the wonderful
Thaxton
. It made for a gorgeous and "hollywood glam" feel.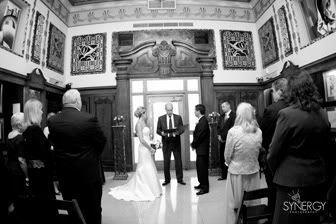 The way that Ashley looked at Matt during the vows made me tear up...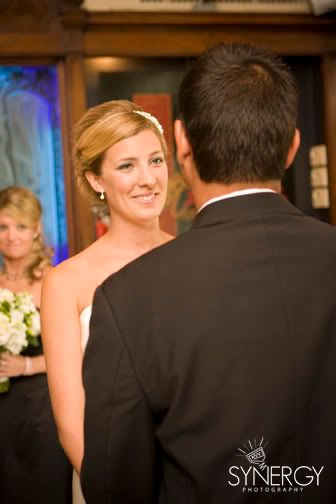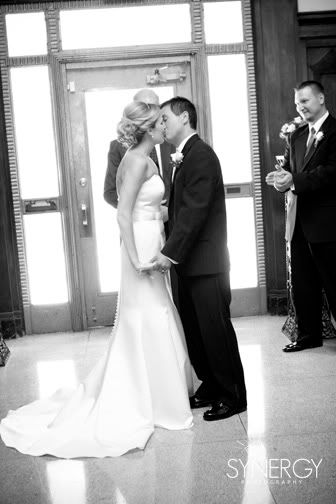 Keiner Plaza and a wonderful wedding party!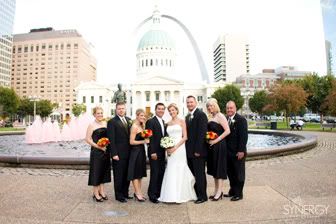 I am warning you, as I was about to blog this post, and I was picking out my favorite of the couple, every picture I saw of them, I was like, "this is my favorite..." Then the next one, "this is my favorite." I just loved them all!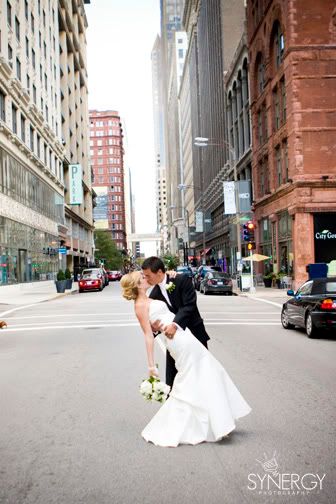 The handsome groom...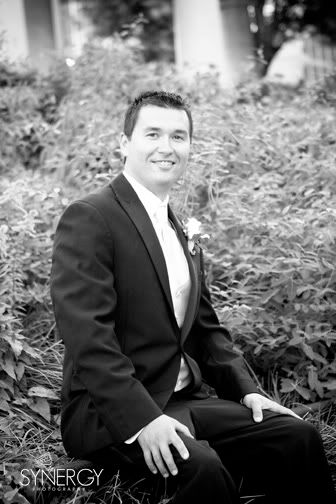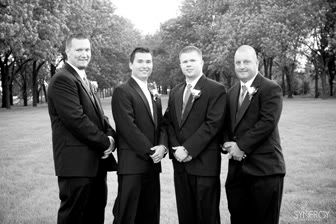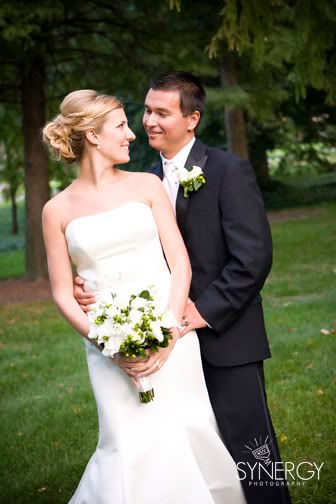 This is one of my favorite areas downtown, so when we were close at the Arch, I asked Ashley to do some couple pictures and the bridesmaids pictures here...so glad we stopped!!!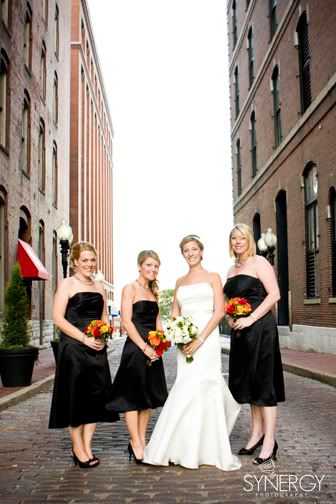 Ashley is a gorgeous person inside and out...she was such a wonderful bride to work with!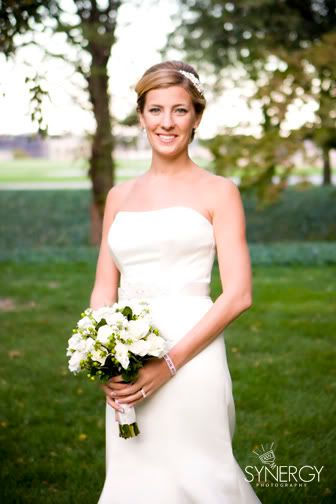 I LOVE
Southern Floral
(they did my flowers for our wedding day back in 2006) and was so glad to see Jan setting up the flowers when I arrived at Thaxton. Ashley's bouquet was absolutely perfect!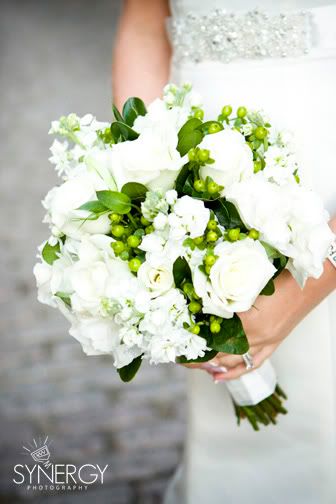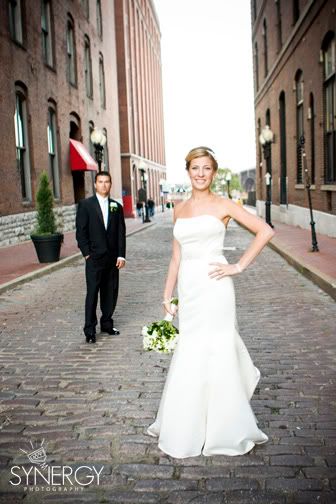 FAV. of the day!!!
Entering the reception in style...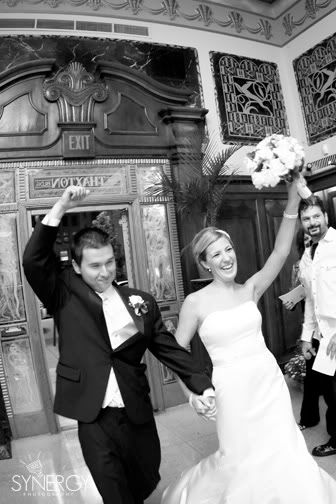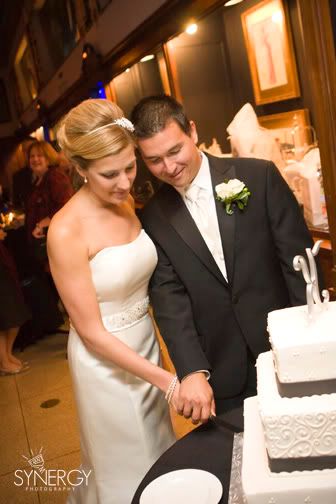 Let the dancing and fun begin...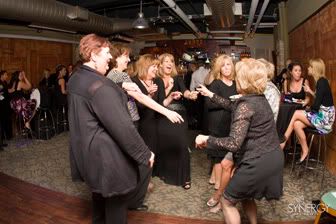 Matt and Ashley, I loved working with both of you...you are both so wonderful!!! Thank you for picking me to be your photographer for your big day!