Tony had the awesome pleasure of shooting Katie and Steven's wedding while I was shooting another wedding. We love double wedding days because we
both
get the joy of being with two happy couples on their big days. Enjoy some of the favorites of their big day!
A gorgeous church: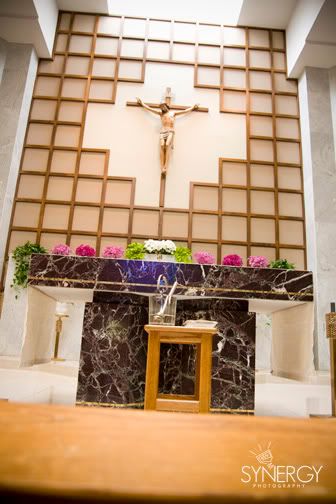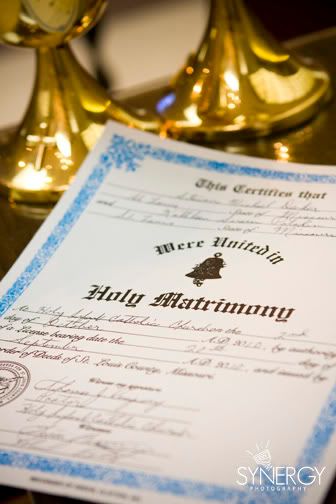 Loved the detail shots that Tony and Ryan got of the get-away car....wow, one gorgeous car!
The happy couple just after getting married!!!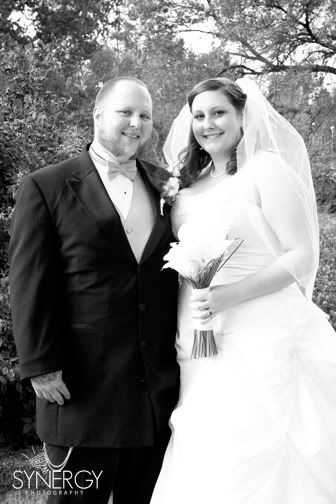 Katie, you look fabulous!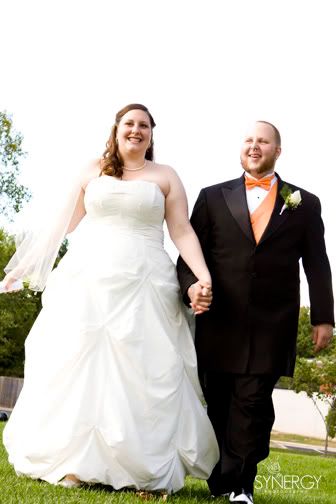 One handsome, and may I add BA groom!
One gorgeous, stunning bride!!!!
The girls: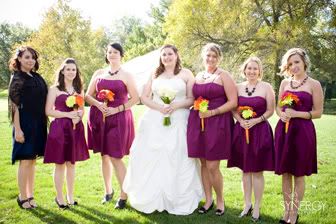 The guys: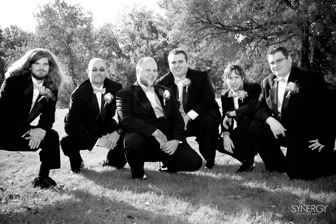 Looking through Tony's wedding, I found sooo many amazing detail pictures from the reception. It waas hard to pick just a few...so I put together a collage to give you even more amazing detail pictures.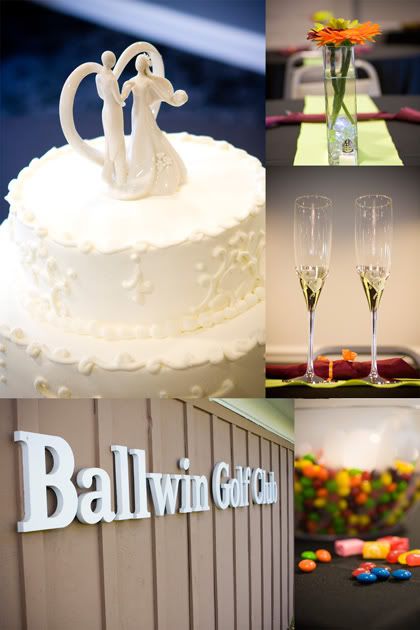 There is nothing better than watching a first dance where the bride and groom can't take their eyes off each other. Steven and Katie loved their first dance and they looked like they were having soooo much fun together!
And Tiffany and Bryan were one of my previous bride and groom! It was great "seeing" them again!
Katie and Steven, congrats on your marriage. Tony and I love working with you both! Take care and enjoy being married!