Carter Knox is here! I went over to his house for a little-mini photography session. It was so fun meeting him for the first time...and probably the best part was hanging out with his amazing mommy, Lara. You see, Lara and I worked together at MBU in the addmissions office and were roommates! So, this photoshoot rocked!!!! I loved meeting Lara's sweet little boy. Here are some of my favs. of the session: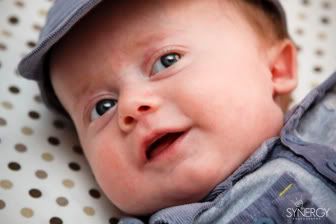 I always tell parents that getting a few crying pictures "makes" a session. Even these pictures will be ones that you cherish later. If a baby cries during a session, I am snapping away, even those are precious pictures!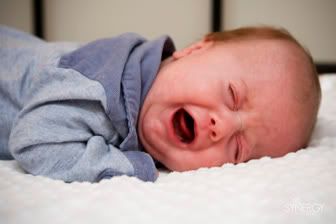 Love Carter Knox's sweet smile here!!
Sweet little hand: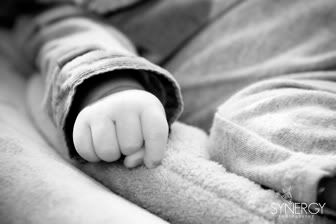 Look at those amazing, big eyes!!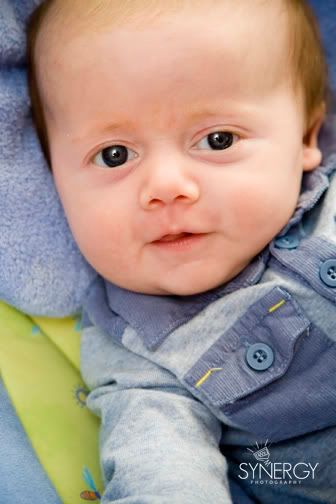 FAV. of the day!!!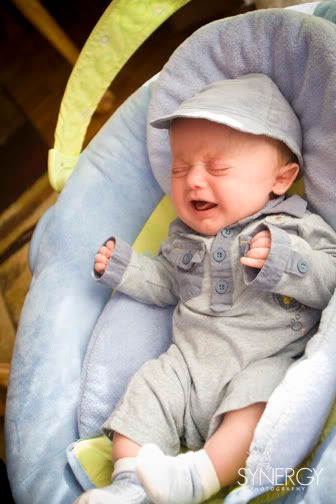 Little bottom and feet pictures are so fun!