I met with Mindy, Nick, her mom and dad on our bridal meeting a few months back. And let me say, Mindy's dad and Nick were hilarious. They were so funny and the whole group was so fun to hang out with. It didn't seem like a meeting but more like hanging out with friends. So when this 2011 wedding couple to-be said they wanted to do their engagement session right away, I was excited because I would get to see Mindy and Nick again so soon! Not more than a month later, Mindy, Nick, and I met up on a gorgeous October evening for a wonderful engagement session. Enjoy some of my favs. of the day!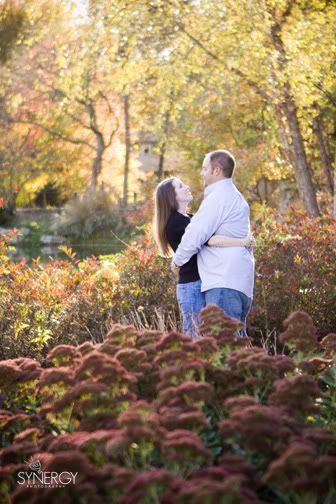 The wonderful couple!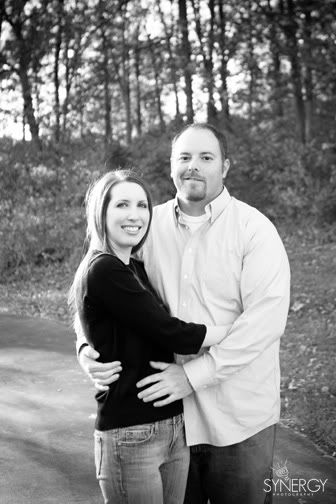 Love this picture!!! The sun flare is just gorgeous...and a perfect dip and kiss by Nick!!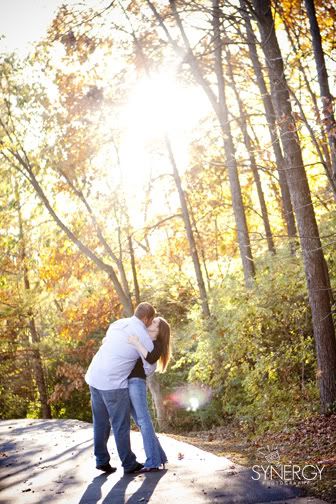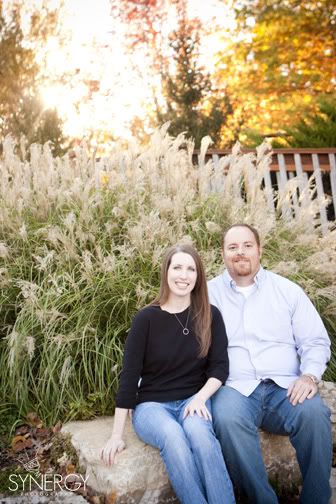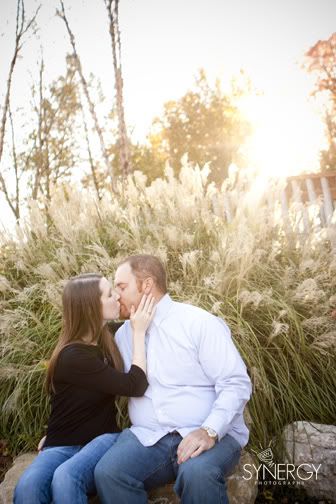 The bling!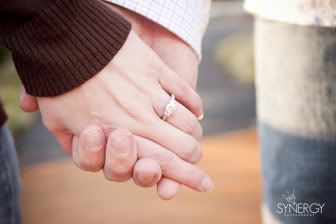 Nick is a BIG fisherman, so I loved that they brought a personal touch to their engagement session when they brought two fishing poles.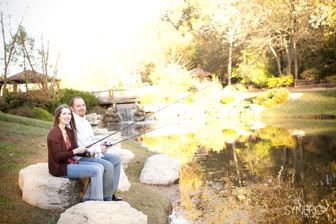 And I saved my fav. of the day for last....Mindy you look incredible!!! This picture is ROCKIN' awesome thanks to your amazing model look!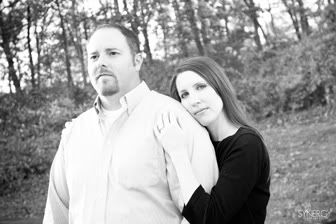 Nick and Mindy, I can't wait till your wedding next year.