So there is this family, the Beldners. They are a family that I LOVE! I met the Beldner family back when I was in highschool. I was good friends with Brian Beldner and I actually got to shoot his wedding last August. It was such a special time to see him marry the love of his life, Inga. And now this year, I got to shoot the wedding of Daniel Beldner, marrying Libby. It was amazing!!!!! I loved getting to see all the Beldners, plus meeting Libby's incredible family. It was a perfect October wedding day. And, I might add, these two are beyond words perfect for each other. Check out some of my favorites from the day.
Libby's dress was gorgeous!!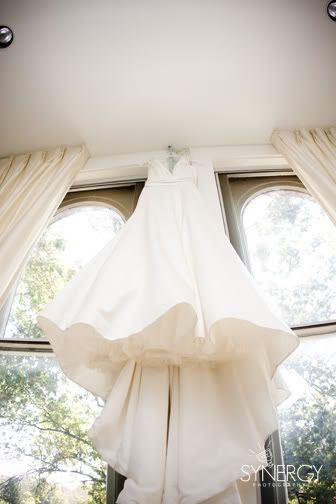 Libby getting ready.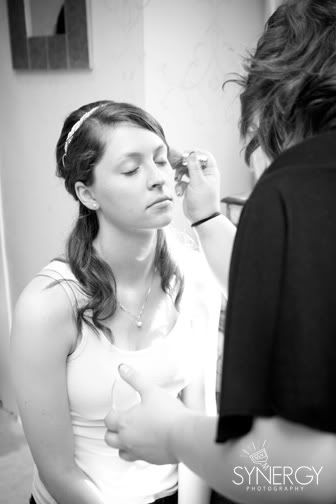 Daniel and Libby got married at the Cabanna House on SLU's campus. It was gorgeous!!! The weather was perfect, the background was incredible, and it was the perfect place for their wedding.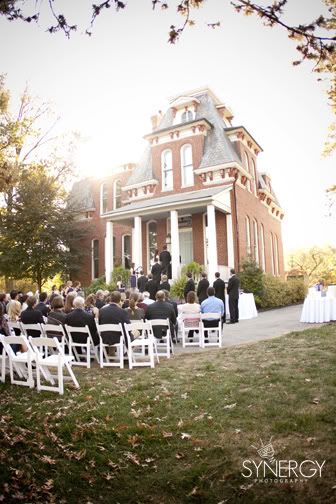 My favorite shot of the wedding!!!! After the unity candle, they prayed together for the first time as husband and wife. Love this picture!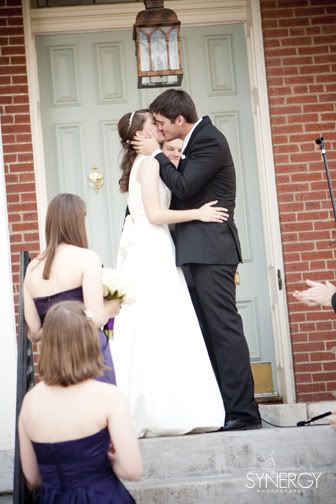 The girls!!!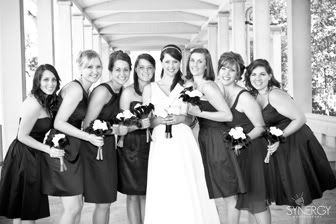 The weding party...a lot of whom I went to high school with, so it was sooo fun catching up with all of them!
Favorite guy walking picture ever! I love how Daniel is looking at me but everyone else is talking to someone else. This is going on my website!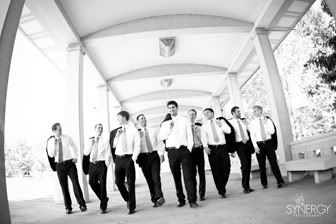 The gorgeous couple!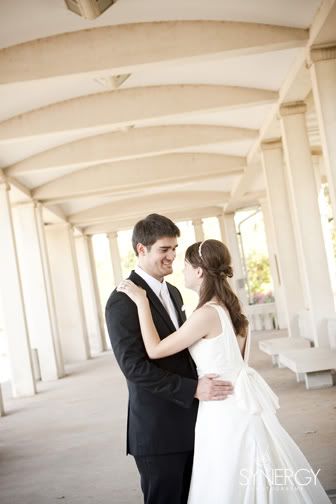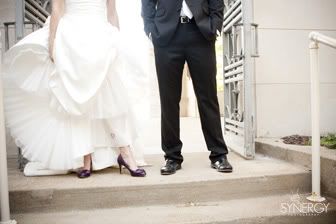 At the reception...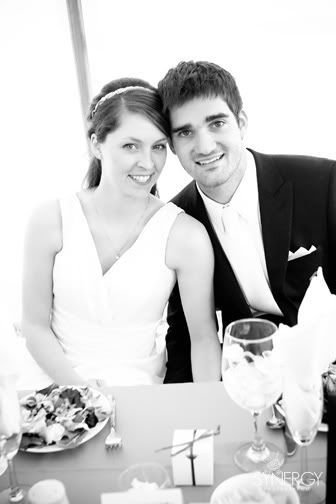 After dinner, I snuck out with the newly married couple for some cool night shots. Gotta love it!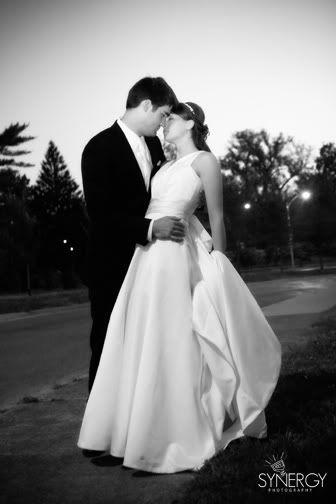 Sweet dancing picture...Daniel is just sooo in love with Libby.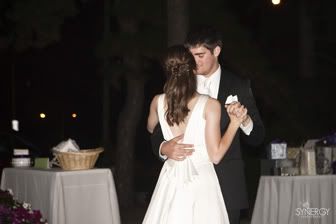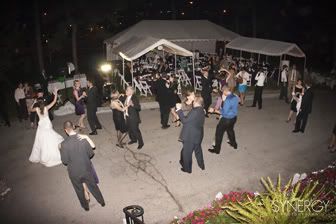 Mr. Beldner dancing with his bride!
Libby and Daniel, congrats! I am so happy for you both and was very blessed to be part of your wedding day!